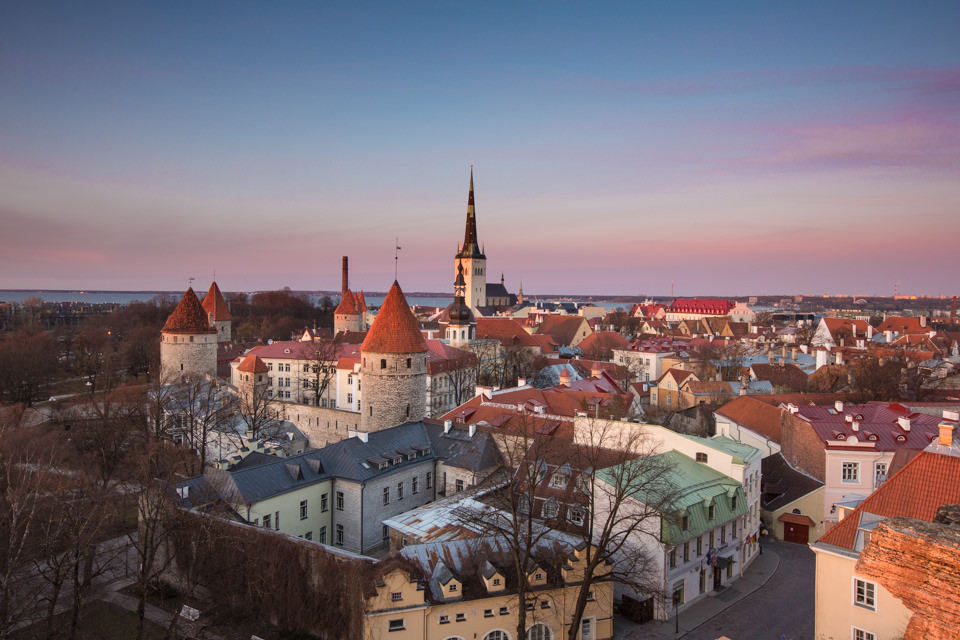 To be honest, we had no idea what we were in for.  We decided to do Eastern Europe, Estonia was a part of it and here we are.
 The capital, Tallinn, is one of the best preserved mediaeval cities in Europe, simply gorgeous!  The Old Town, our first stop, home to the most stunning buildings, all nestled into winding streets for foreigners to get lost in.
Tallinn Zoo, we wanted to see a damn brown bear and so we went to the Zoo haha. We'll keep it short though, it was home to such wonderful animals all sitting in less than adequate cages. Some of the most exotic wildlife we had ever seen, yet they seemed forgotten.  Oh and when we asked where the brown bear was, they said it sometimes visited, therefore we did not see a brown bear.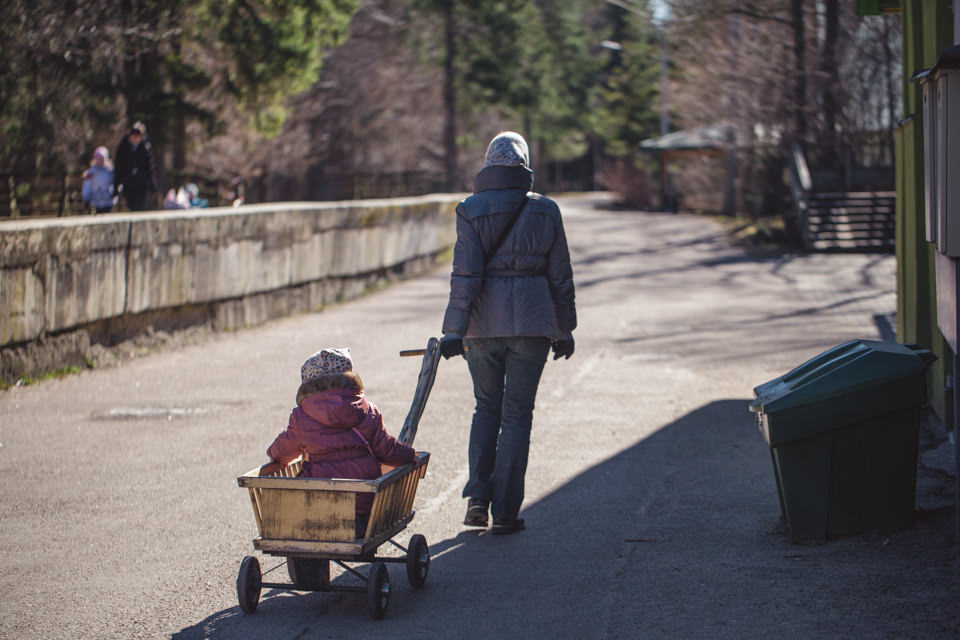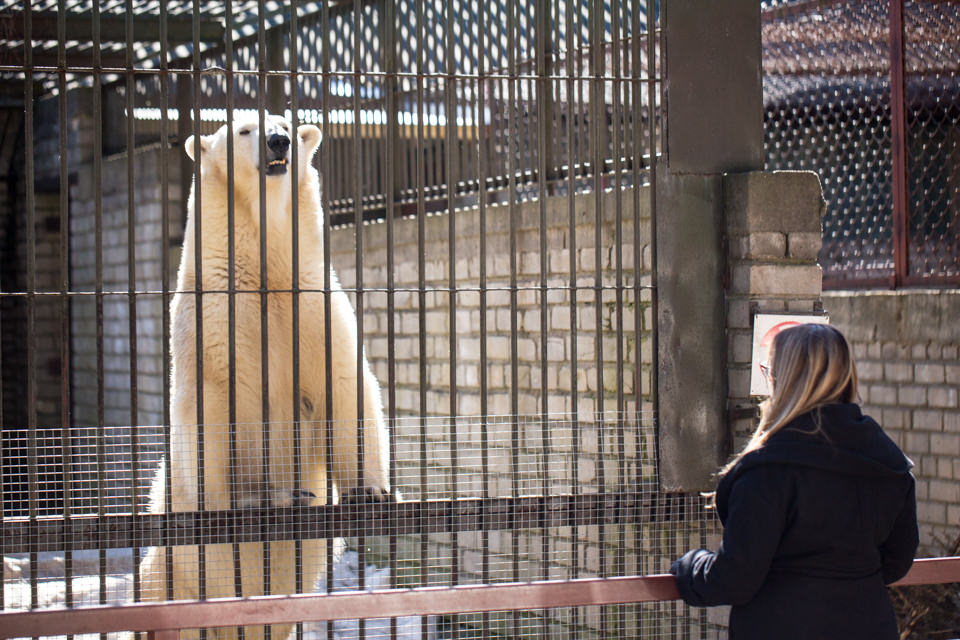 All of the owls from Harry Potter I swear!
Back to Old Town, we waited on the edge of the city in the freezing cold to catch a glimpse of the sun setting over the red roof tops, it was stunning!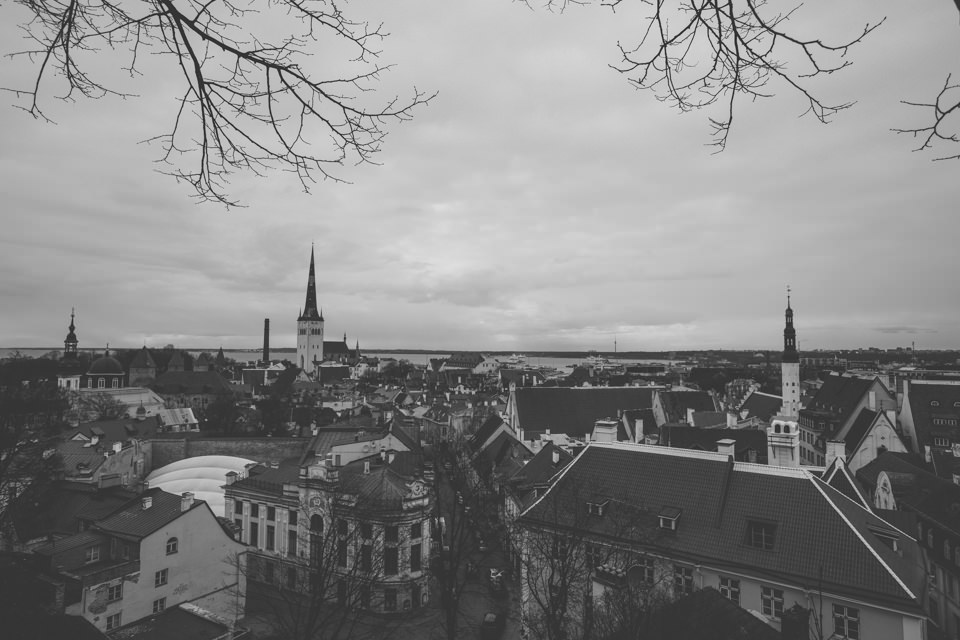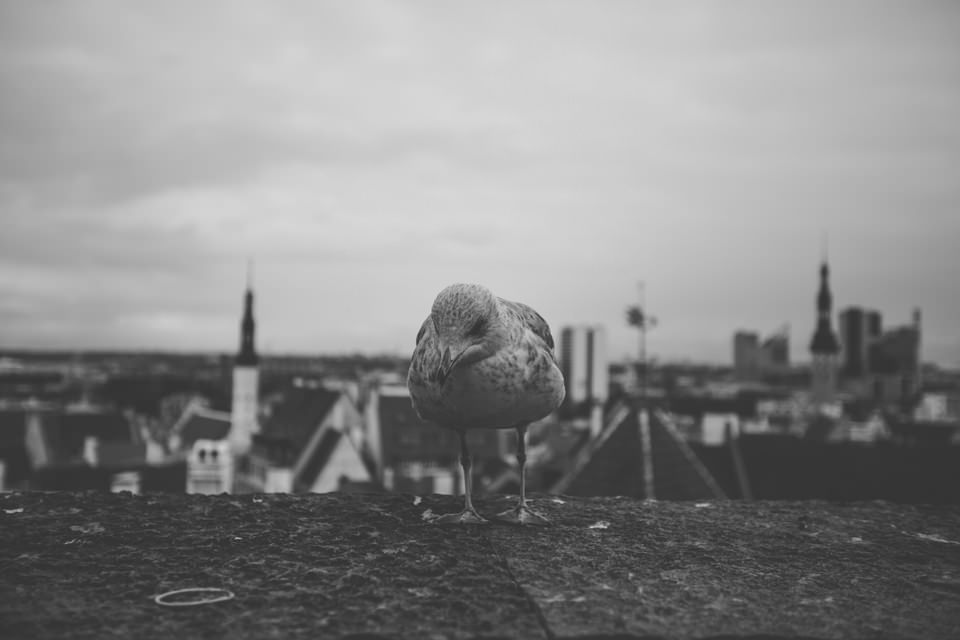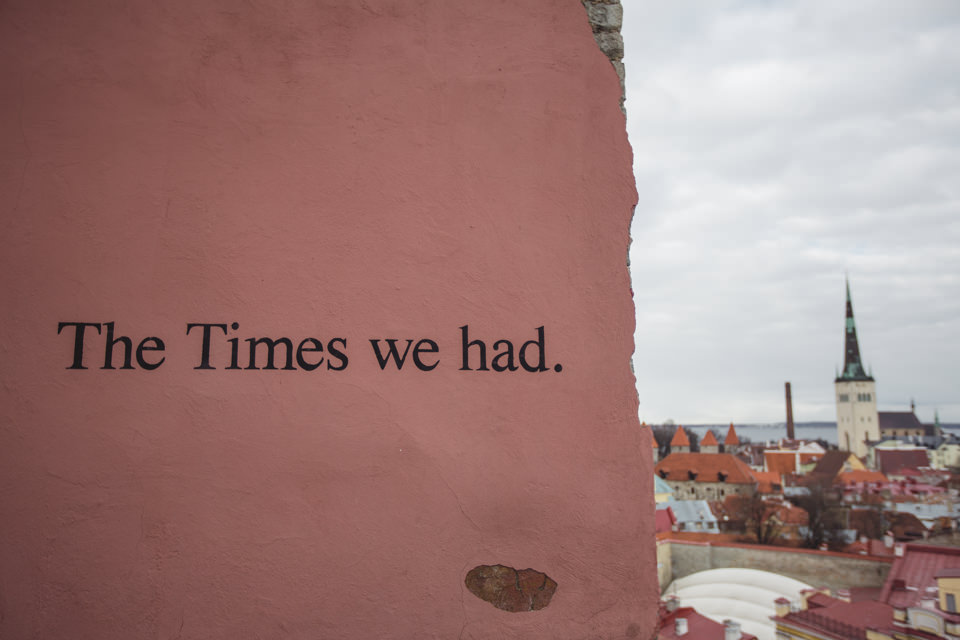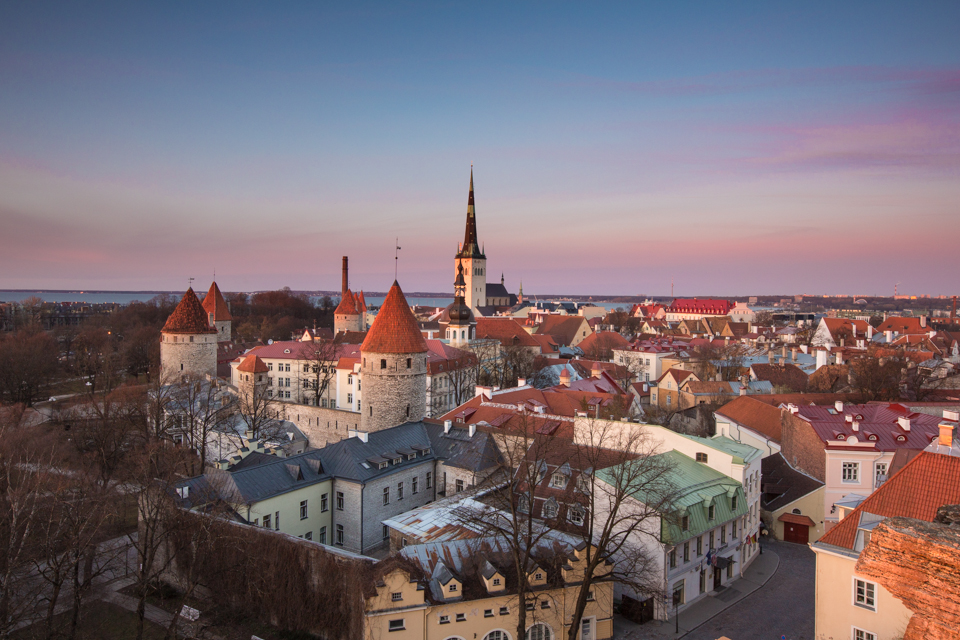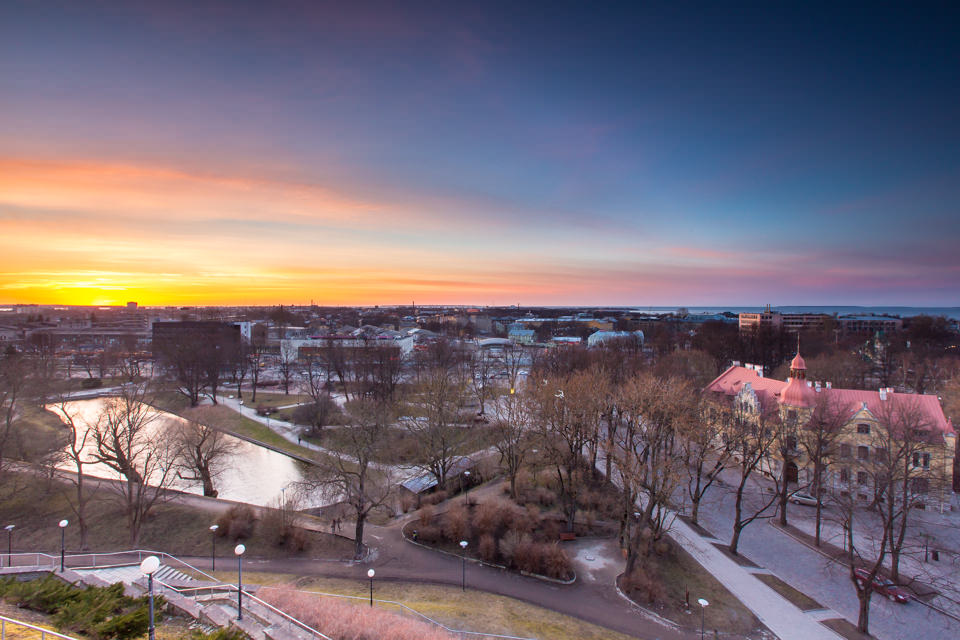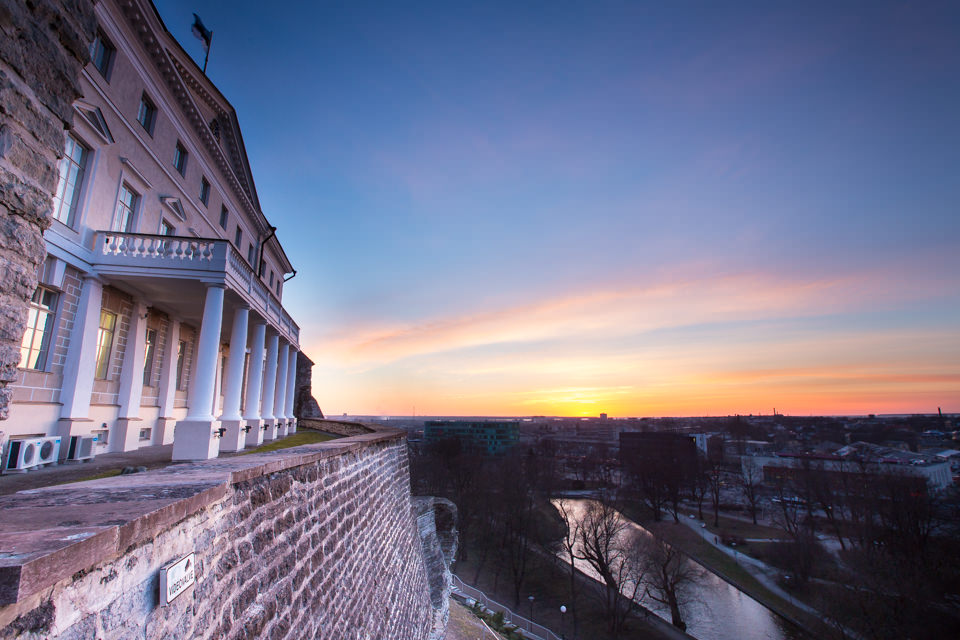 Mulled wine, where can you go wrong! P.S It is absolutely freezing in these photos!!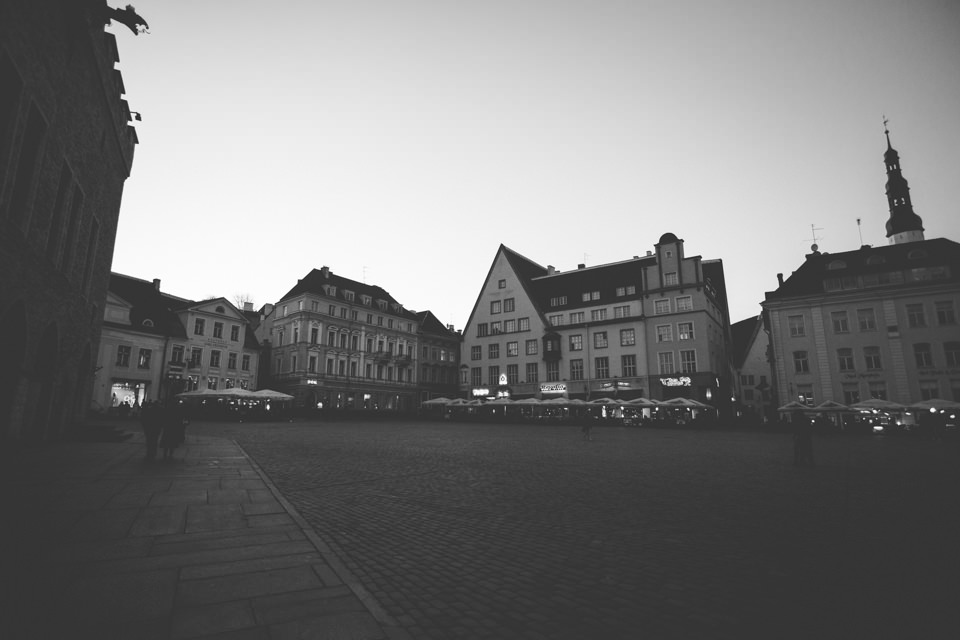 We stumbled down the narrow roads to find this Medieval restaurant "Olde Hansa" that offered wild bear, elk and boar. Aaron was very keen to try the bear and so we stopped by, unknowingly stepping into 1400s.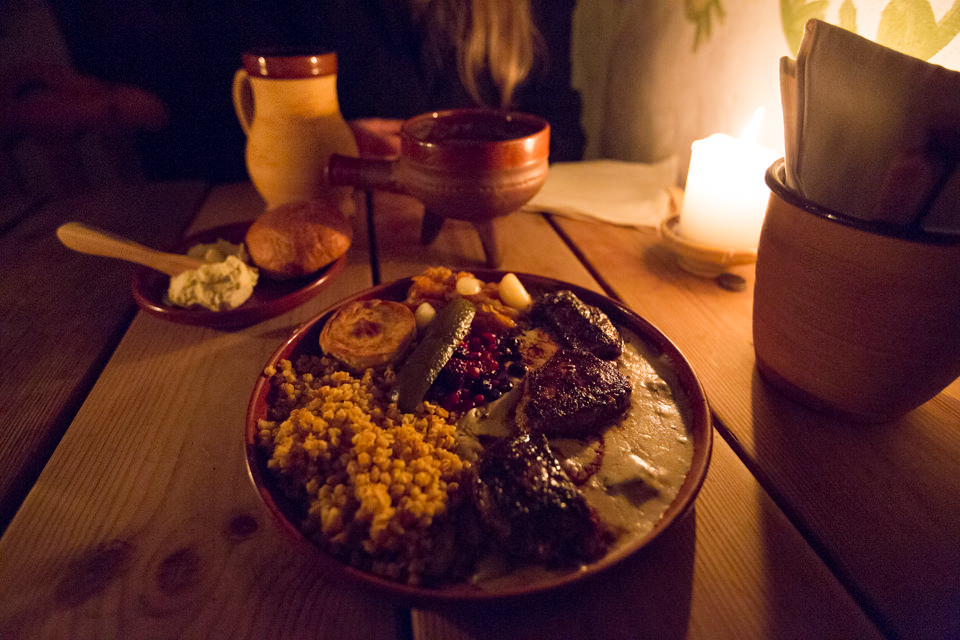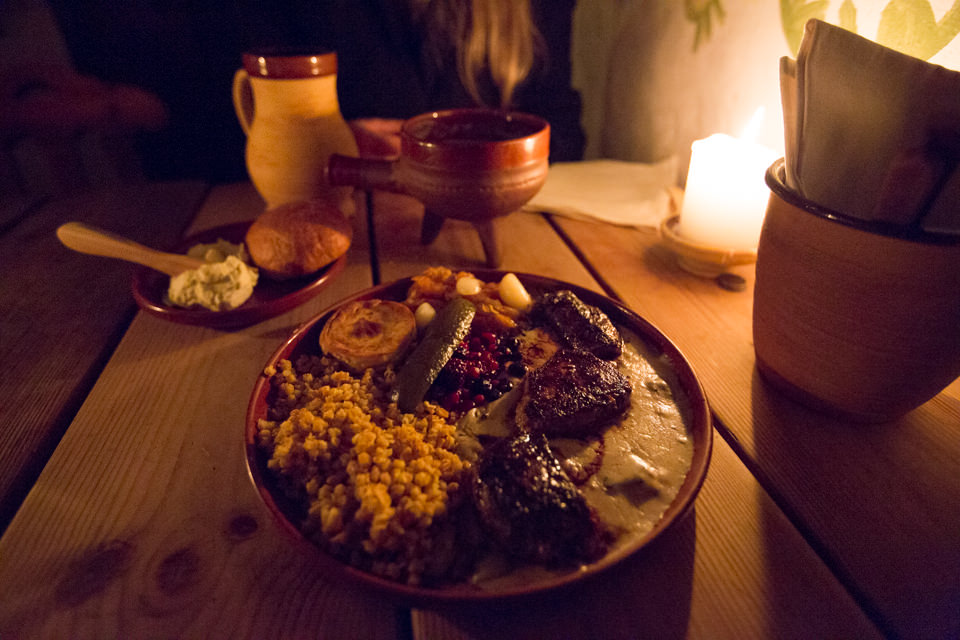 The bear was over 50 Euros so Aaron had Elk and Boar instead (hey we are on a budget) But the food was just delectable. Honey and Cinnamon beer, schnapps, apple pie, rose pudding and waiters dressed in funny costumes. It wasn't just good food it was the best experience!! 10/10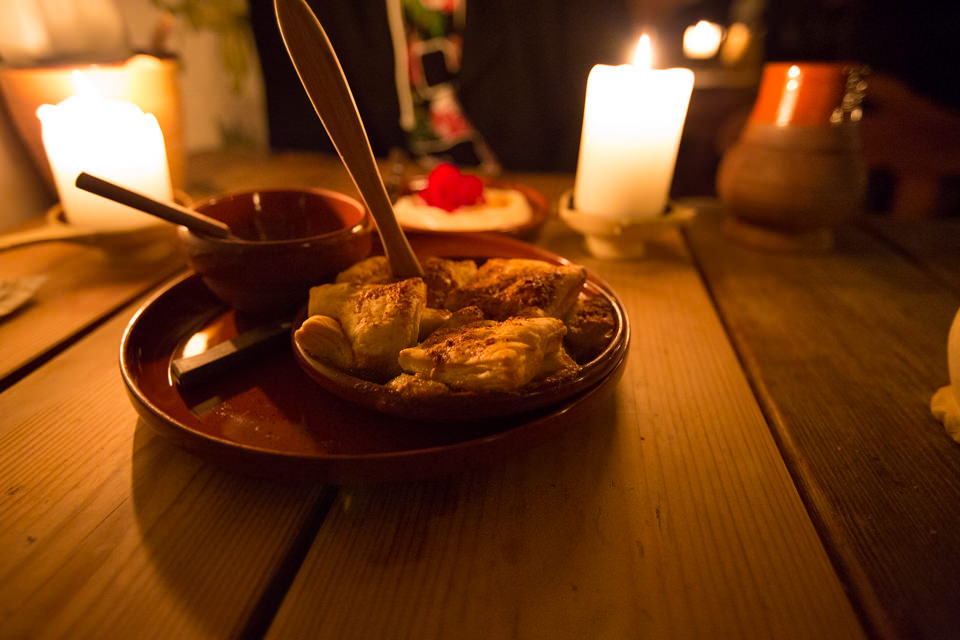 The next day we went on an adventure to the outskirts of Tallinn.
It was a day full of exploring.  Soviet bunkers, driving aimlessly through Russian towns and mild mountaineering nearby an abandoned prison.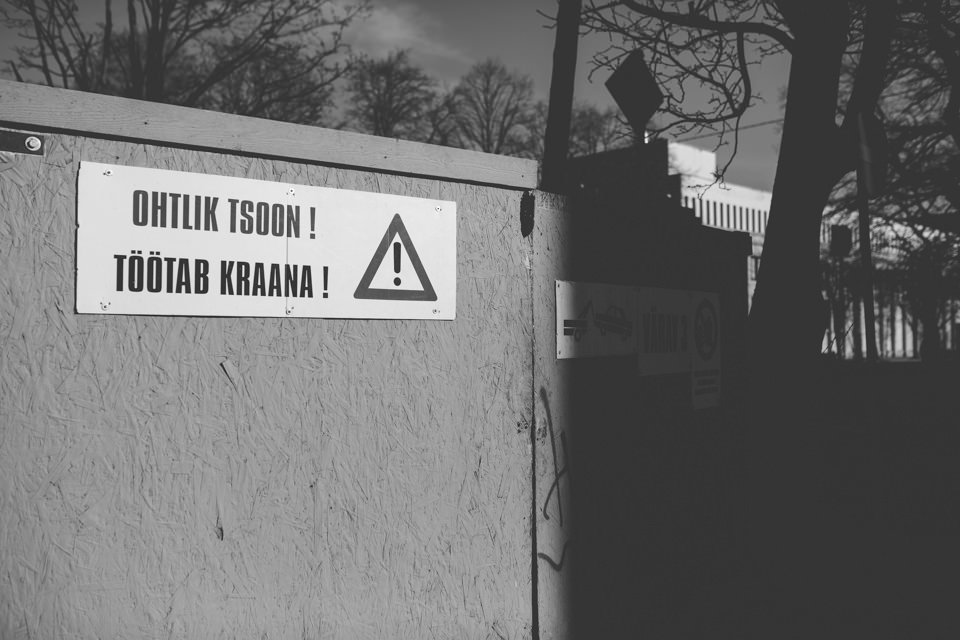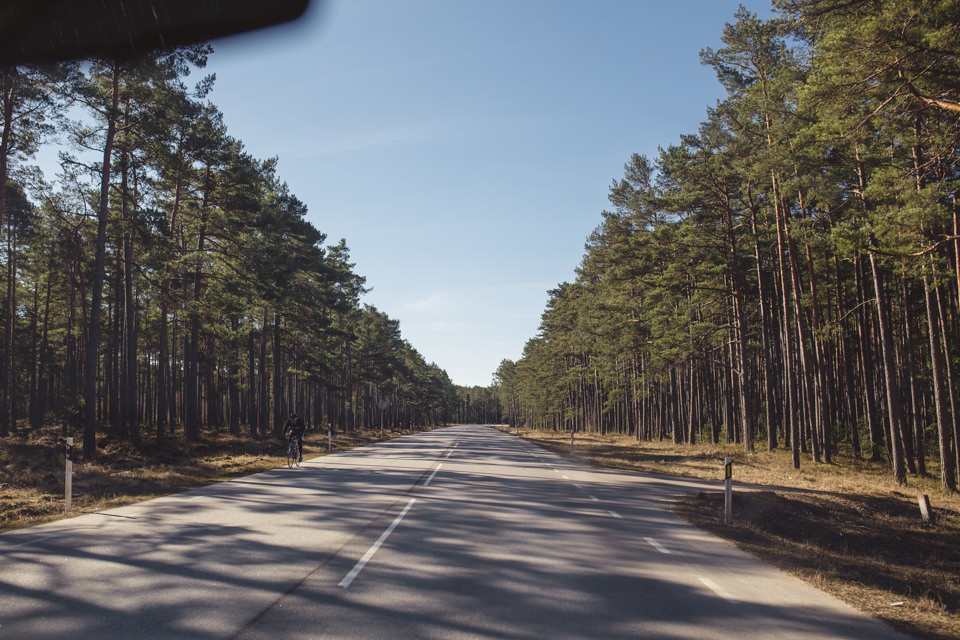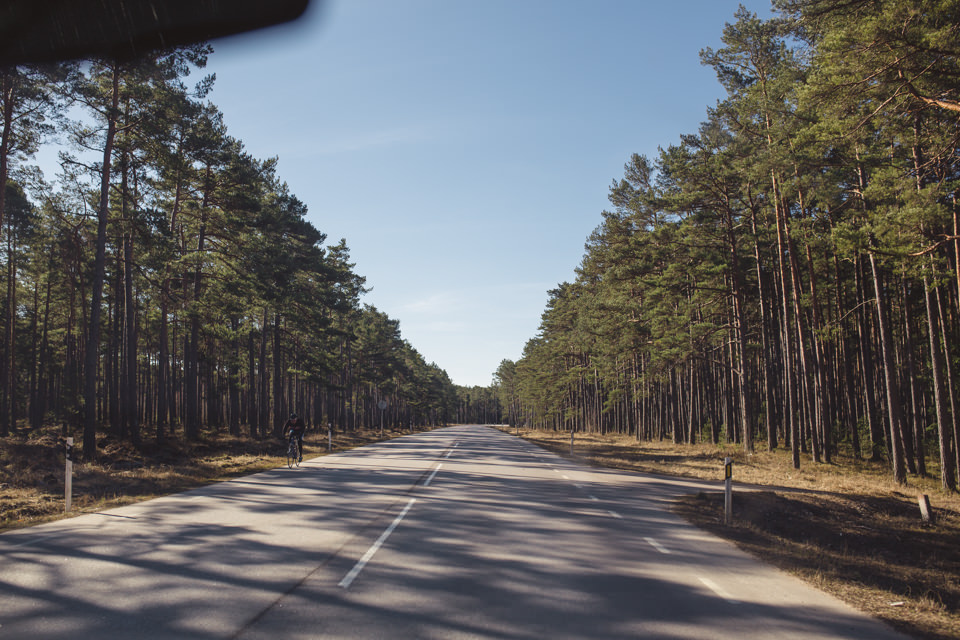 Firstly we stopped at the northern coastline, Finland is just two and a half hours across the Baltic Sea. The whole sea is capable of freezing in the winter! Crazy!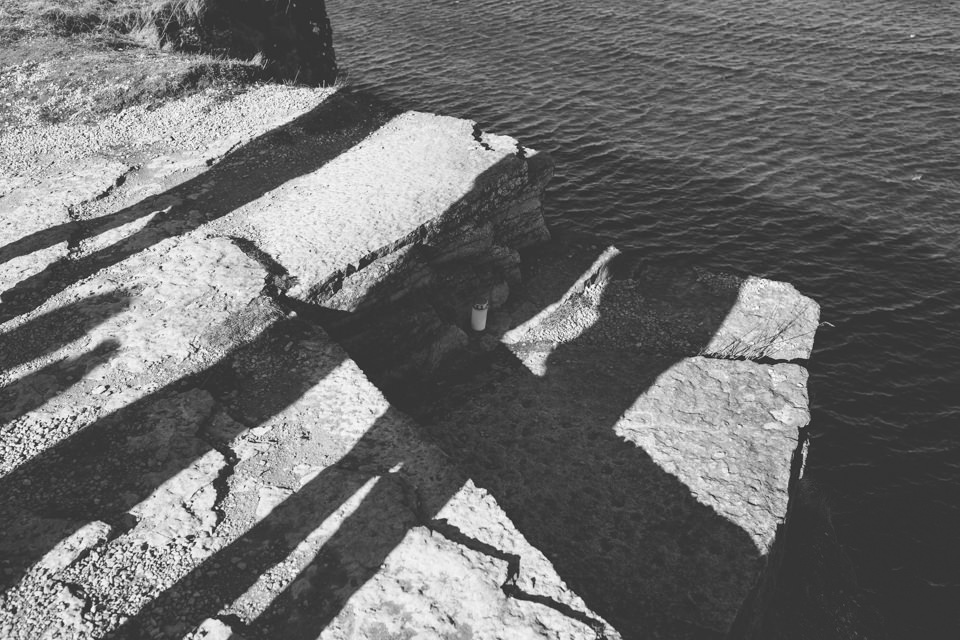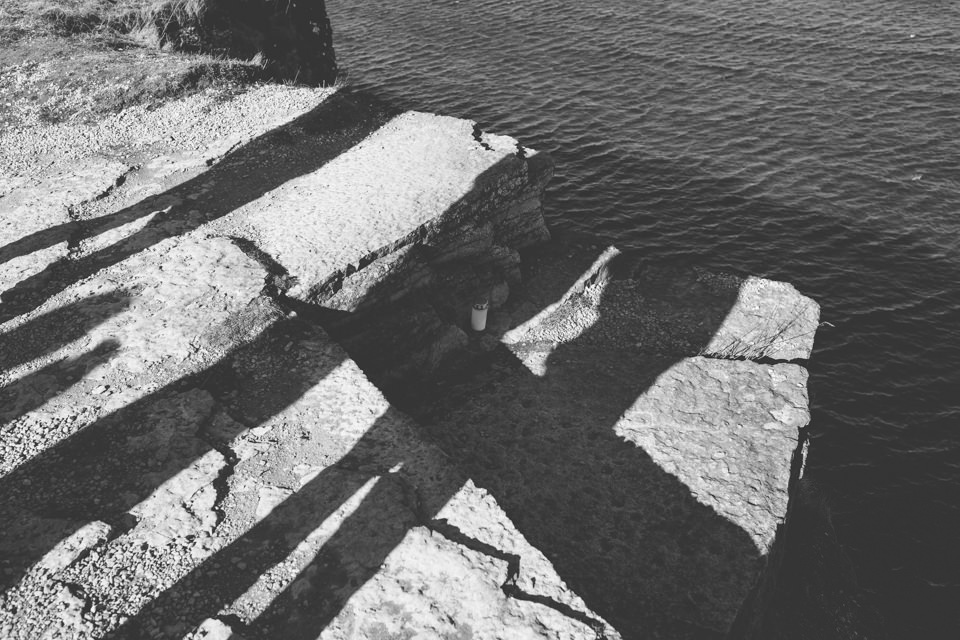 Keila-Joa Waterfall, Estonia's most romantic waterfall they say! Tiny on New Zealand's standards, but still pretty with snow still melting downstream.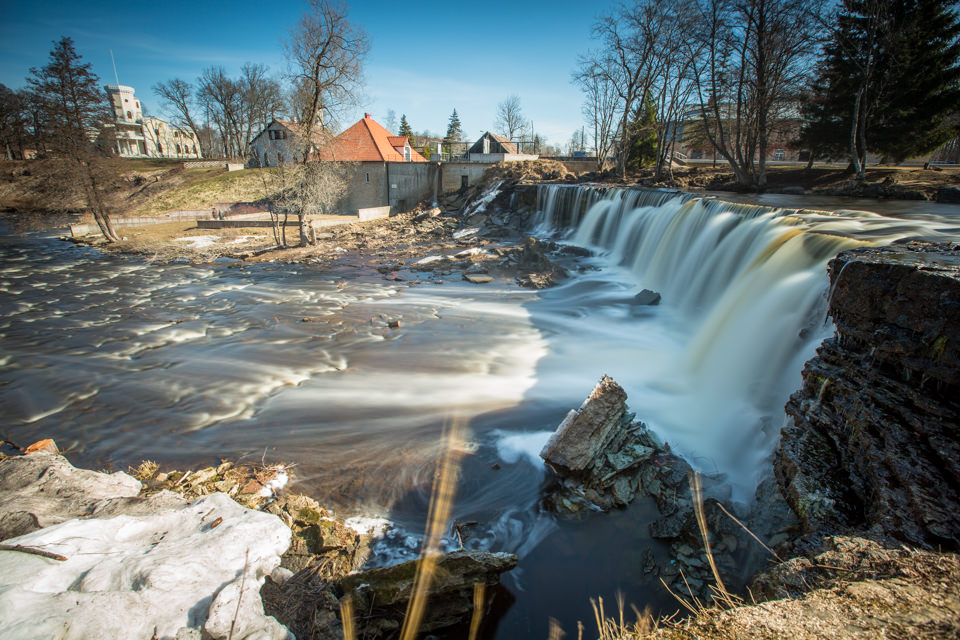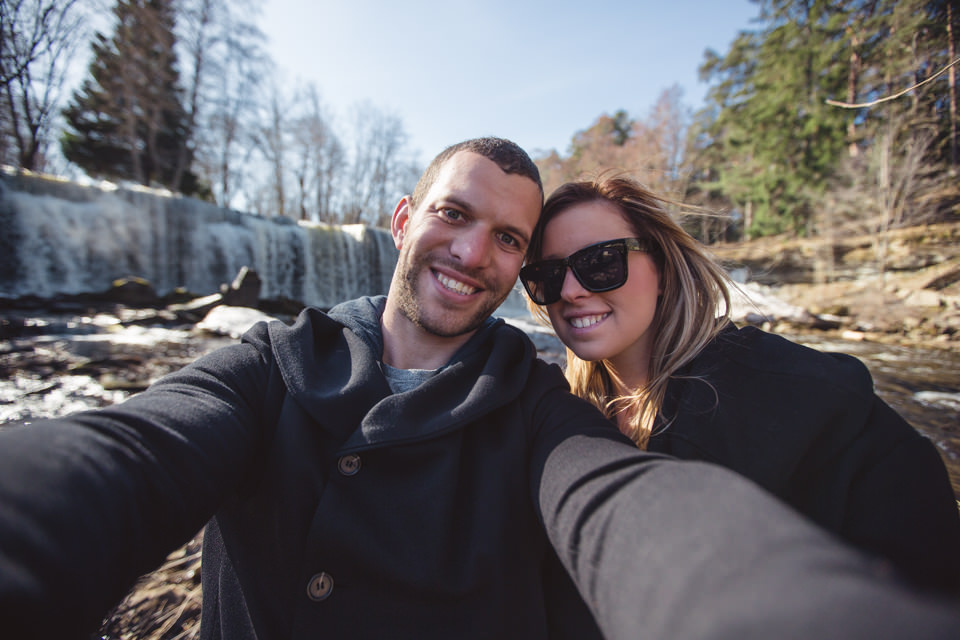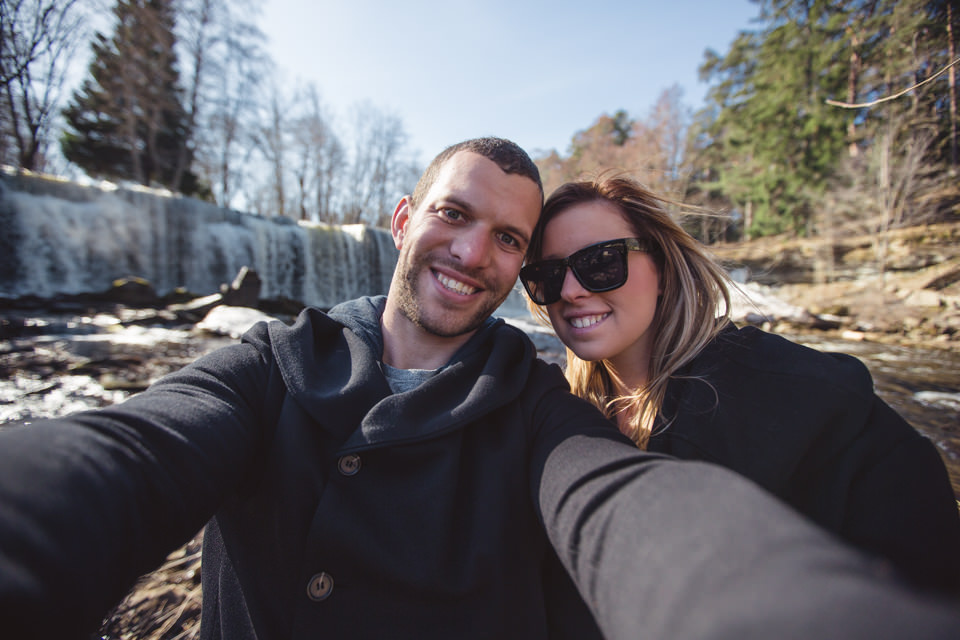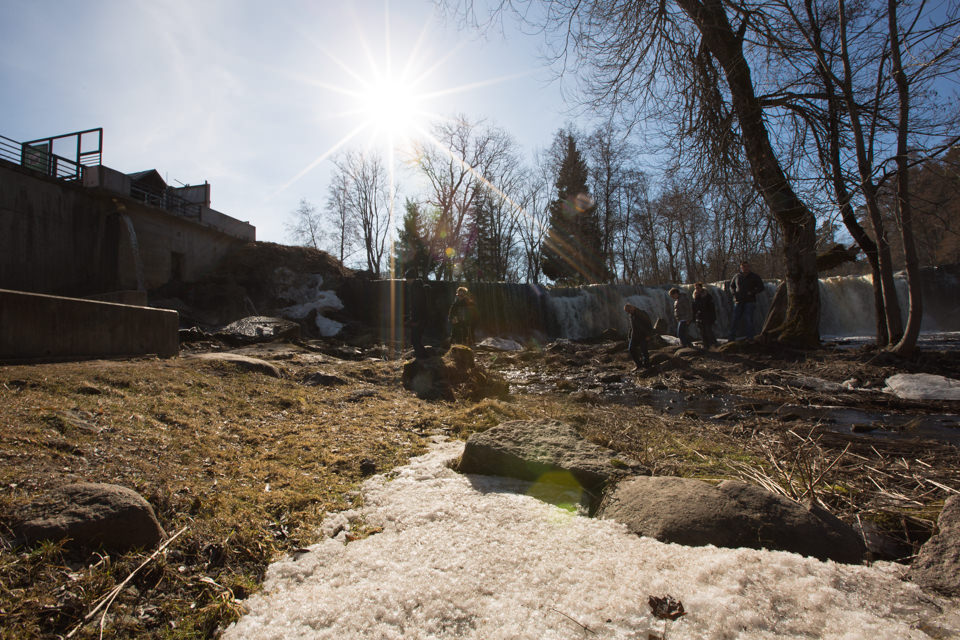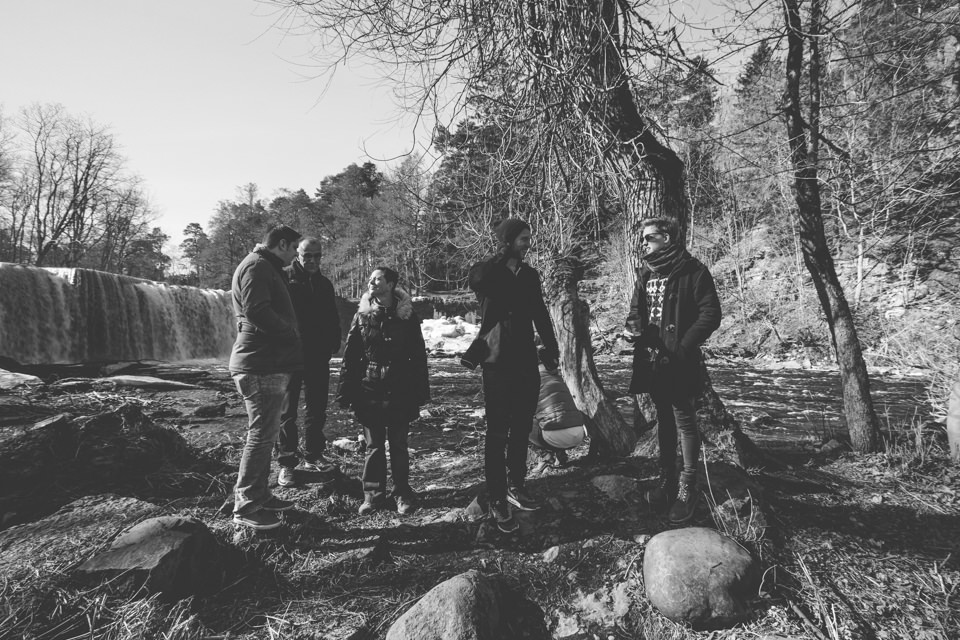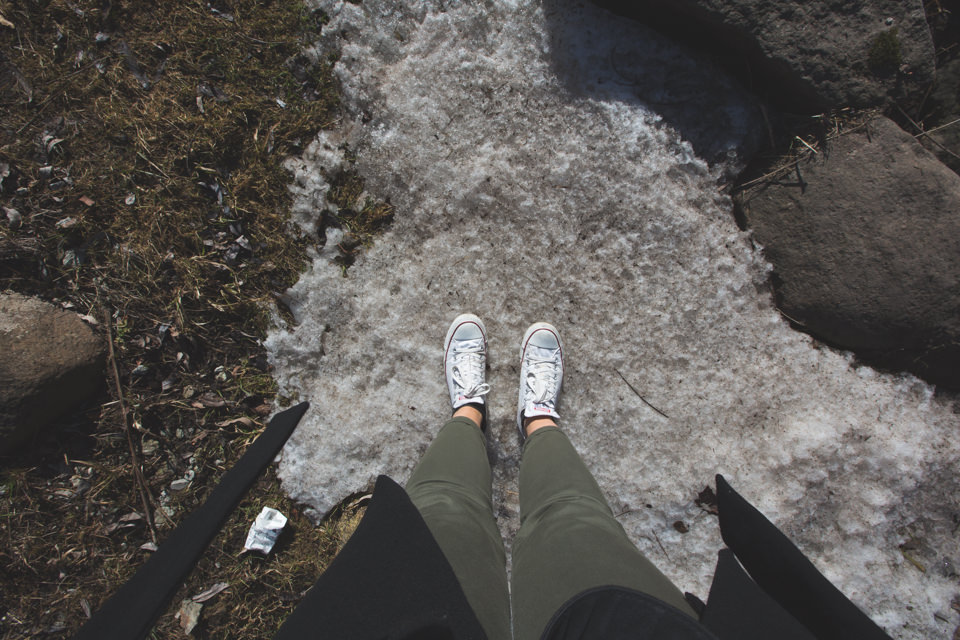 Estonia regained its independence from the Soviet Union in 1991. In front of us stood a nuclear submarine training centre, still guarded as the reactors cannot be taken apart until 2040.
Walking through the bare paddocks, no one owns these lands anymore. Semi-destroyed buildings lay scattered all over the countryside. This, a nuclear missile bunker. From above it just looked like a hill, but it was formed of concrete to conceal the reserve nuclear missile below.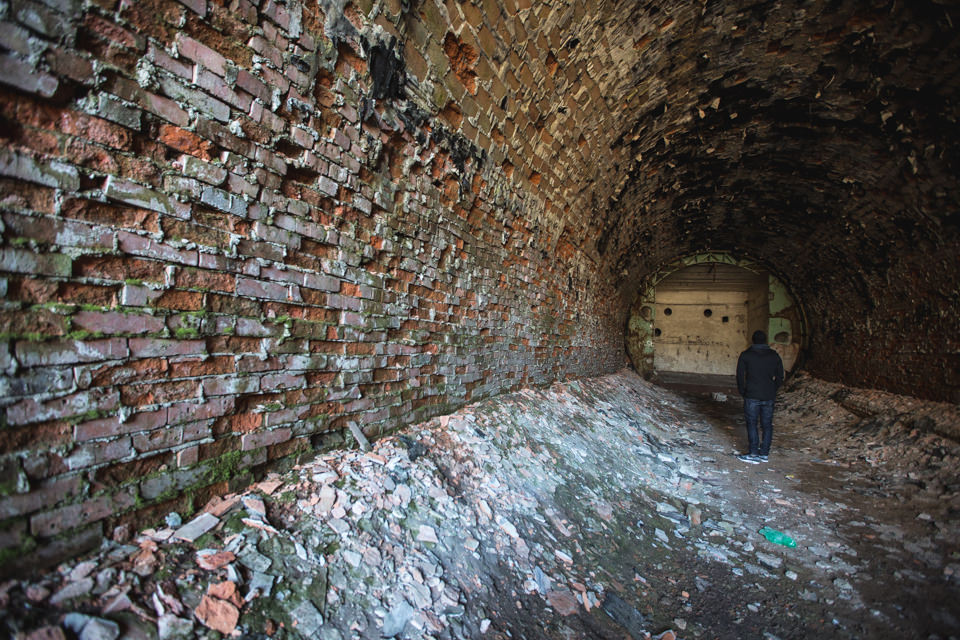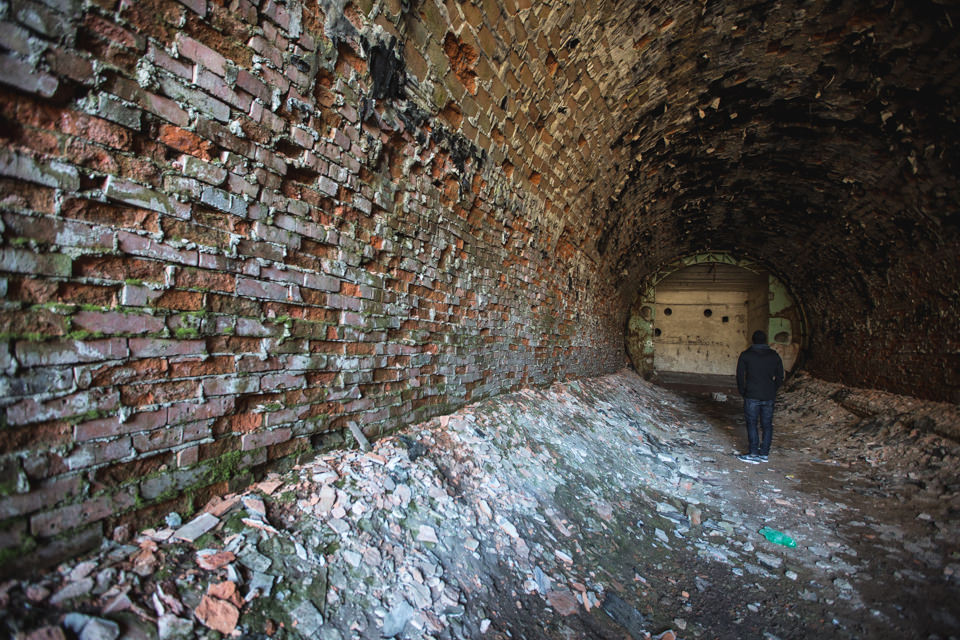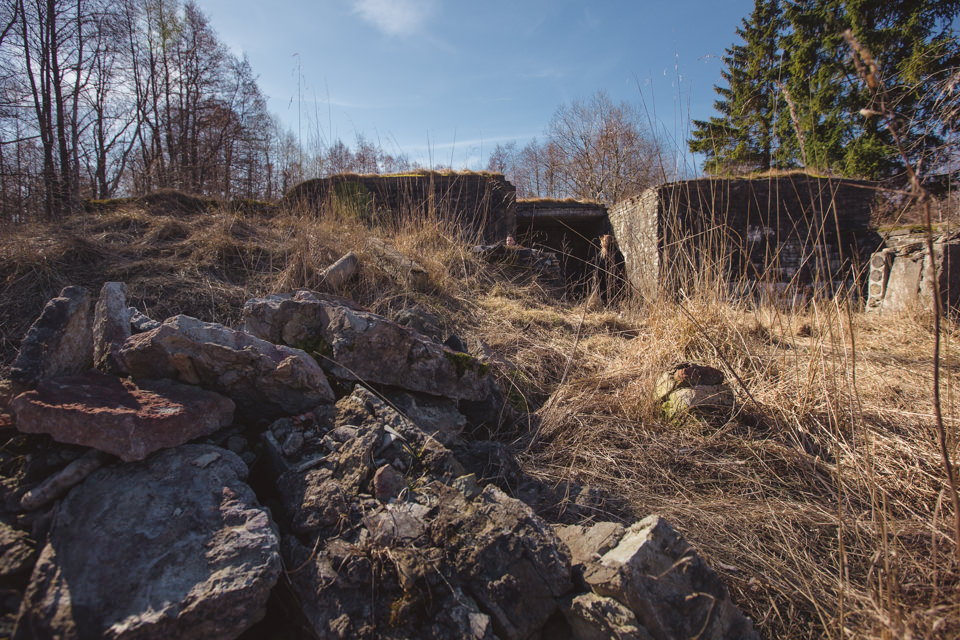 7 beds lay inside a tunnel to what would have been sleeping quarters.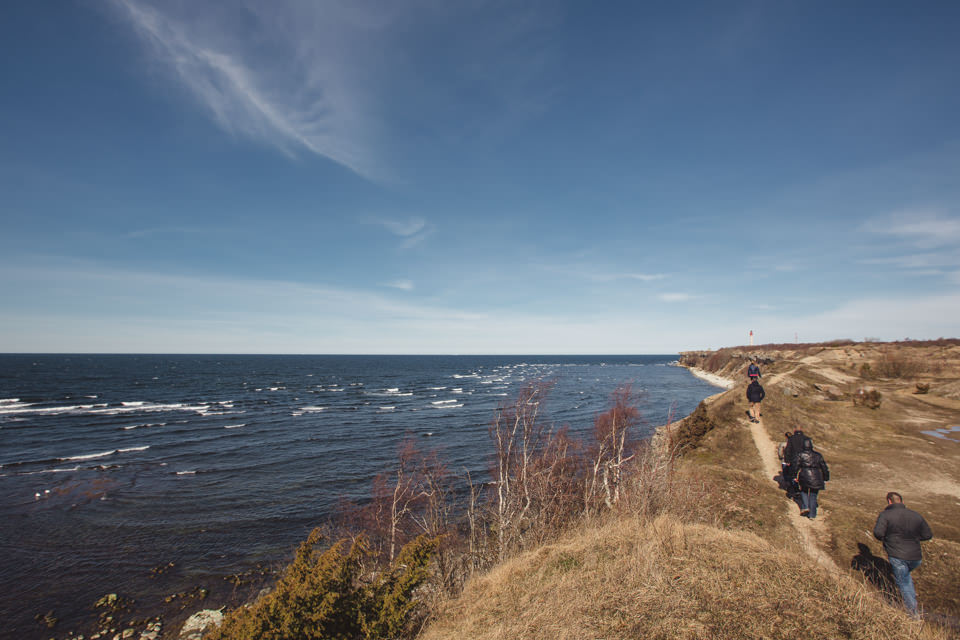 Paldiski military town, In 1962, Paldiski became a Soviet Navy nuclear submarine training centre.  Enough history for now though,  this town was very very strange. All houses and I mean all of them were in these concrete blocks.  The pub burnt down last year, because the patrons inside wouldn't get out when it caught fire, as they hadn't finished their beers!! The only other food joint in town was a pizzeria, where staff only knew Russian. Such an interesting place!! 

Aaron ordered a "Pizzaburger" this is it on the left. What?? Oh and mine is a Pepperoni?
Padise monastery which took over 100 years to build (1300-1400)! Crazy that something like this has no entrance fees, just sitting quietly waiting for kids to "hangout" there.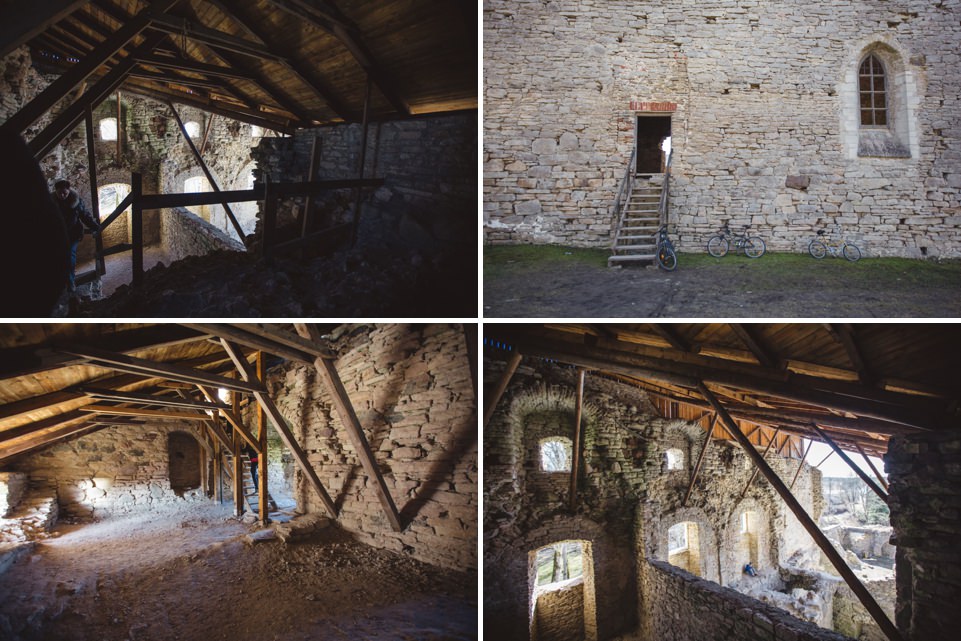 Murru abandoned prison quarry & lake
Remains of old prison workshops sit at the bottom of a quarry, forgotten. The prison was abandoned when it ran out of money, the pumps turned off and the quarry filled with water. What a dumb idea that was but beautiful for us! In the summer, locals come here to swim, apparently you can even float inside these structures. In winter the water freezes over, that's how the graffiti got there 🙂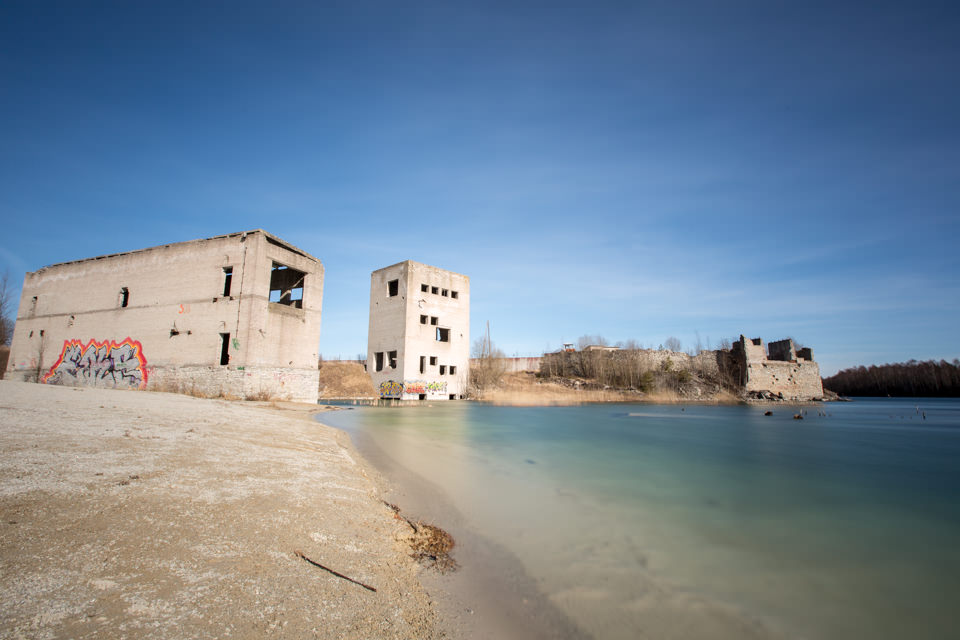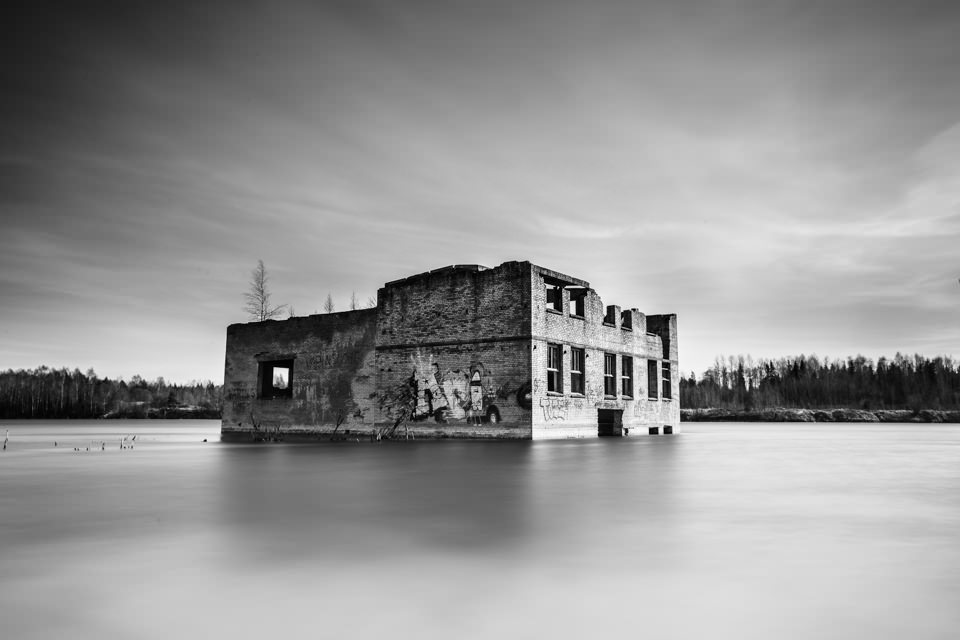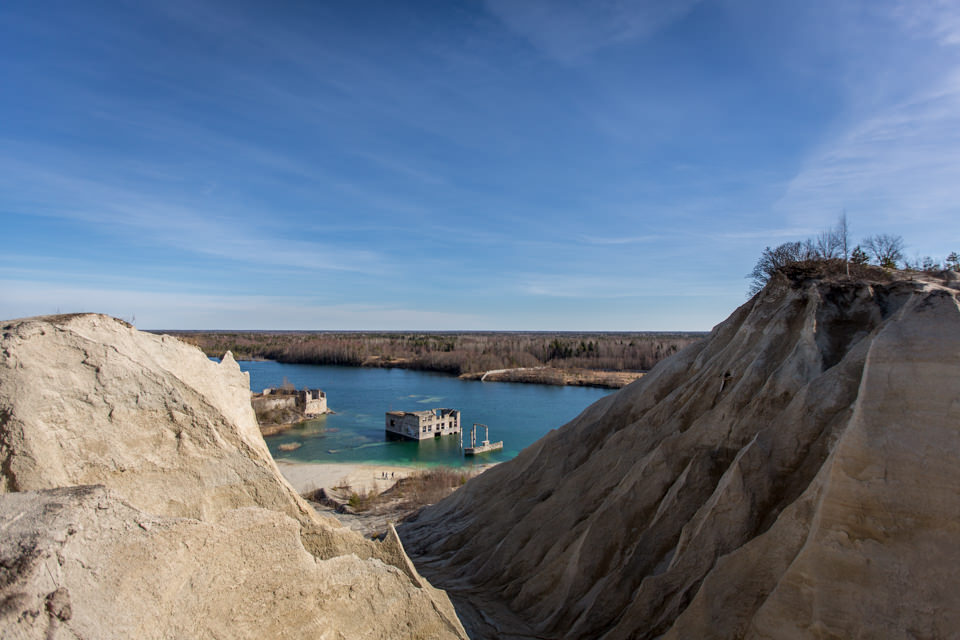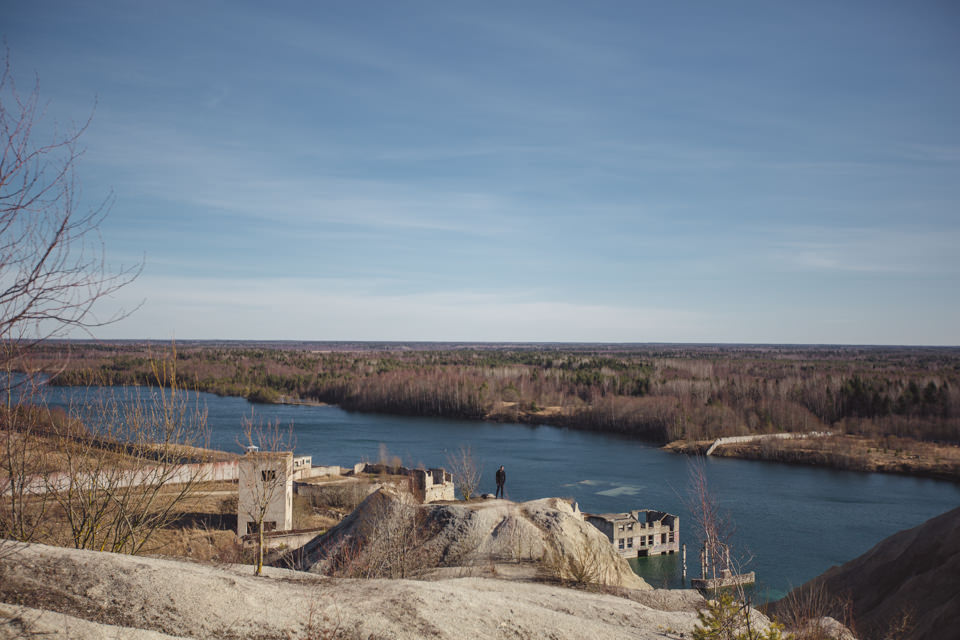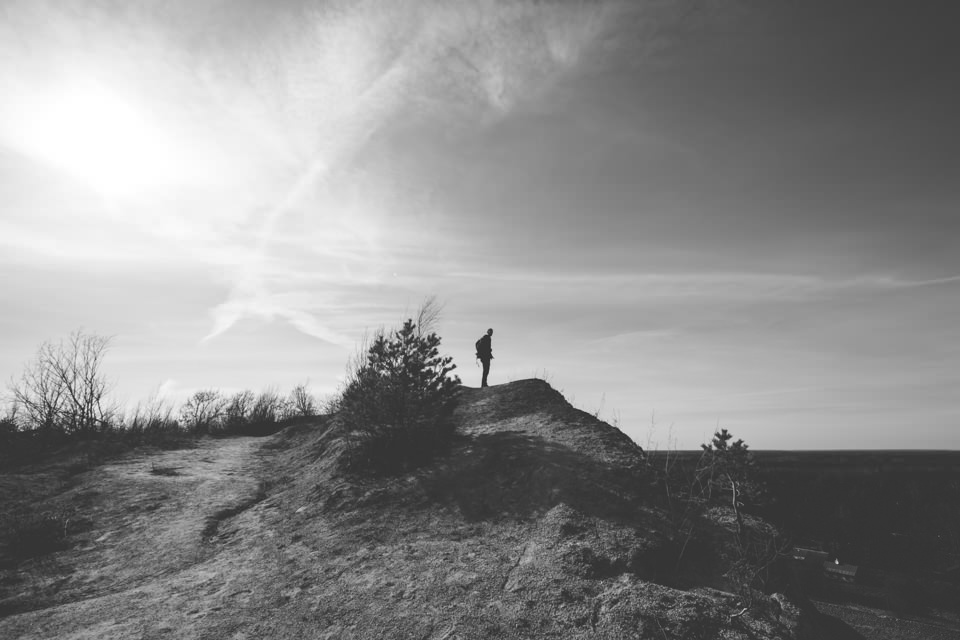 The town around the Prison was a bit of a ghost town, they say some people still live there, but seriously creepy!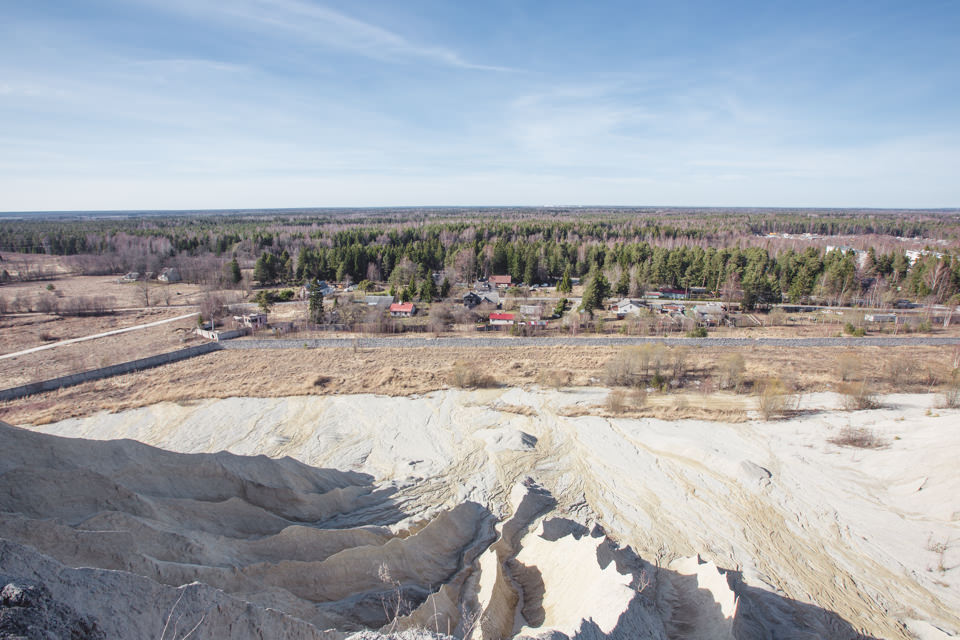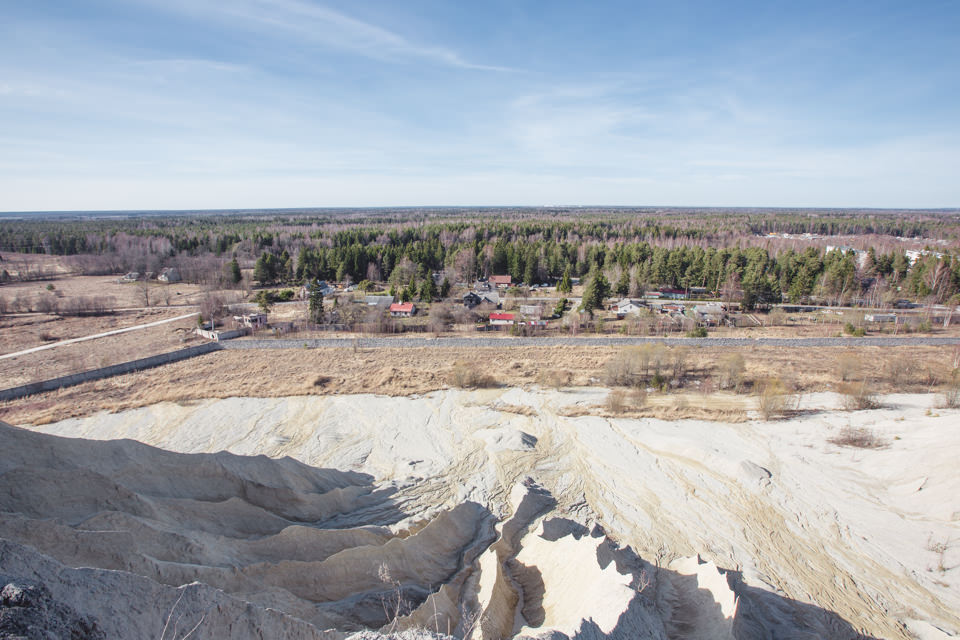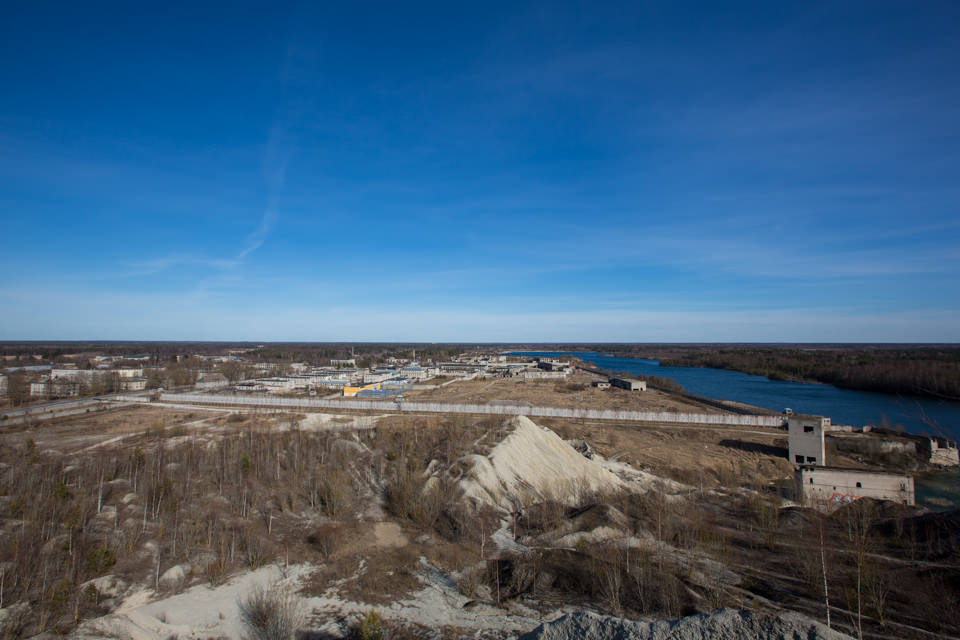 Couple shoot in the dessert, why not?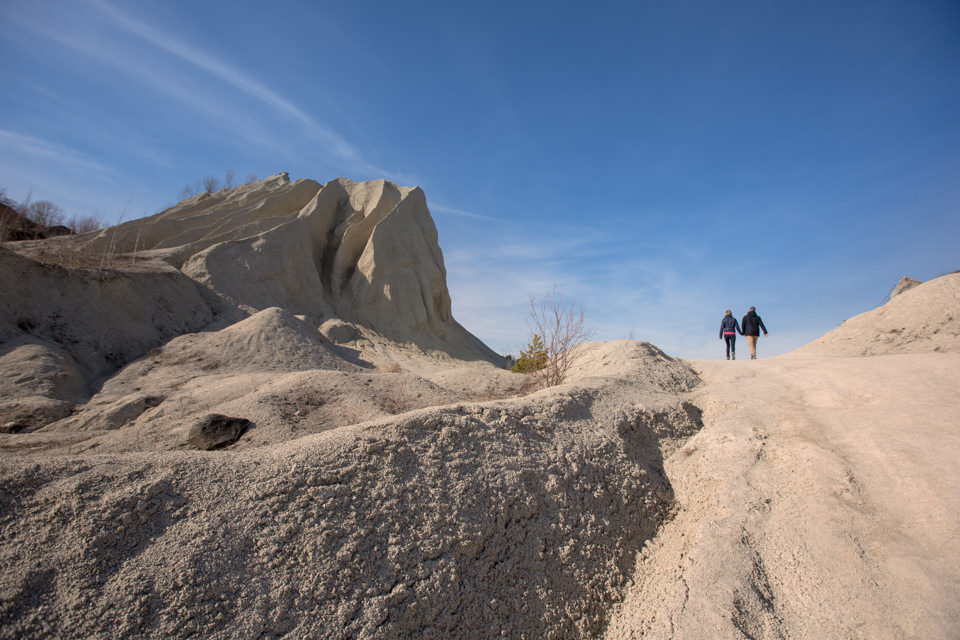 This old man had a hobby for planes, all the Soviet military planes were about to be taken away so he asked to have one. And so he got a plane, put it on some Soviet land and opened it to the public and to hobbyists alike.  Now an owner has come forward for the land, he must move the plane before the end of April! In Estonia if you can prove that you owned land before the war, you can get it back. We felt really sorry for him, he cleared up the inside of the plane when we were there. We have no idea how he is going to move this massive, derelict plane.
Top place so far, we can't wait to go back in the winter to see it all again, this time frozen!