Helsinki, absolutely freezing! At one point it got down to -8 degrees and started snowing 🙂  It was a gorgeous city, old churches darted around the place.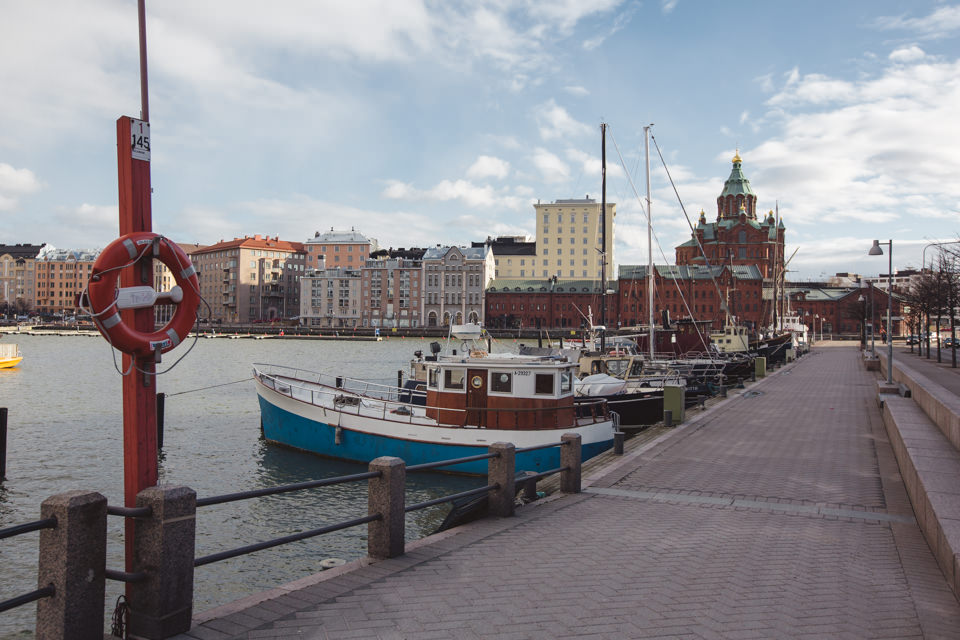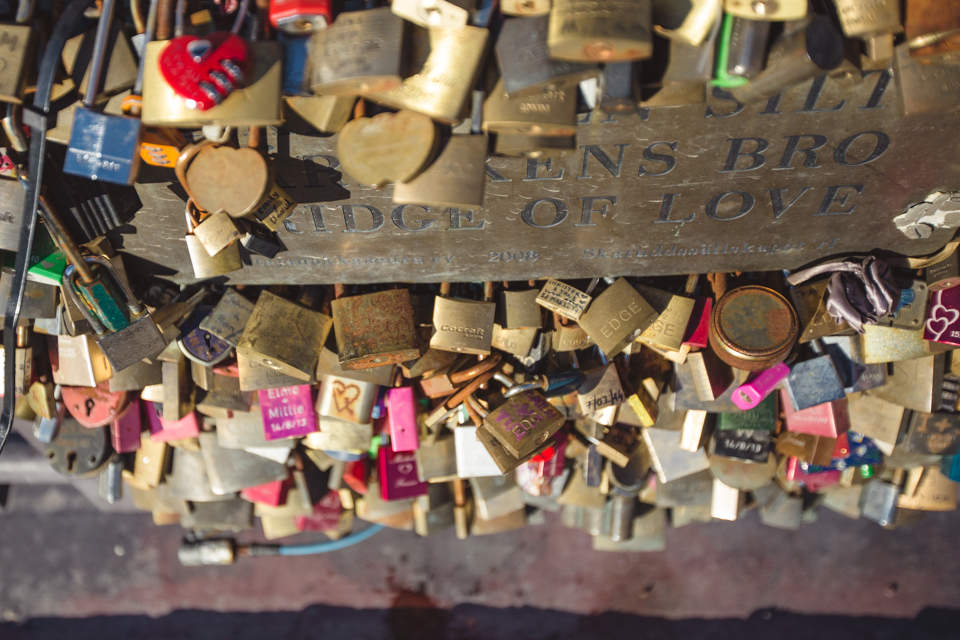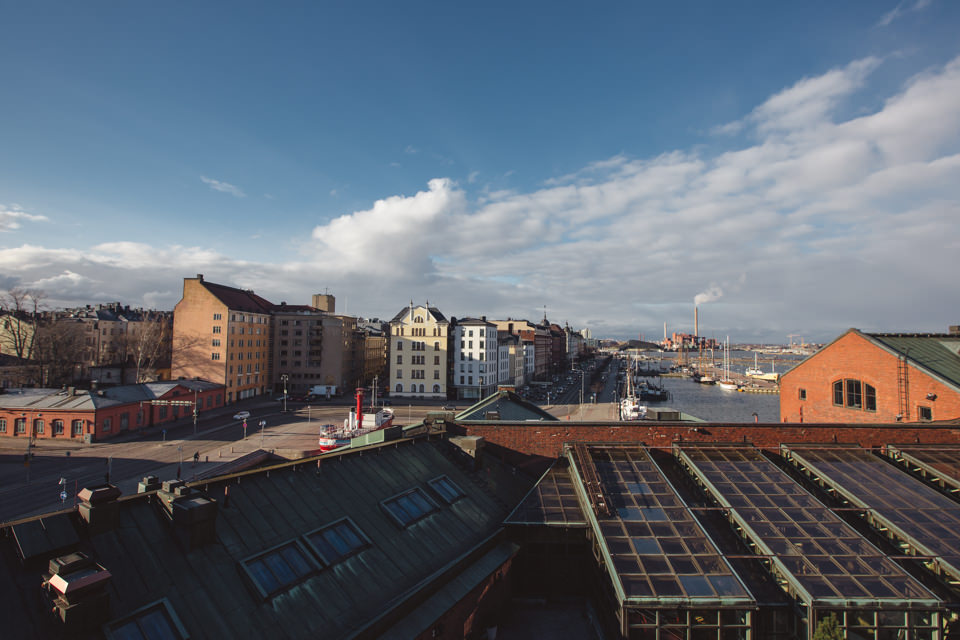 We have become avid beer tasters, every country we like to "taste" the local beers.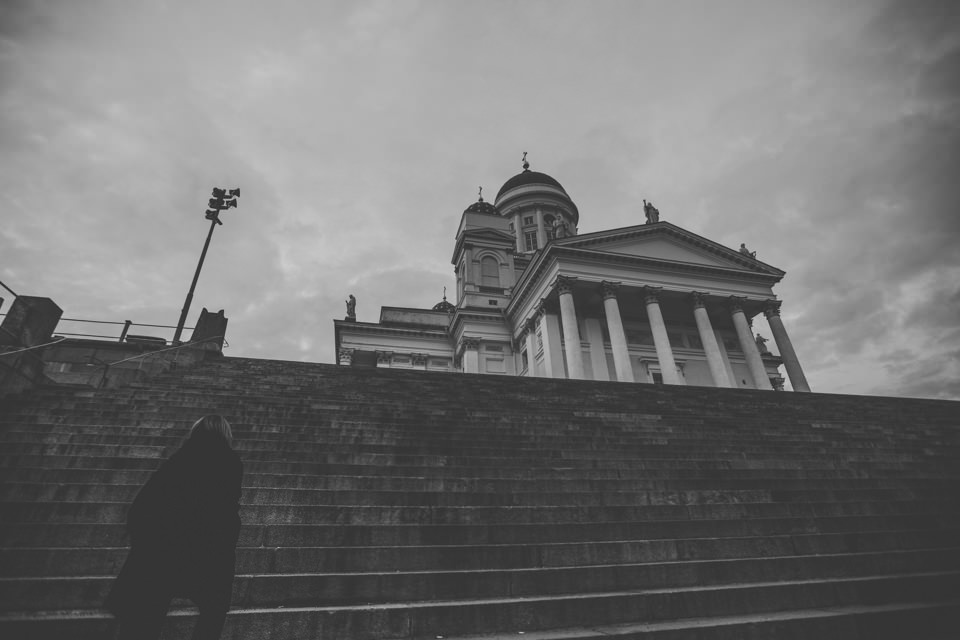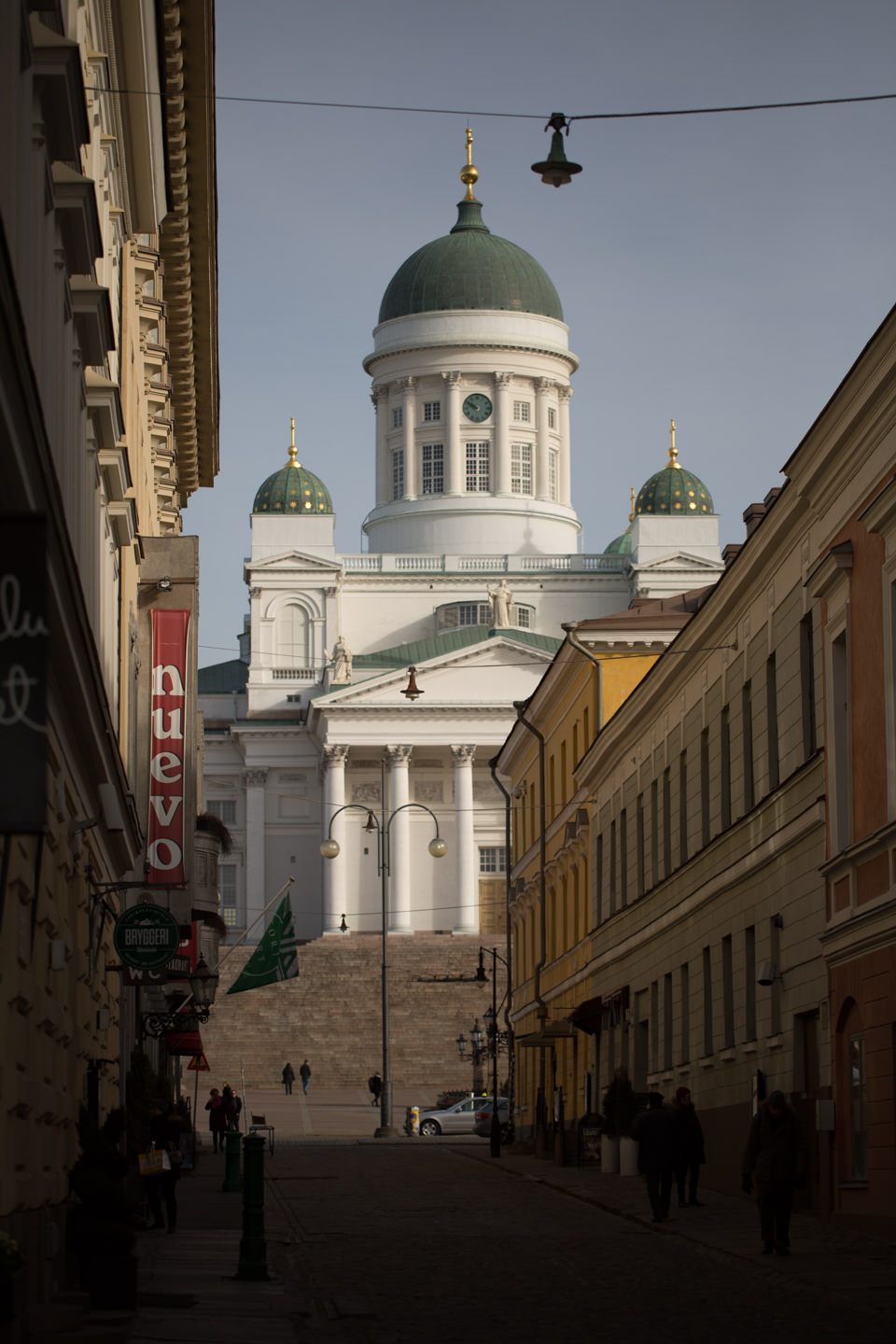 The markets, for you mum! No coins here though, just creepy pens and knives made from elk antlers.
Suomenlinna, the sea fortress of Finland. Six Islands which people still live on today, used in war times to protect Finland or taken by Russia.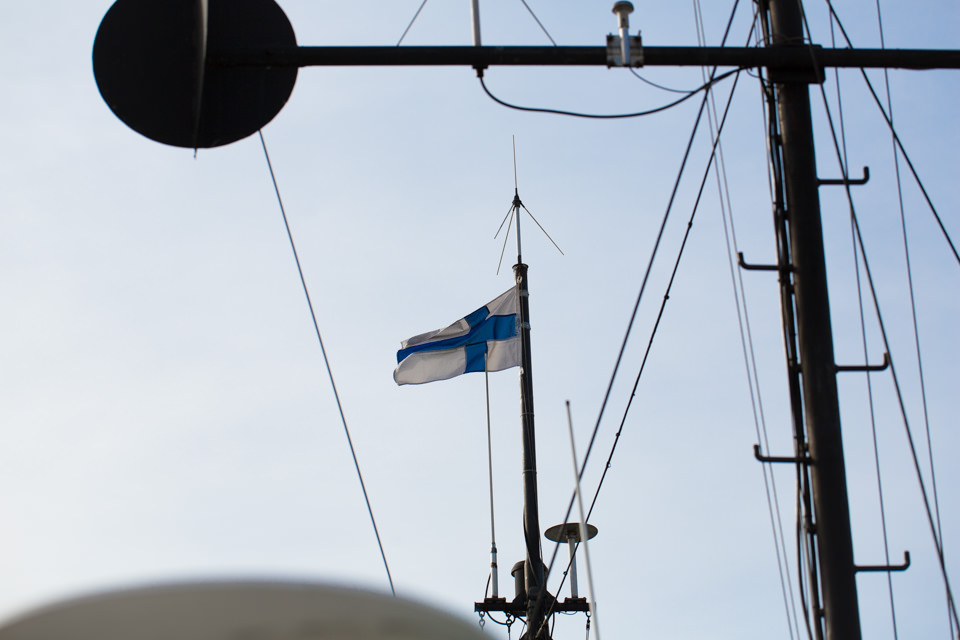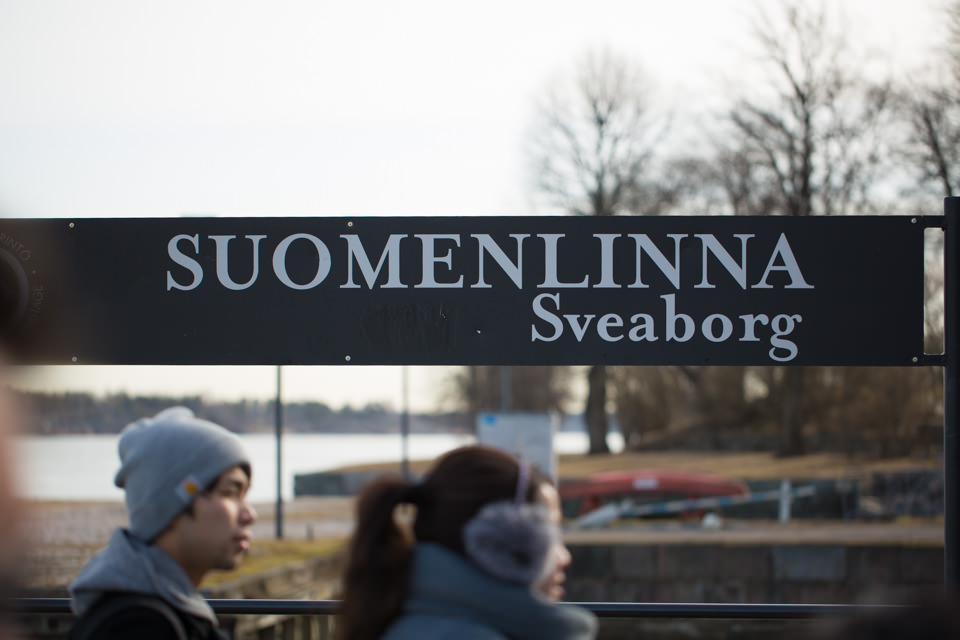 We saw creepy playgrounds like this everywhere. They don't look fun thats for sure.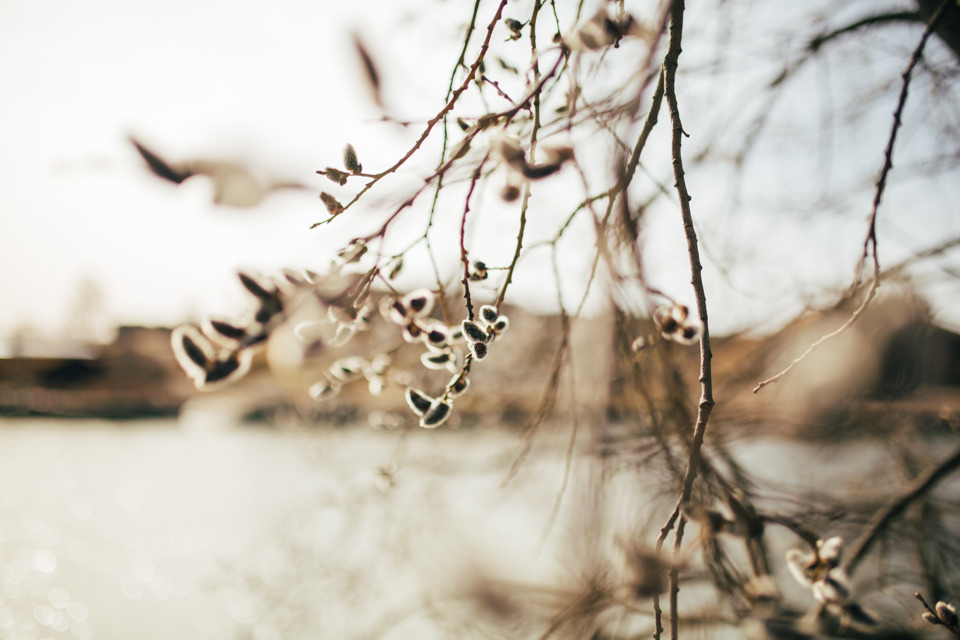 Everything was partially frozen, spring just setting in enough to slowly melt the ice away.

Our penthouse apartment we stayed in the centre of Helsinki was rich with design, loved all the pieces the guys had put in it!!
Off to Estonia, we took the ferry across the Baltic Sea. It turned out to be an actual cruise liner with entertainment, pokies and buffet dinners!