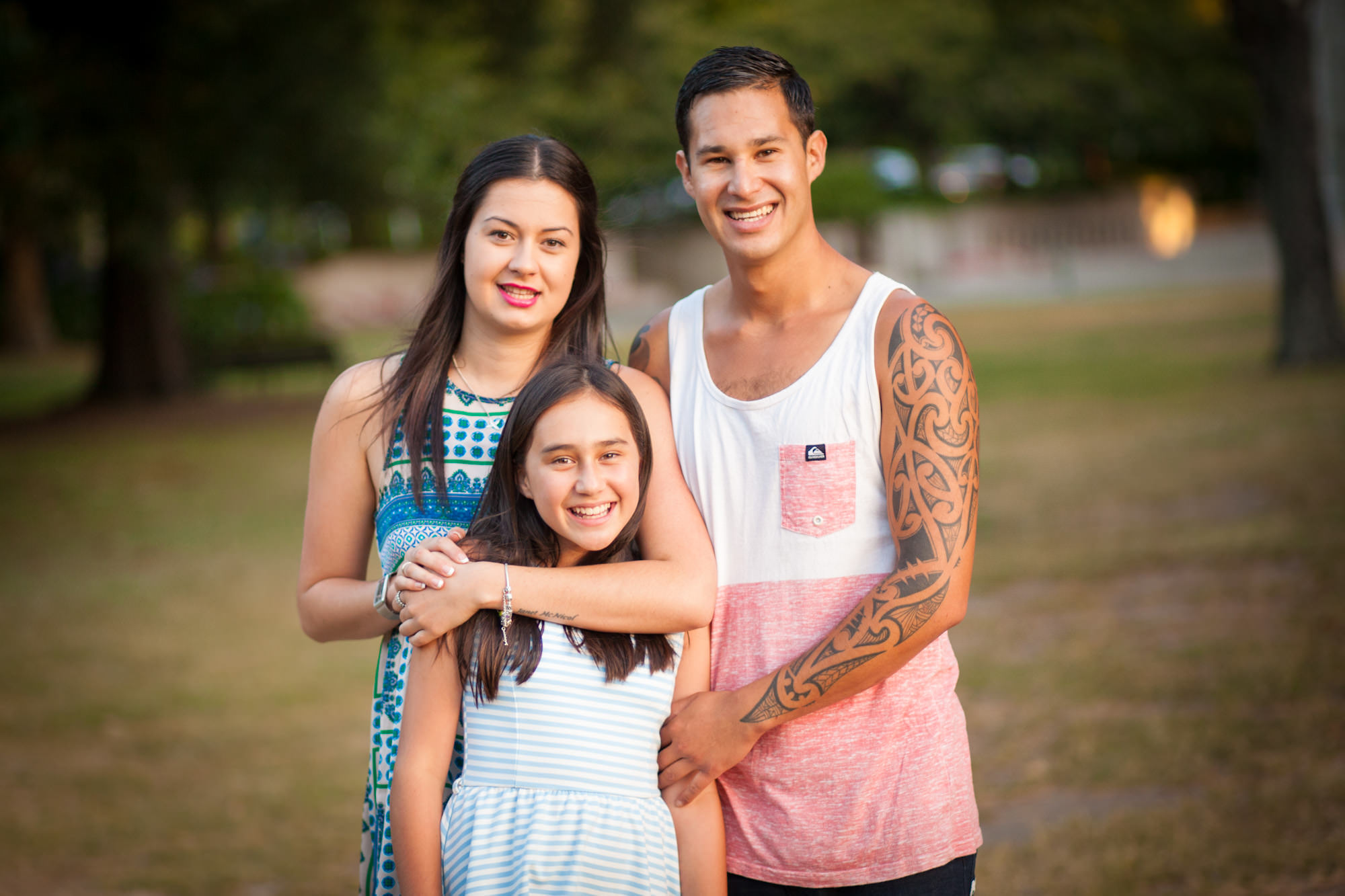 A gorgeous Sunday afternoon and we headed to a secret park to take some photos of Nik, Brad, Kiri and Maddy following Kiri's 21st!
We were told the photos were replacing the retro "white tops and jeans" photos they had taken years ago! No pressure!!
I loved how the turned out, its great to have a family induced in laughs, whilst we pointed a camera their way!