The glamour capital of the world, the rolling hills, the diffused sunlight, the screaming theme parks, the movie making magic and everything in between.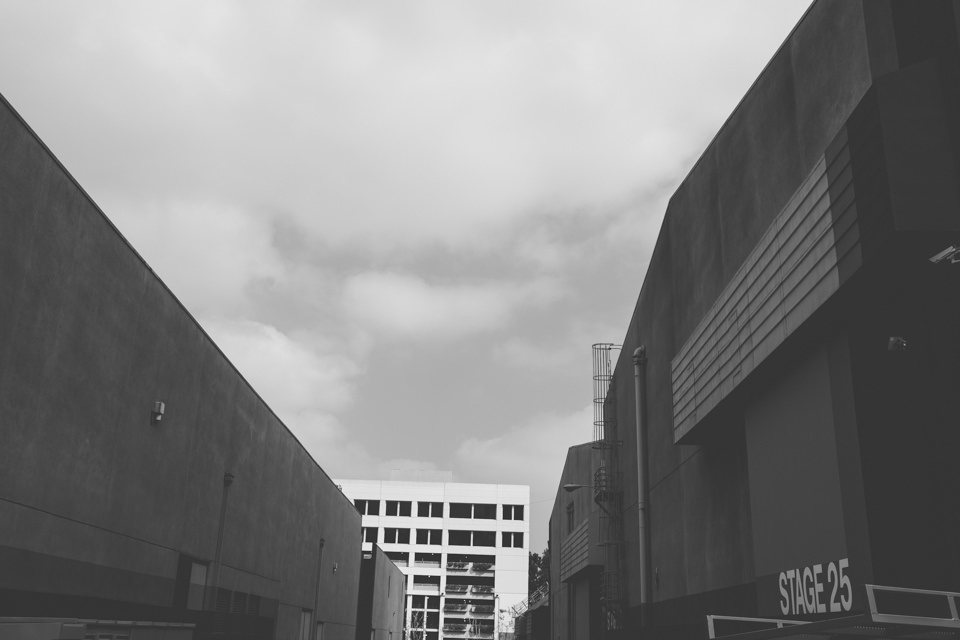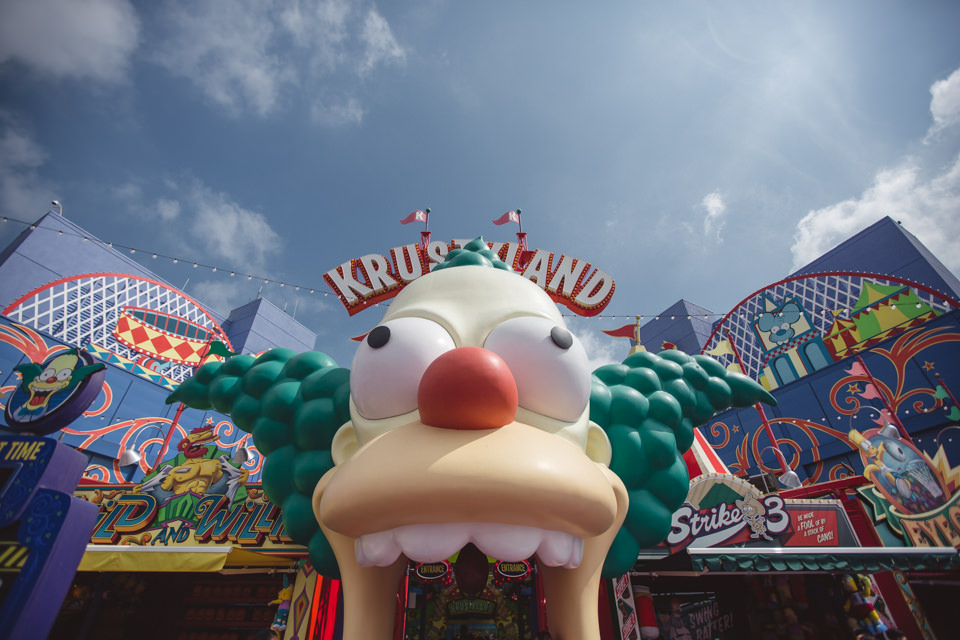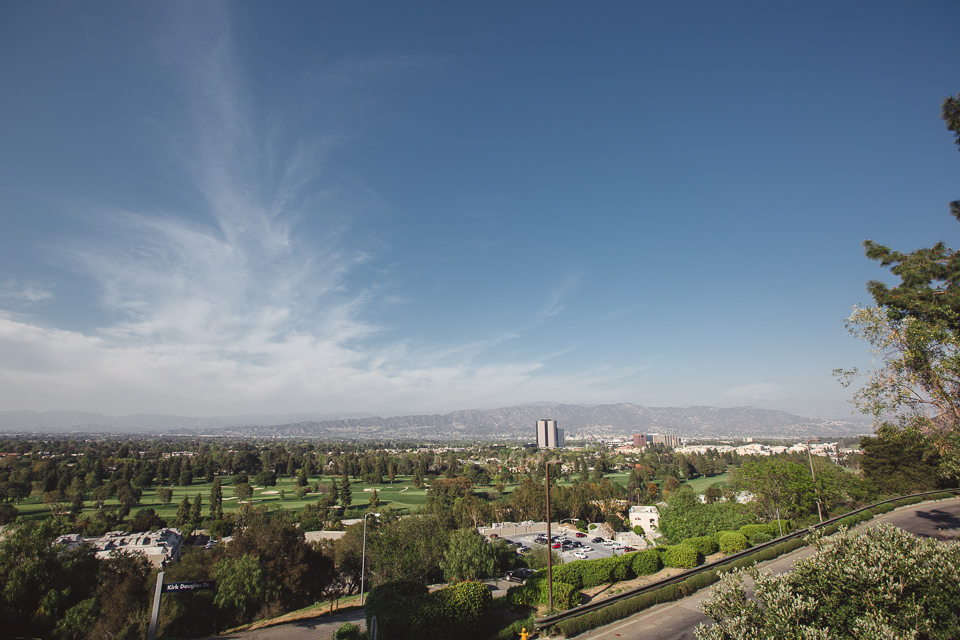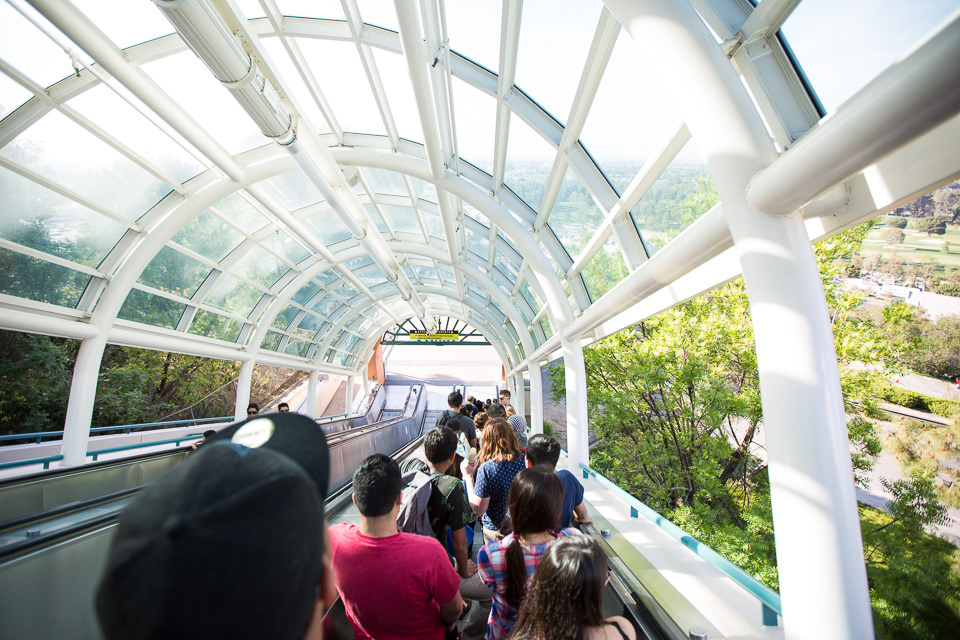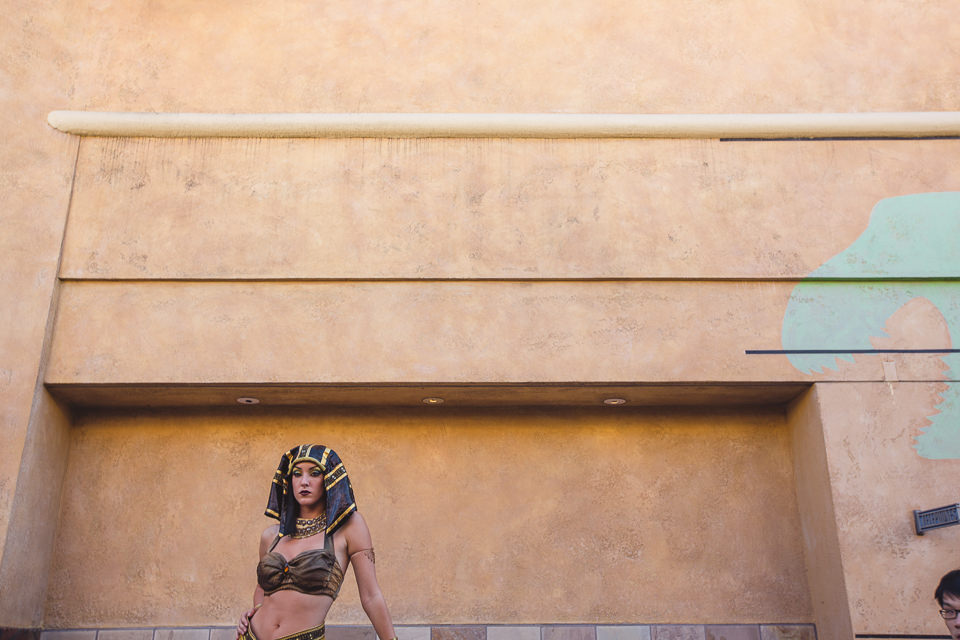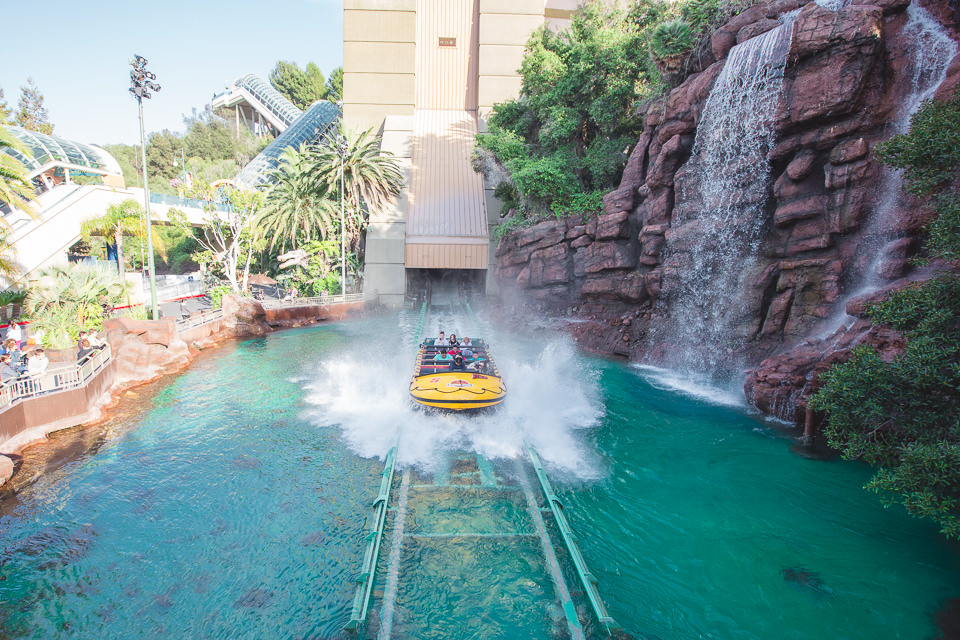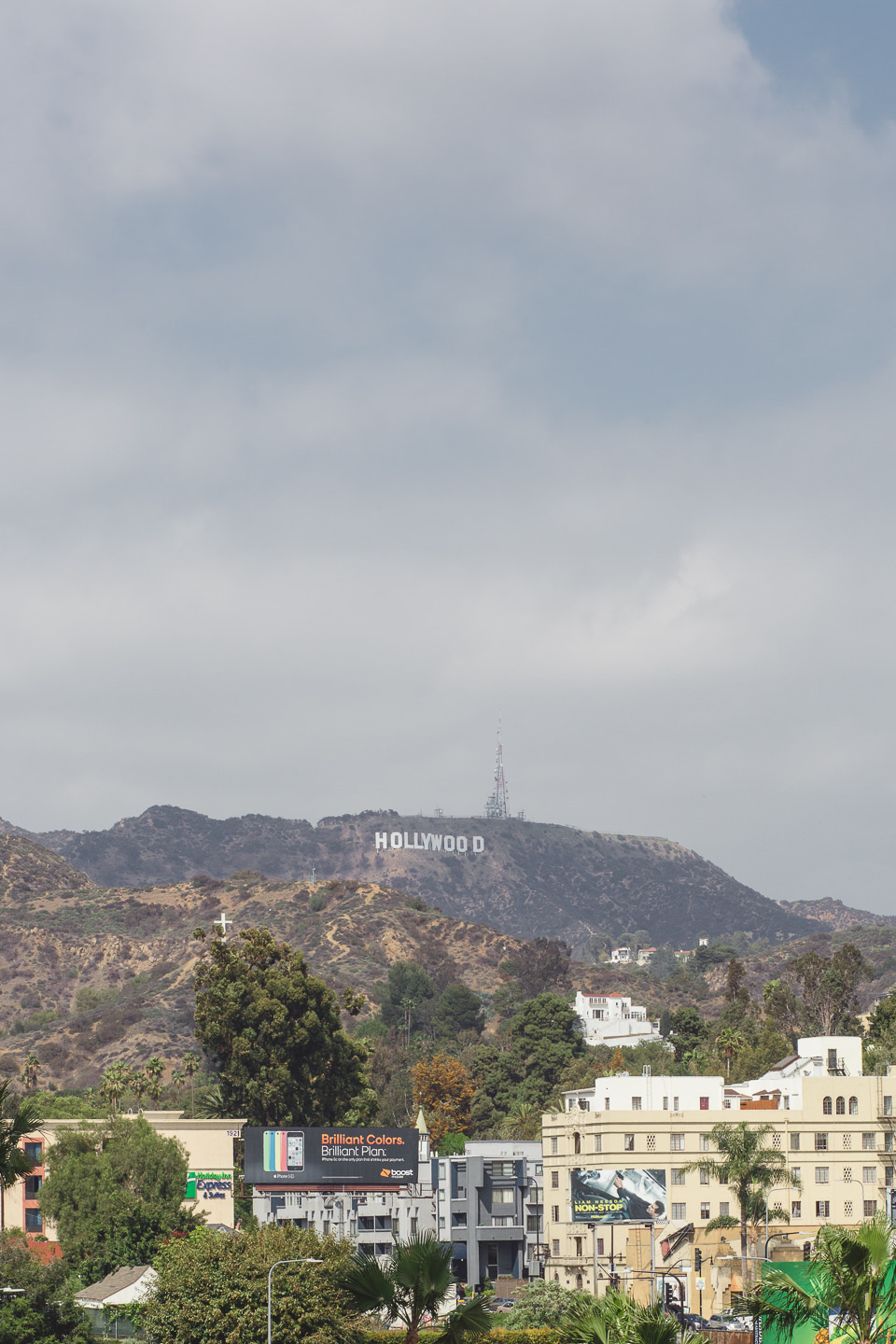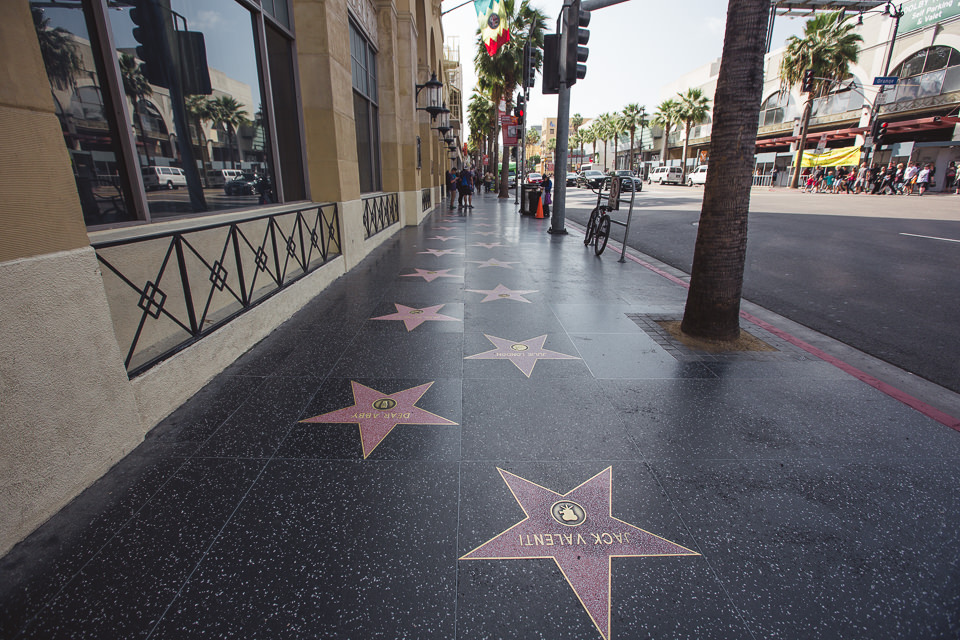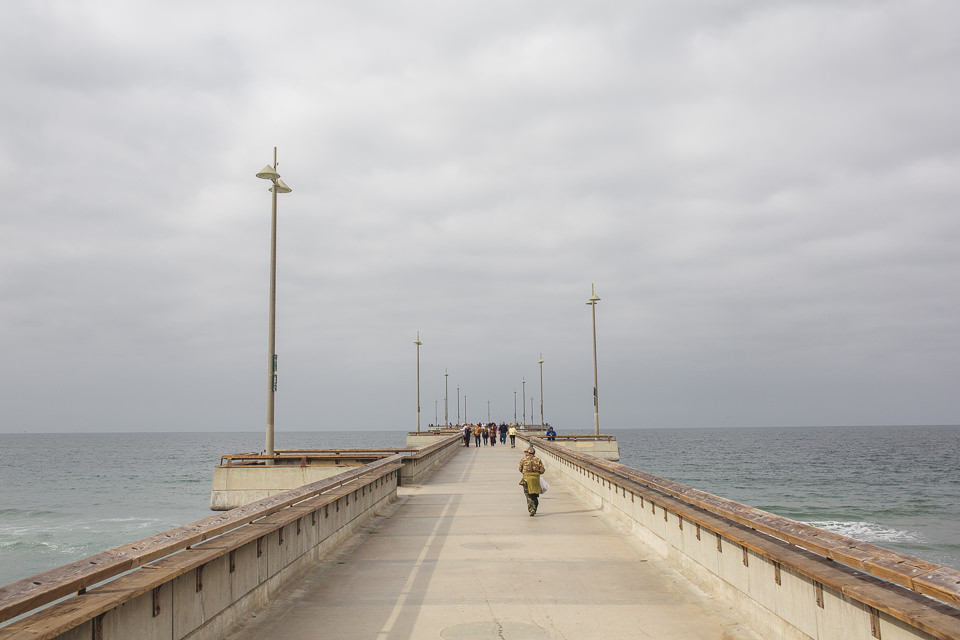 The morning was still, seems everyone still drowsy from the night before. A sly fisherman, a sleepy homeless man and the early risers power walking on the old boardwalk we call Venice Beach.   A rollerblader skates by and I think to myself, "so It's not just on movies, people still rollerblade here."
Old and young join together in loose games of basketball, a friendly fight.   A perfect summers day in Los Angeles.
I budded up the courage to go and talk to some of the homeless men and women that lined the intriguing beach, we are all human regardless of our circumstances.  Black moses was the name he gave, he felt he needed to explain why he here, why all his belongings were stacked beside him in a grocery trolly, draped with a Rastafarian flag.  He had all he needed, inside, he said.  As long as you are a good person, that is all that matters, he protested.  After talking to a few people around, we found a common denominator.  And no, not just the Marijuana.  The homelessness was a kind of sensibility,  the escape into a group of people, a scene.  Not only that, some of these people have such talent. Art is just stunning there, ingenuity.  The most interesting place, changing every day.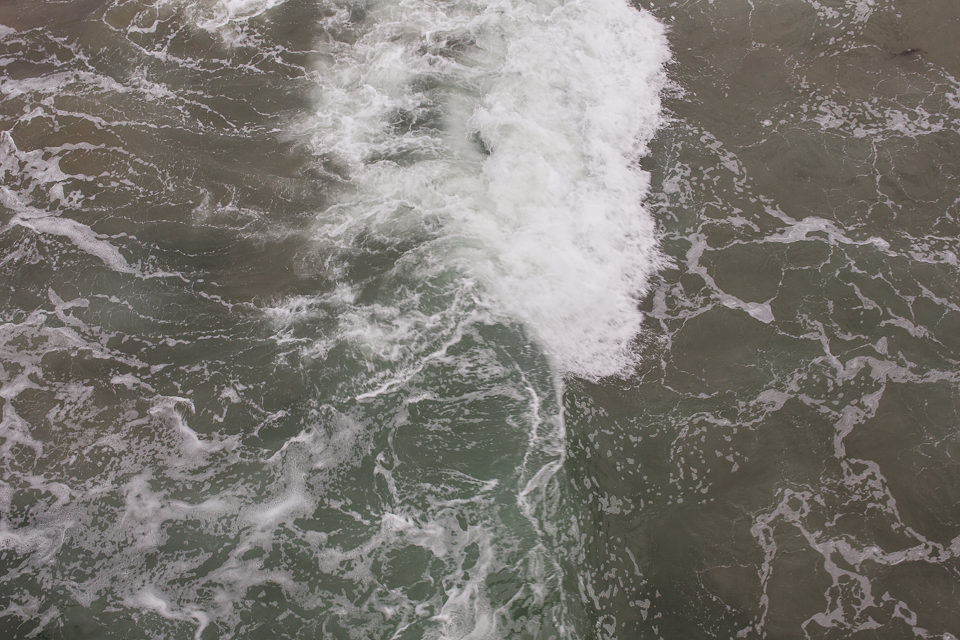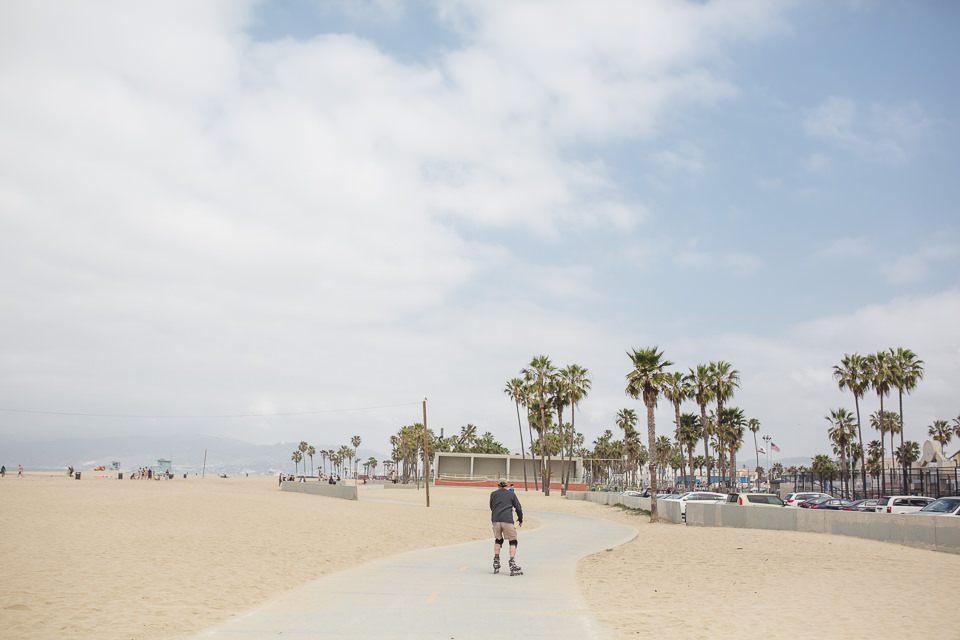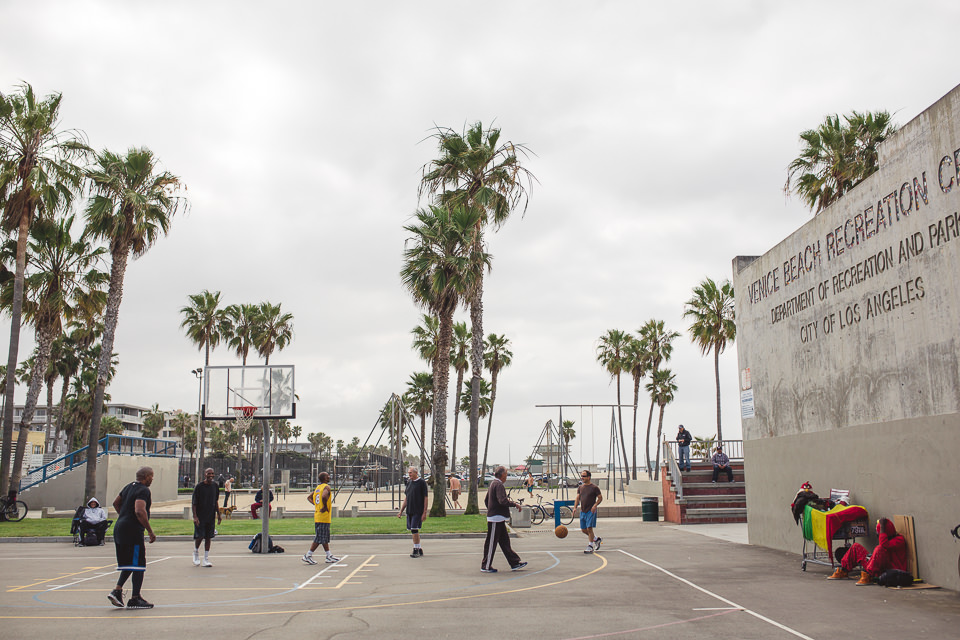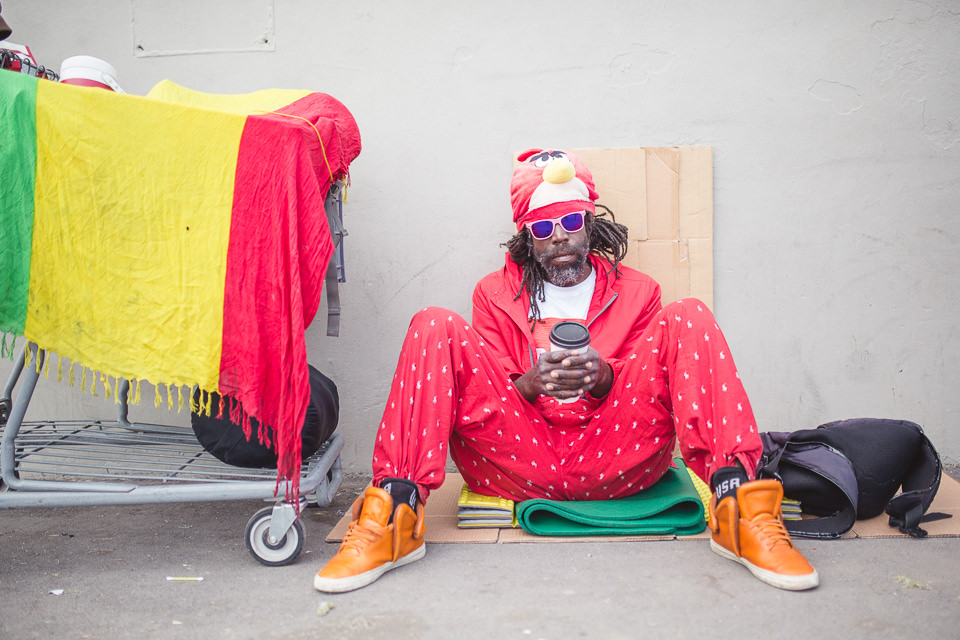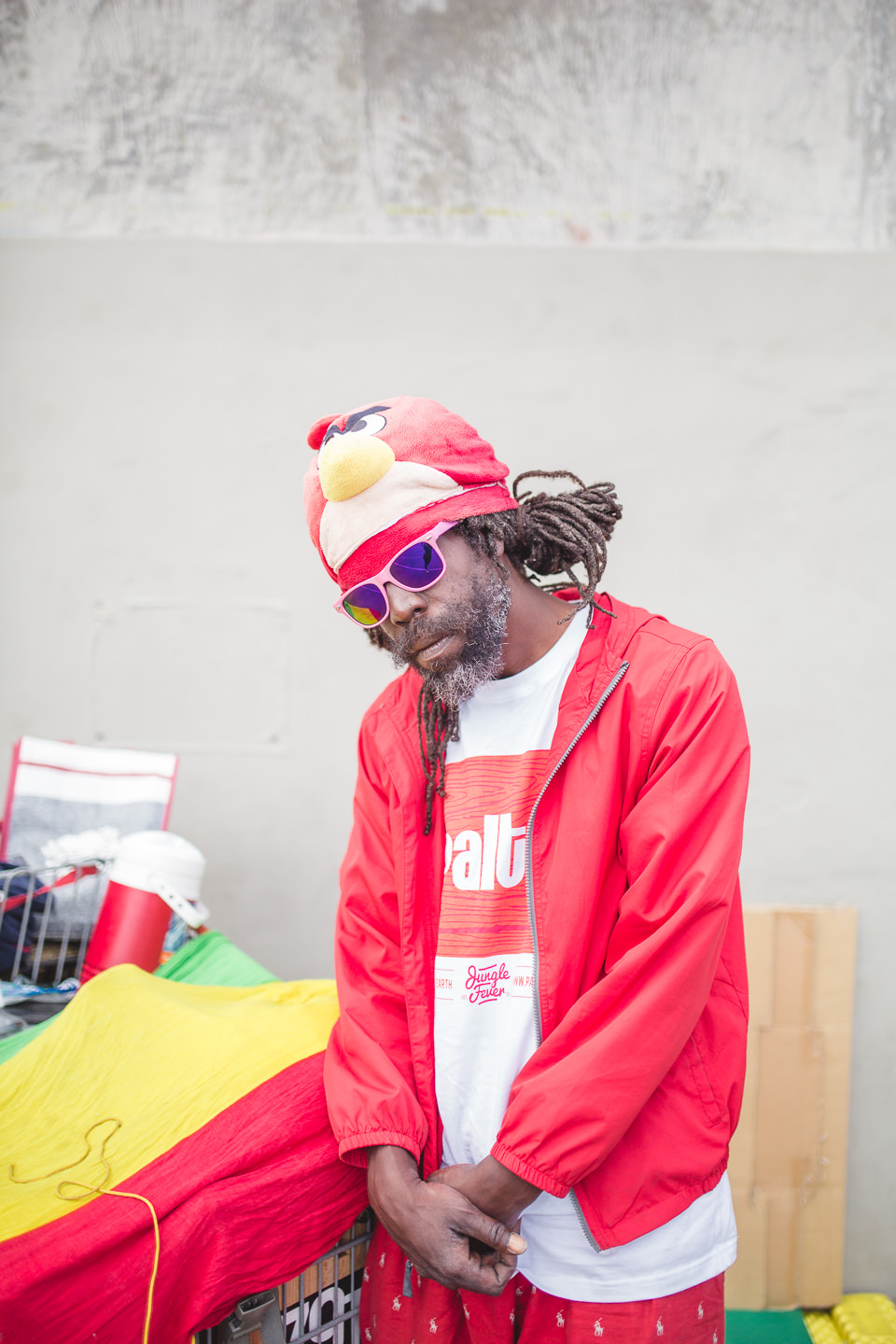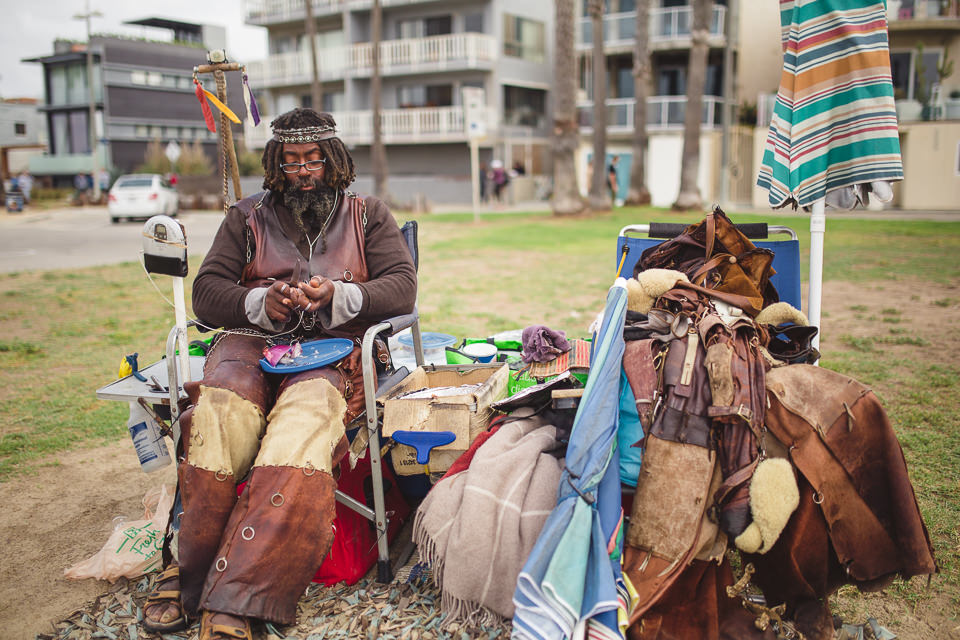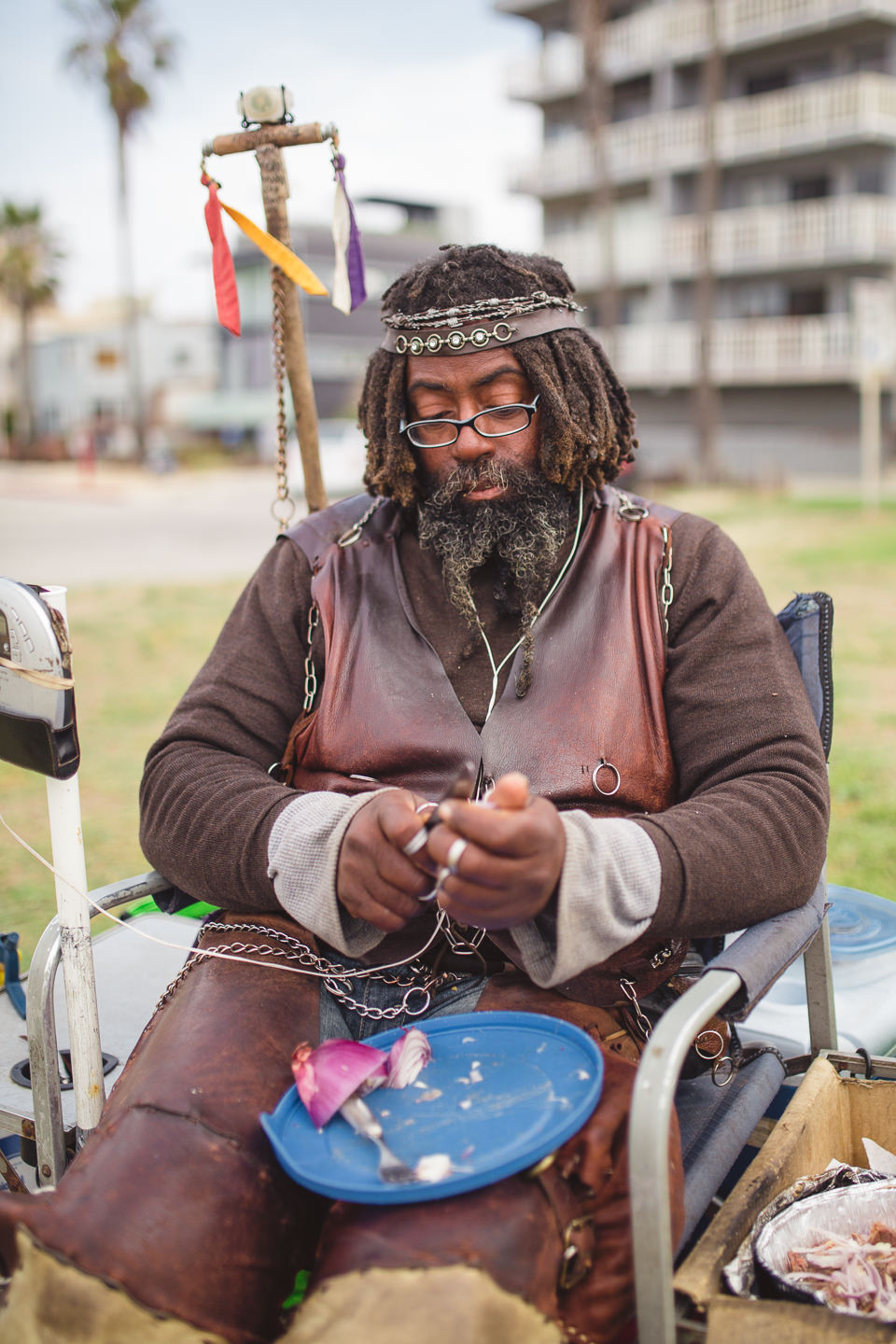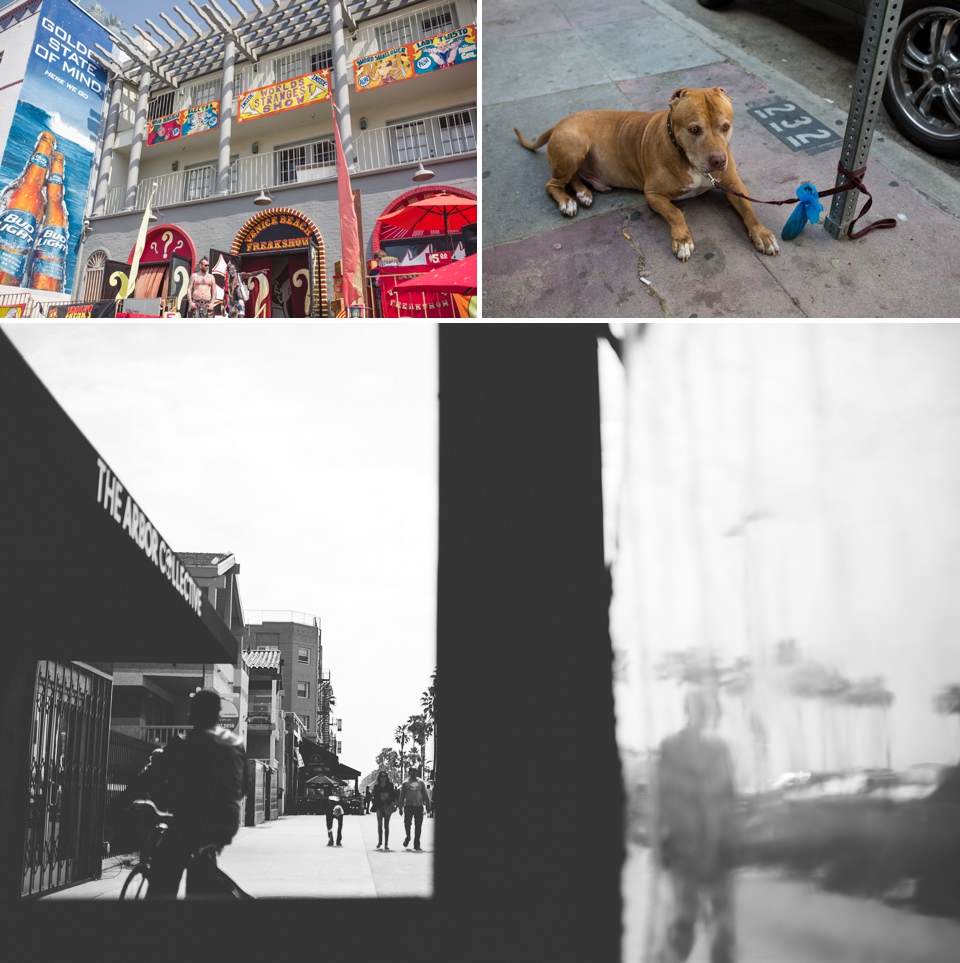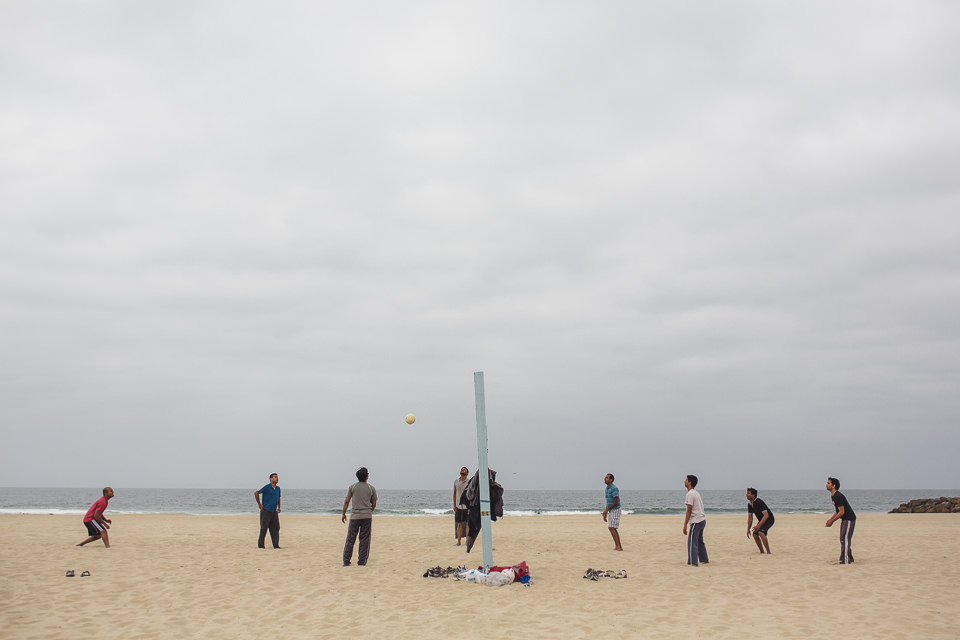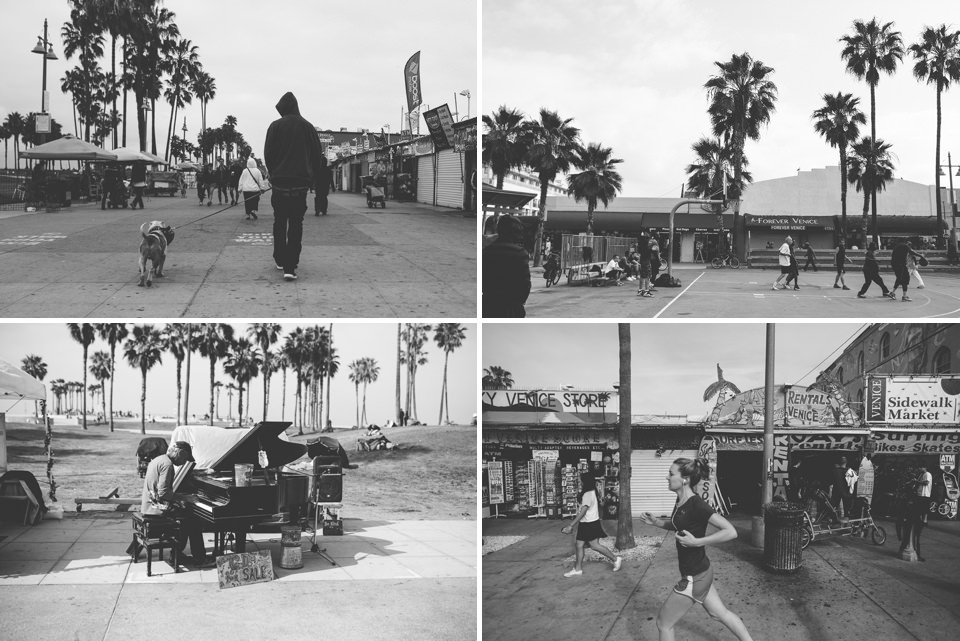 A short walk north and you hit a totally different vibe. Gone are the hand painted trinkets & breathing blankets.  You are welcomed by the bold & beautiful homes of Santa Monica, Gucci and the like.  And a fabulous pier, the last of its kind on the West coast, blushed with children and parents laughing over the gold sunset.   Fast theme park rides and sticky cotton candy.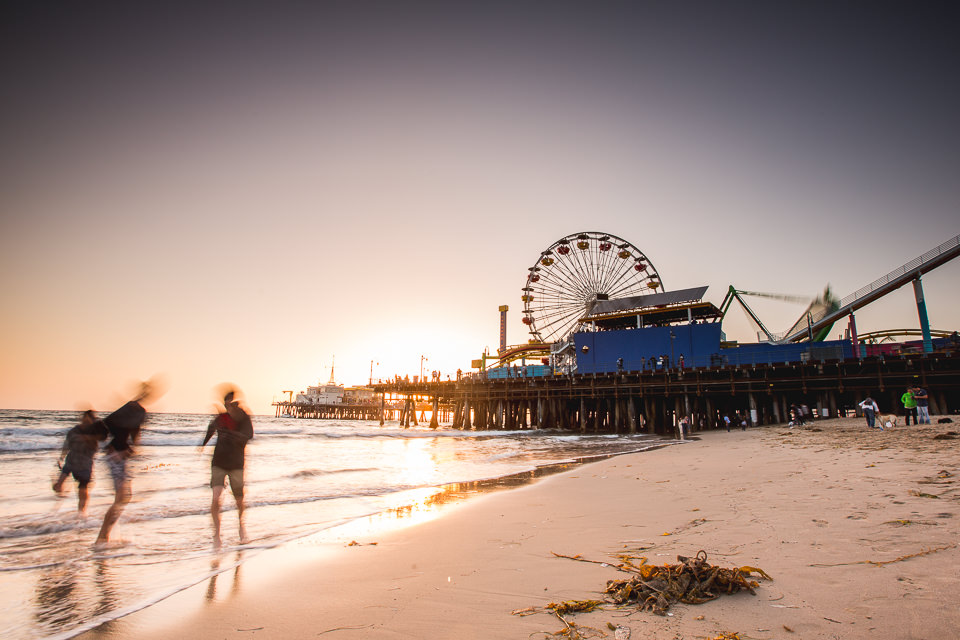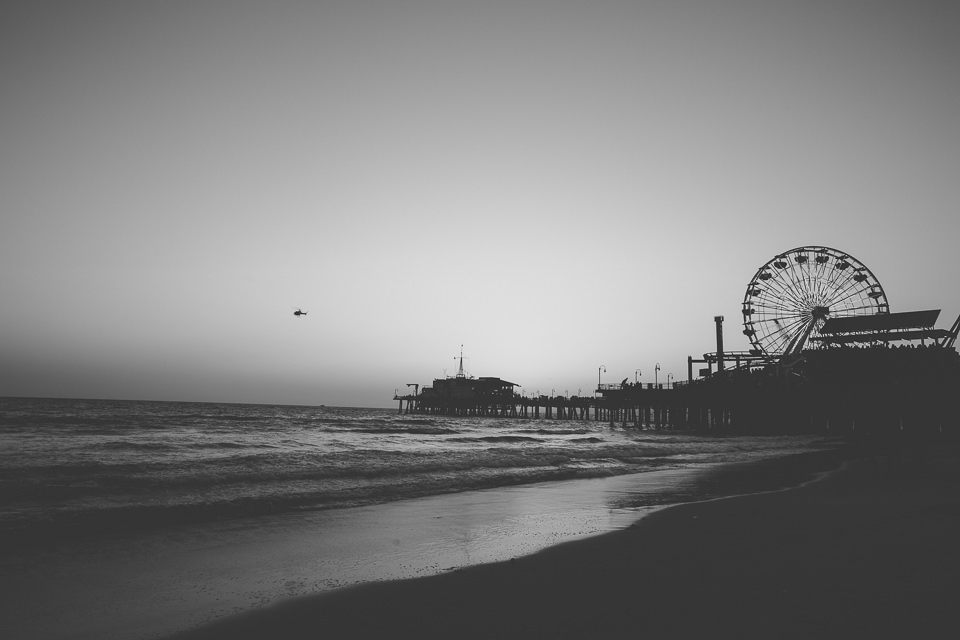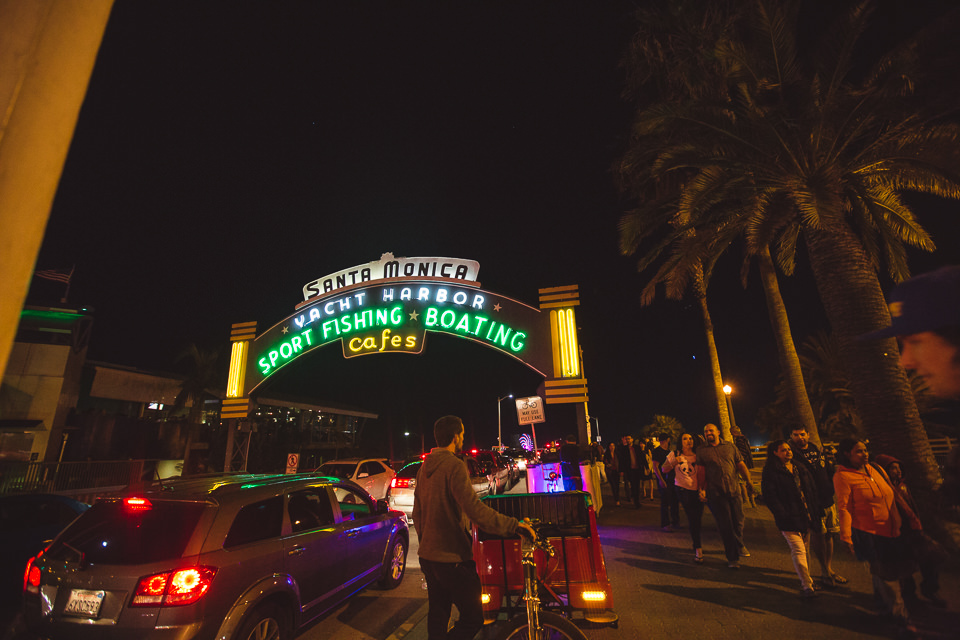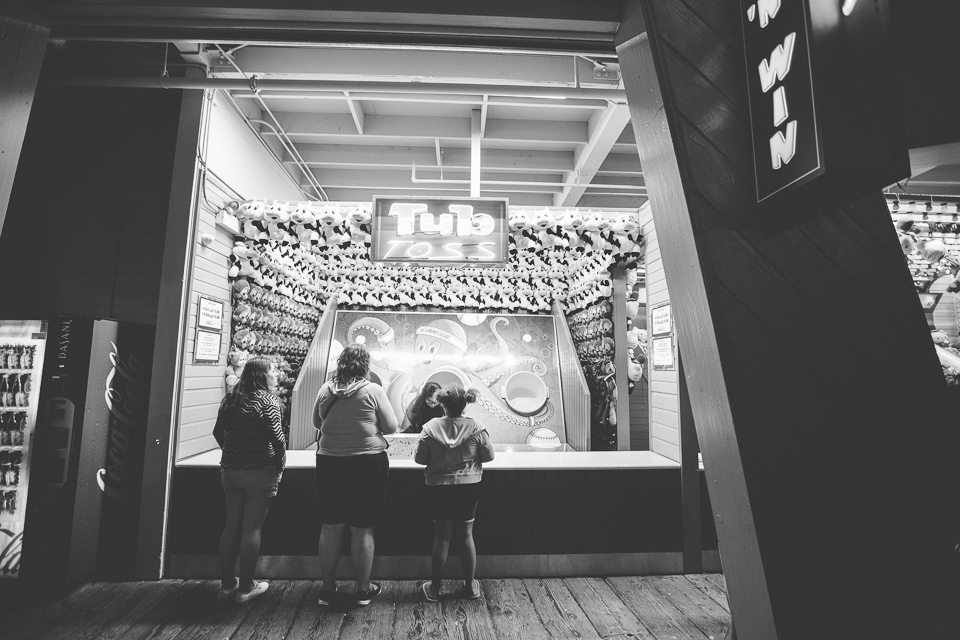 We crossed the boarder and headed to Mexico for a minute.  Full of smiles, missing teeth and maybe an outstretched hand or two.  But it was fantastic.  A flavour so rich, you feel you can taste the culture almost.  The beauty behind Mexico, to me, will only be realised when we go back for another visit.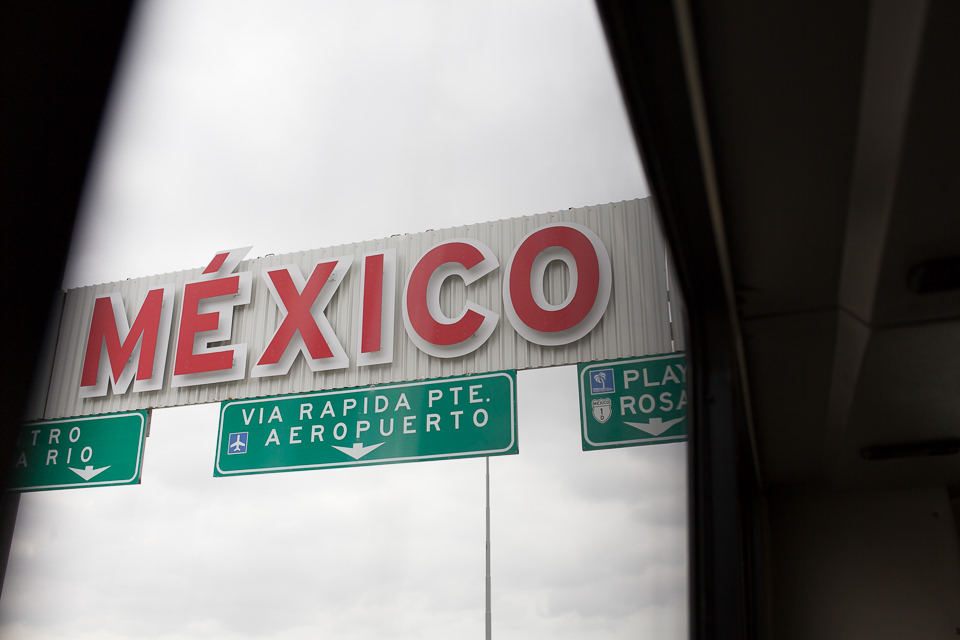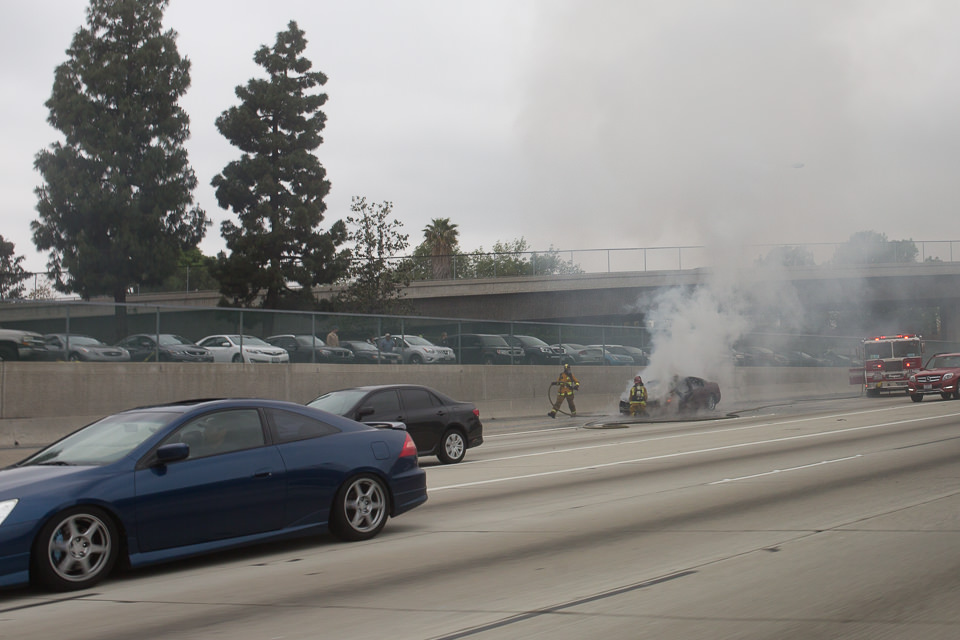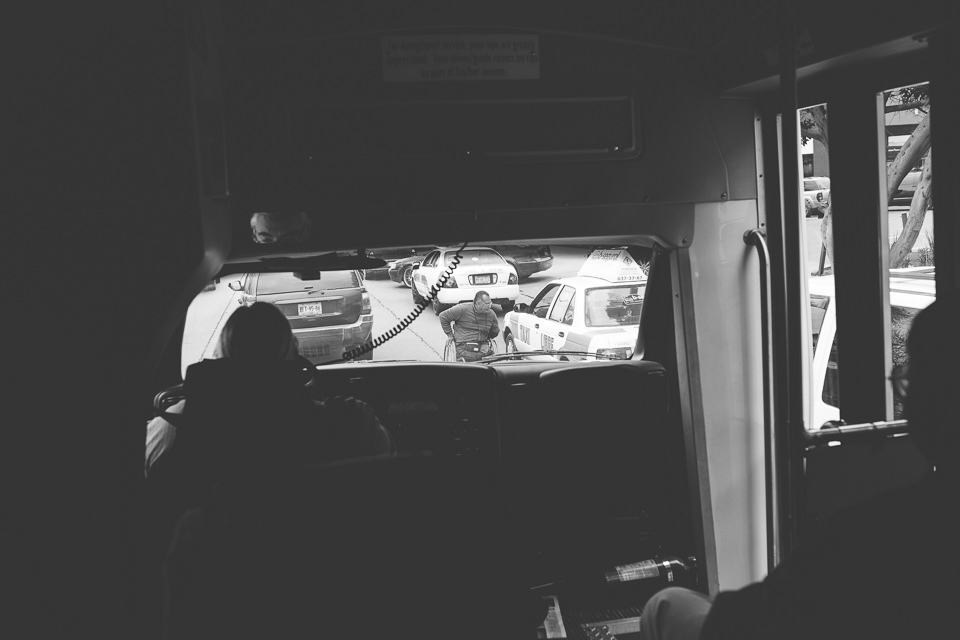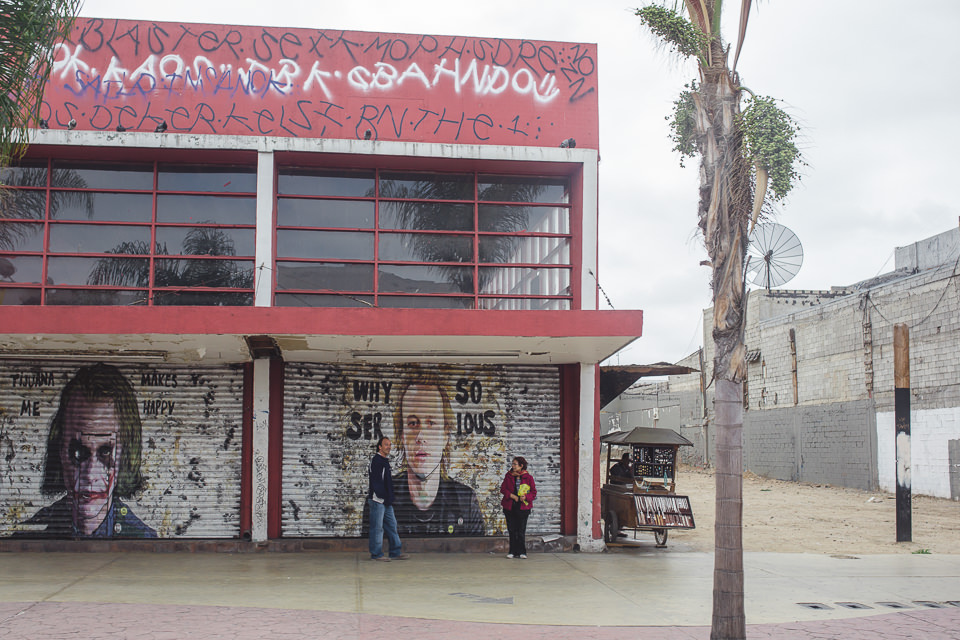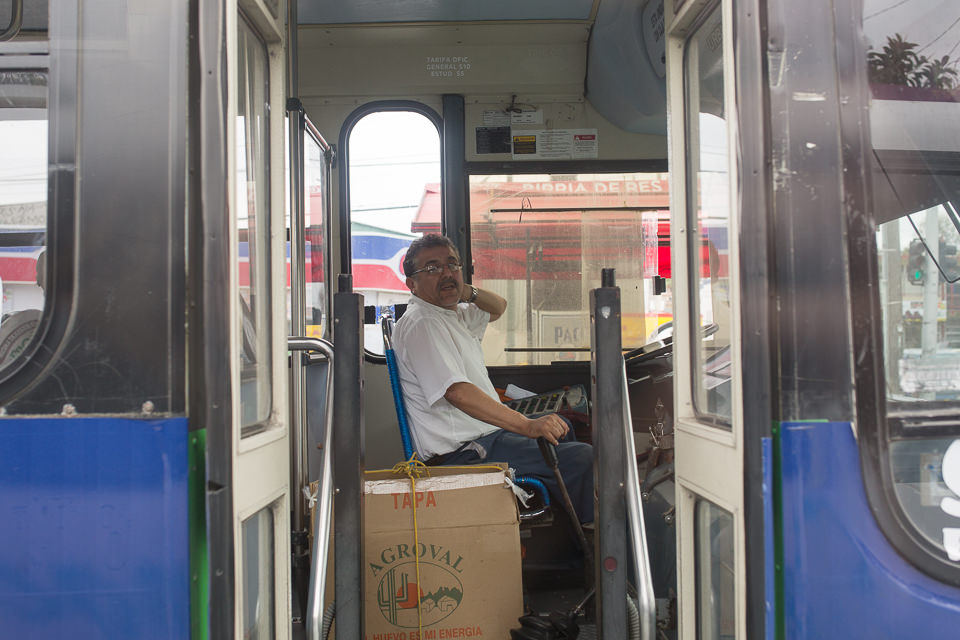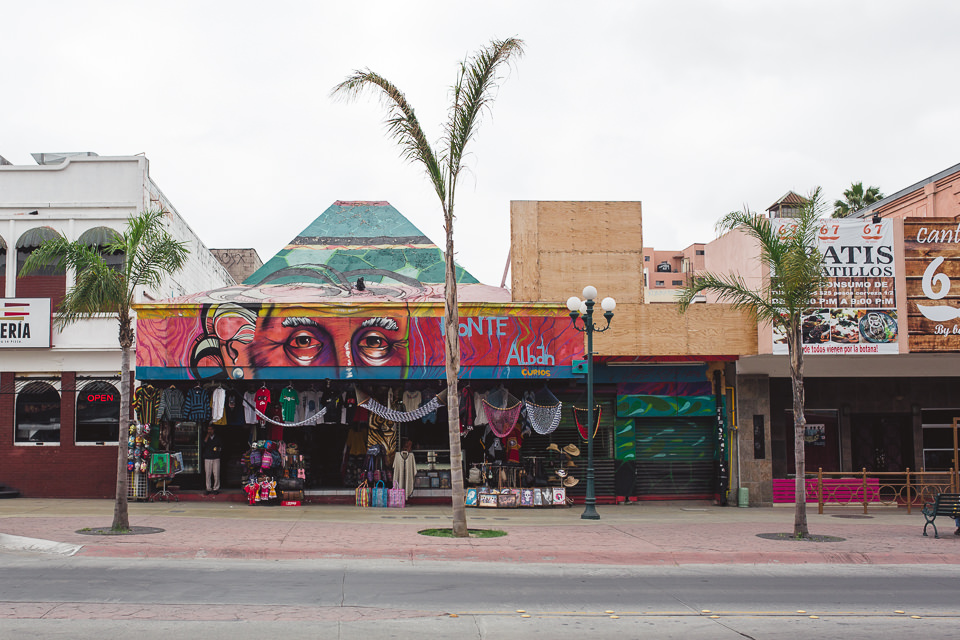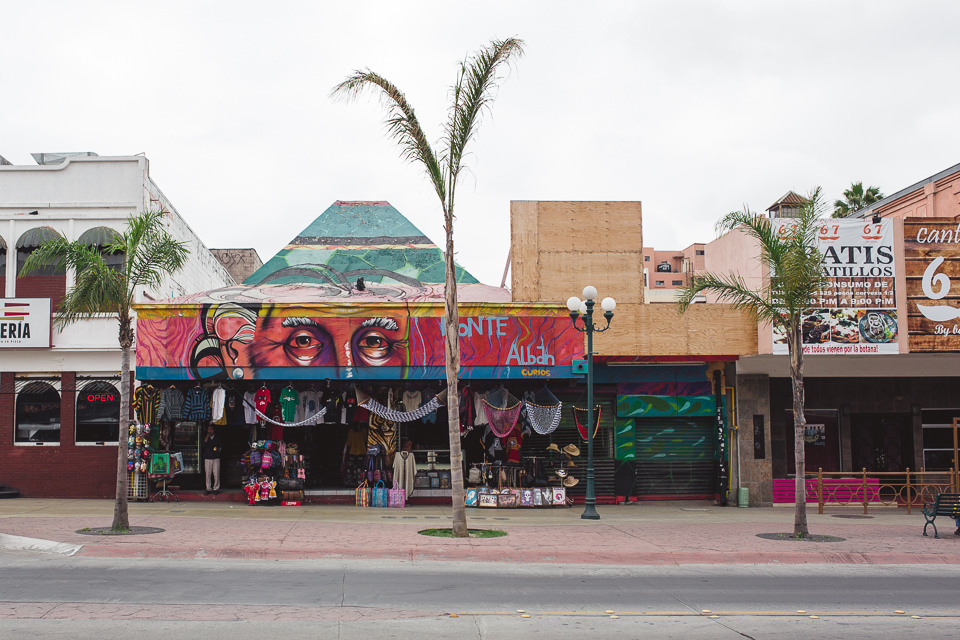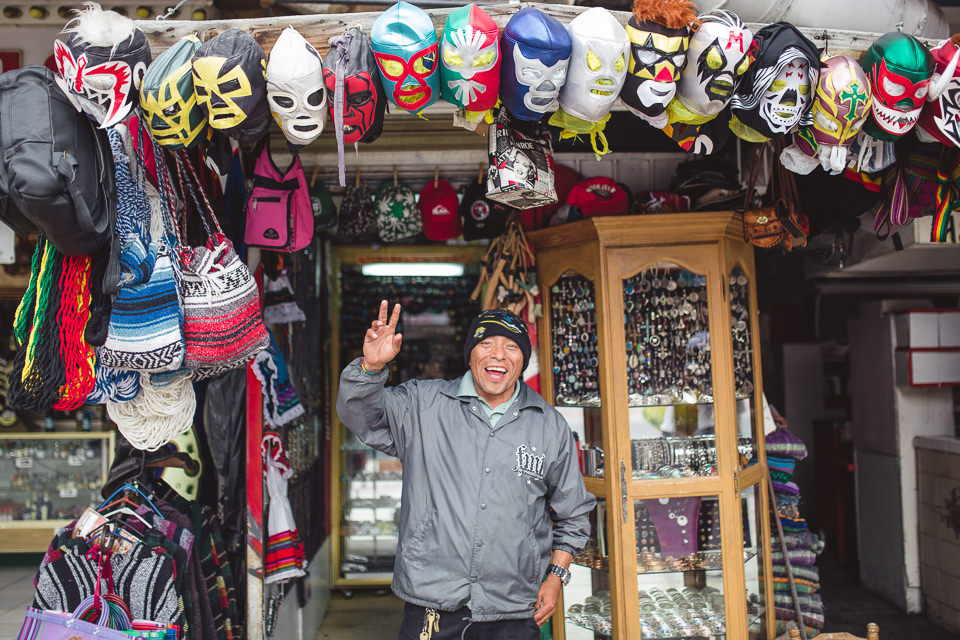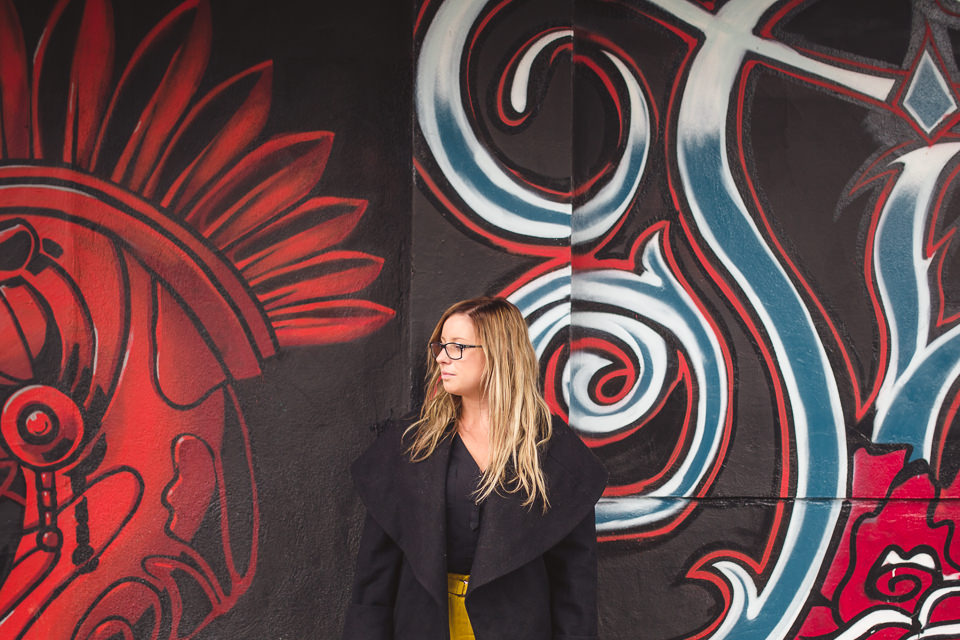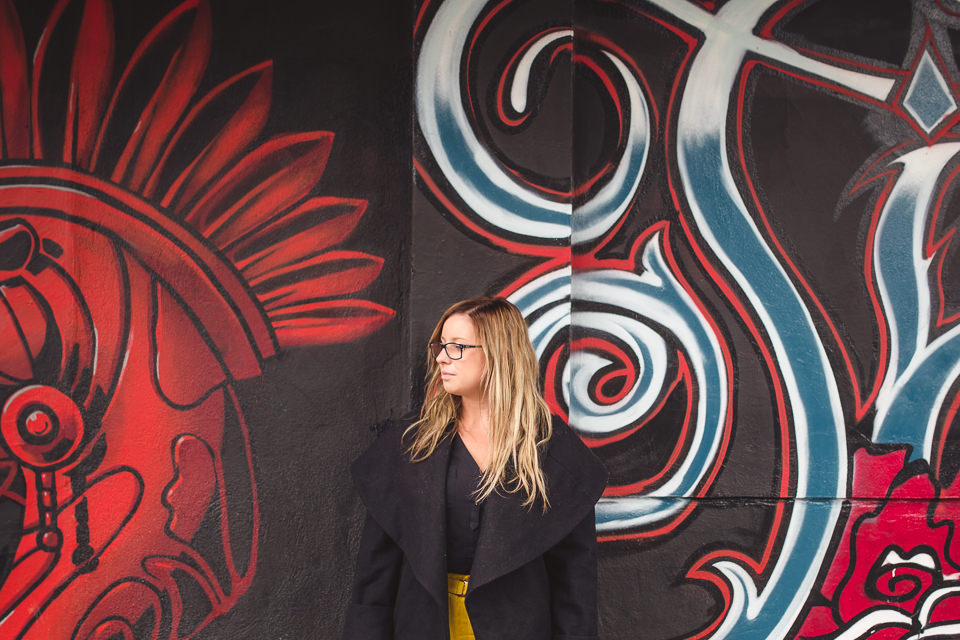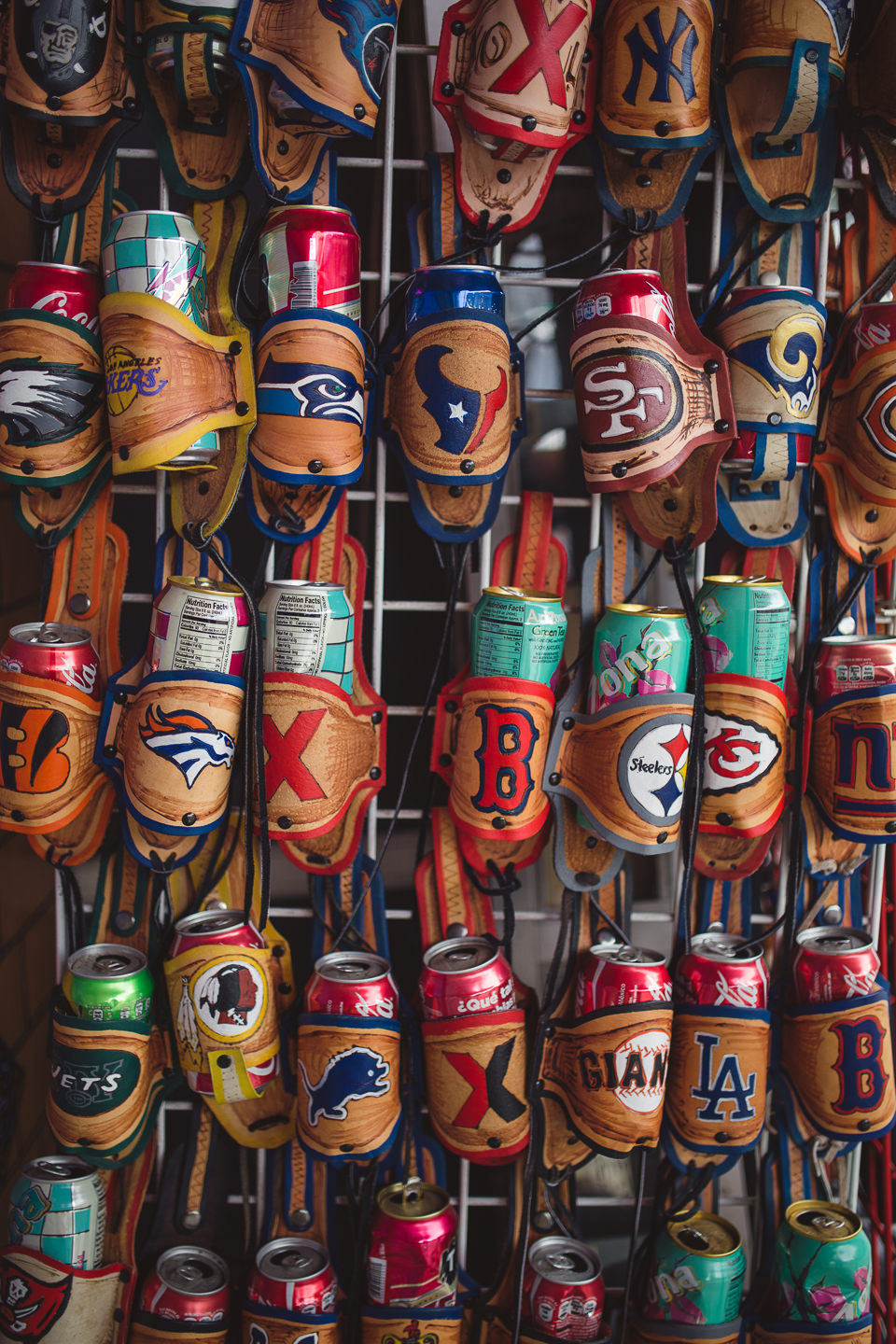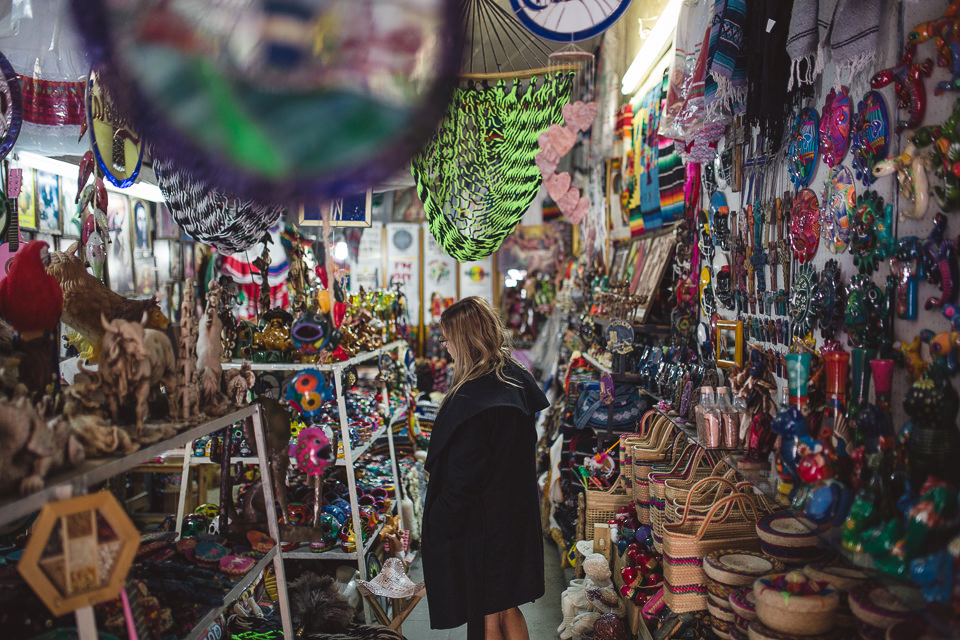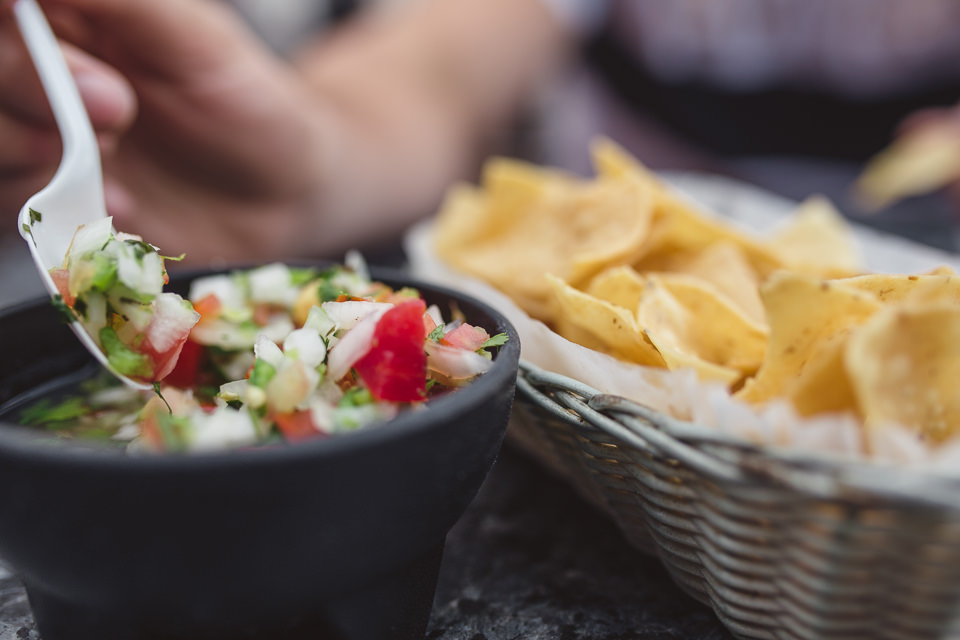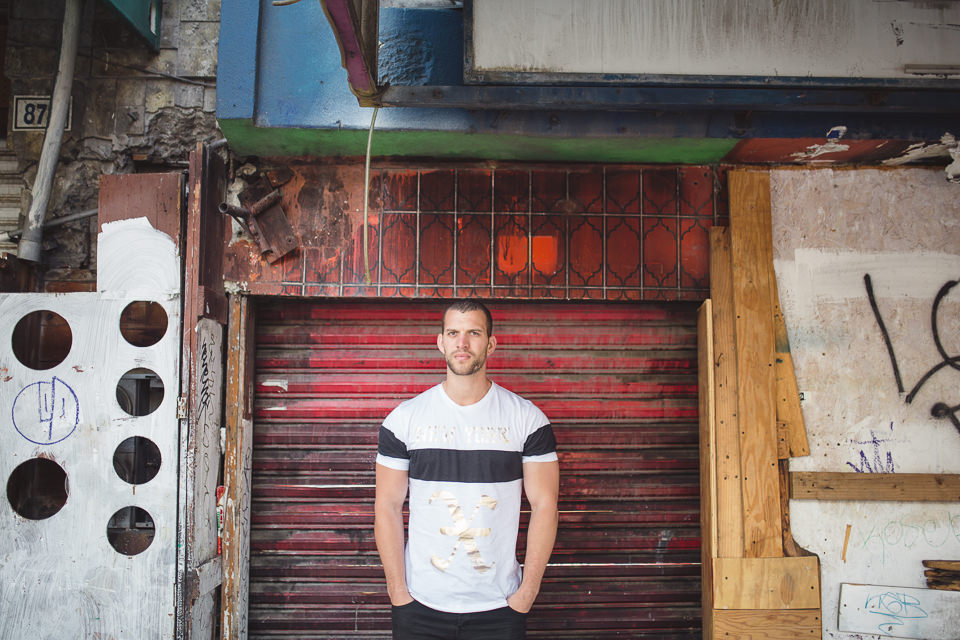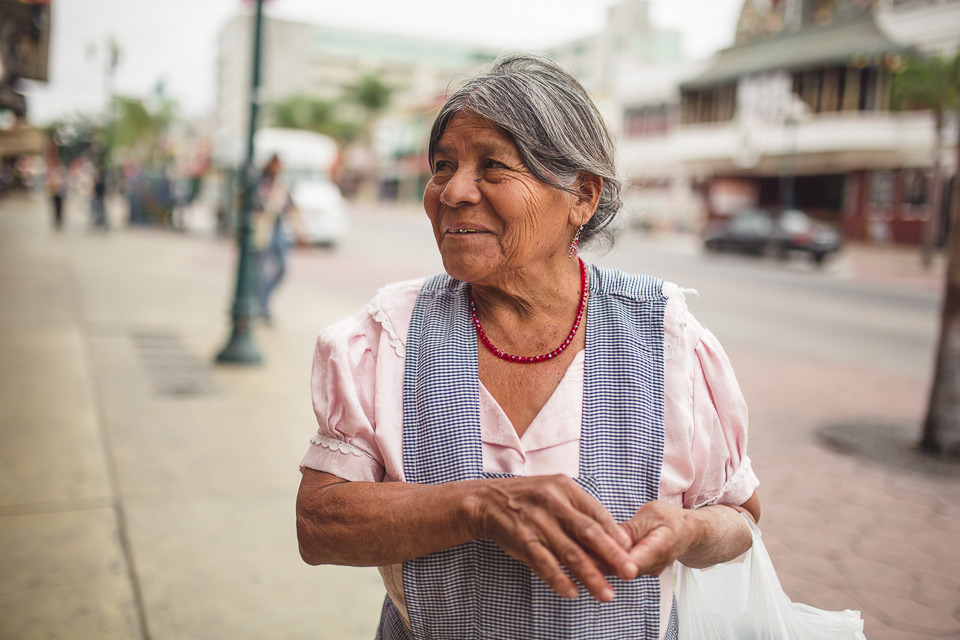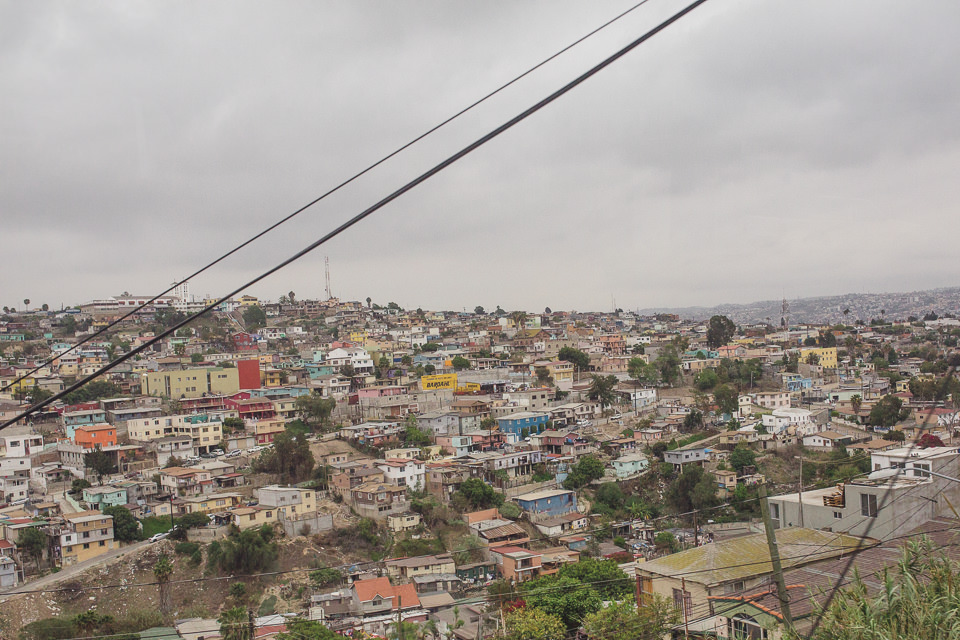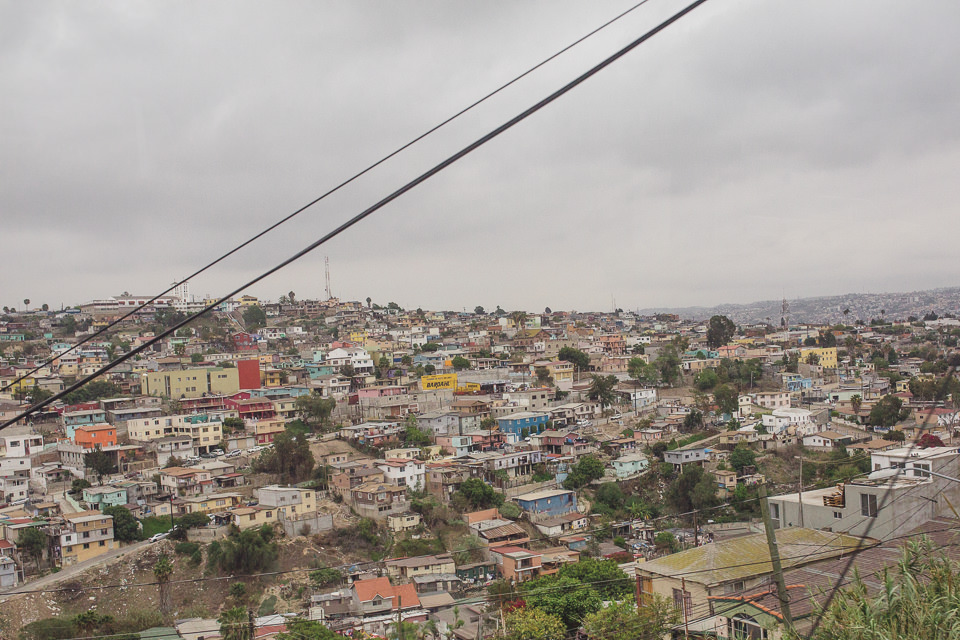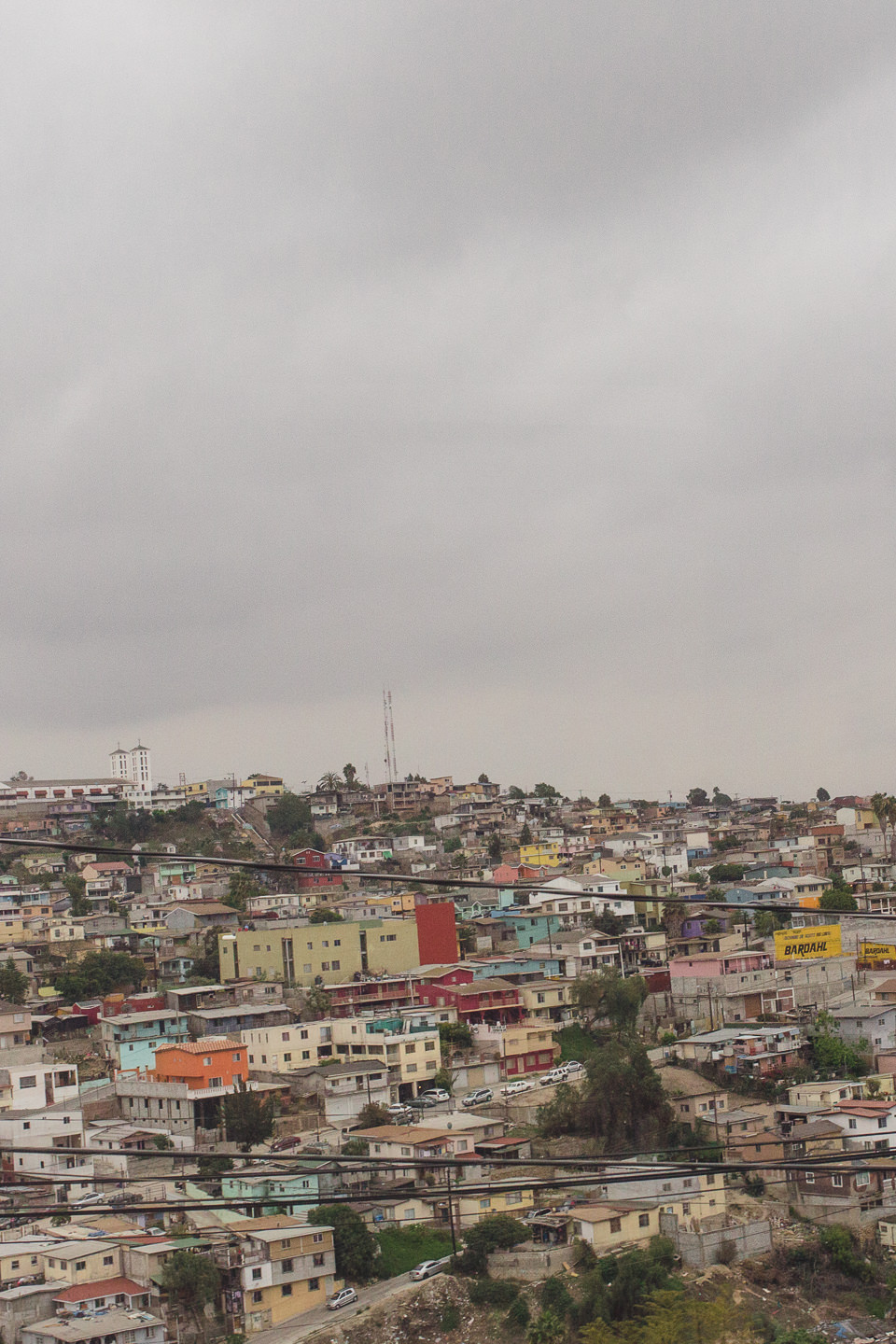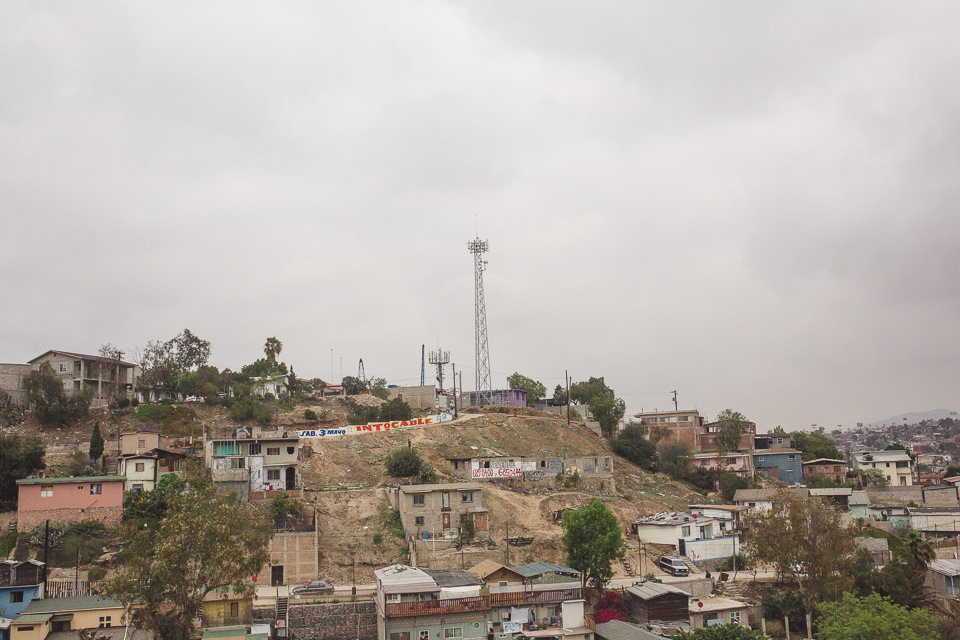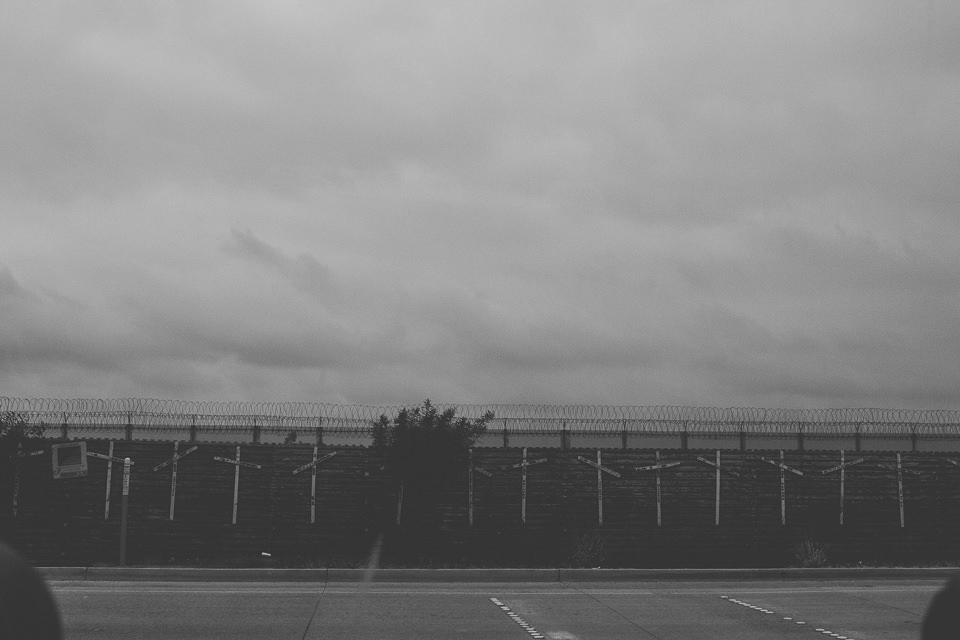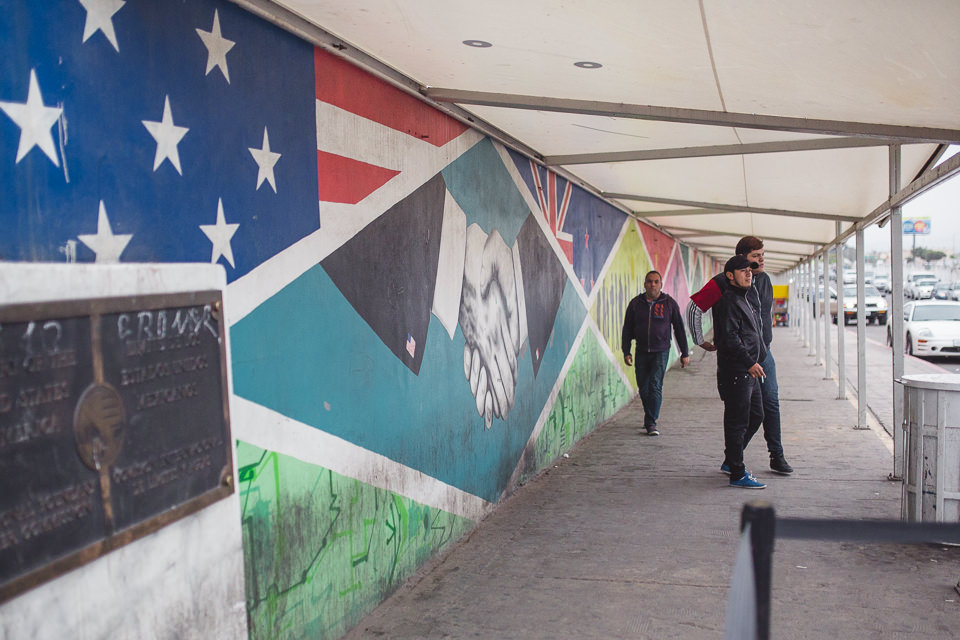 Tips:
You should be tipping in the USA, even though it isn't mandatory, most waiters and waitress' expect it, plus It has actually become the most prominent part of their wage. Especially at sit down restaurants, it is something that needs to be thought about.  They say 12.5% is a good start, an app we used regularly was called the GlobeTipping – Tipping Calculator & Advisor. But it is all up to you, you are the customer and the tip reflects how the service, food and experience was. We tipped well usually, although in saying this,  one place we were cheeky and left before the waiter came back. We were literally in the restaurant for five minutes  and the manager kept saying "the tip is up to you", but as the service was poor, we didn't want to leave one.  He kept pestering us for a tip, but I put my foot down. Customers cannot be forced to tip as a matter of law.
Watch out for tax not being in the total too!
You can say no to beggars, just say no thank you and keep walking. There is no need to be rude though, We saw a lot of people being rude about it. If you don't wish to give any change, don't.
Mexico was gorgeous! But there are MANY tours that ill drop you off at the boarder, look out for these. You might not want to spend your saturday evening trying to fumble your way back to San Diego!
Get out of LA! Although that is where "Beverley Hills" and the highlights play in our minds, it isn't reality.  Perhaps if you have the money to stay in a mansion it might be different, but stay in Anaheim if you are wanting to do Disneyland, stay in Venice Beach for a different scene and intriguing surroundings.
Do Universal Studios + the walk of fame + Hollywood sign in one day. There are tours that offer it, and we suggest do it, if you haven't got kids with you. Universal can be easily done in half a day if you like to be on the go. Rather than waste two days, see them both at once!
Makeup/ Clothes / Apple products — are cheap! Get it all whilst you are there as it is sometimes 3/4 or even half the price in the USA.
Food is quite fatty in America, Surprise! Just be aware that they put cheese on everything!! Stop at a place called Chipotle–my lovely friend Sarah told me about it and I cannot recommend it enough! Mexican food at its finest. FRESH and YUM! Oh and hot dogs are called corn dogs in America.
Don't go to Sea World; Watch Blackfish (documentary) and you will get it.