If you are going to San Francisco, be sure to wear some flowers in your hair.  A line from a very famous song once sung about the mesmerising yet very underrated city, which stands bellow the notorious golden bridge, amassed with tourists peeking at their childhood dreams.  We took the 14 hour journey direct from New Zealand, simple and appealing.  Nothing major, except Aaron's extended legs that failed to fit between the chair and the seat in front of him.  The woman in front decided that an inclined journey would be the way to go too. But really we loved it, the start of our adventure into the unknown.
It felt like a place we could live in, in another life. Romantic but sleepy, take the hustle and bustle out of New York, then plonk it over looking a gloriously rough harbour and you have San Francisco.  We spent days beaming over stunning architecture, immersed into the history behind "the rock" at Alcatraz which interestingly enough, was occupied by the Indians after decommissioned as a prison.  On the go 24/7, we were the sleepless part of the sleepless city — shops opened at 10am and shut at 8pm, the ultimate lifestyle in my mind. Our room mates at the hostel chose to sleep all day and party all night, we on the other hand could not stop exploring all day. A place we wish we had more time in, but Vegas was calling.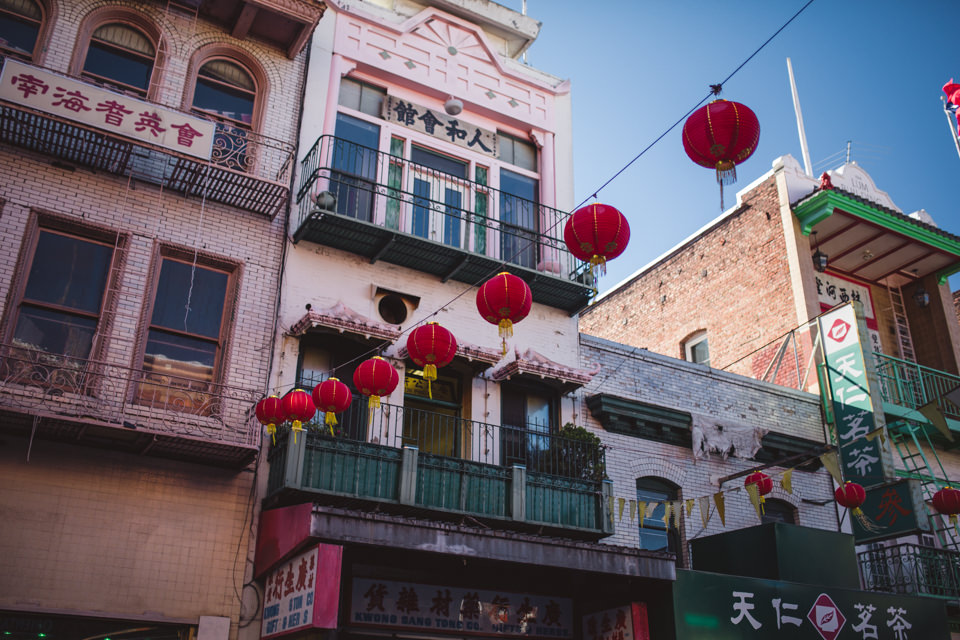 Alcatraz Island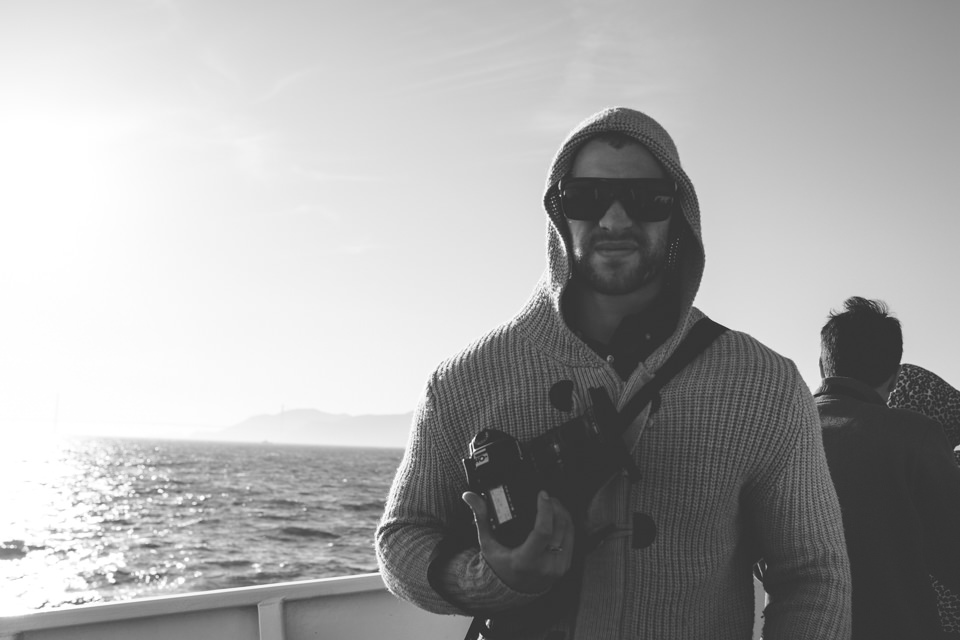 Full house anyone?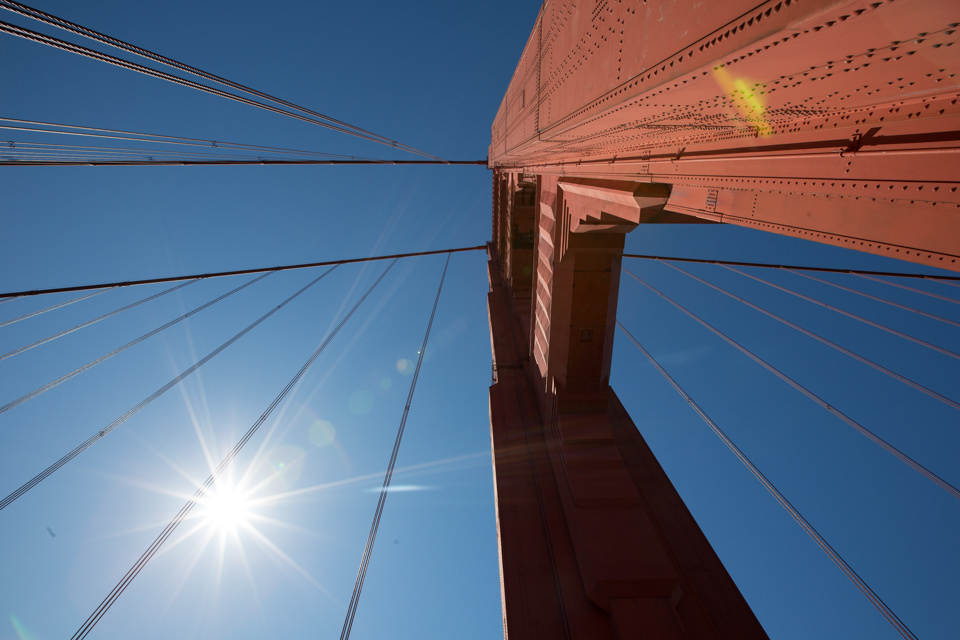 Vegas Baby!
Arrive at the gates to all that glitters and gambles, you will literally be stepping inside the biggest, baddest party town you have evert imagined.  Pokey machines at the airport? Yes!  The strip, day or night is the place to be seen.  Everything outrages is here, everyone is here, people screaming about beer, about boobs, it is crazy. The wide eyed hotels are home to multiple nightclubs, casinos, shows, saunas and spas. You needn't step outside your hotel if you wanted to feel the night wrath over you.  A place called Double Barrel had the most beautiful food, mouth watering ribs, mac and cheese and margaritas!
Red as far as the eye can see, sunset is  breathtaking over the Grand Canyon.  A present to ourselves, a somewhat pricey gift, was all worth it in the end.   Lit by the hiding sun, shadows rolling over endless hills.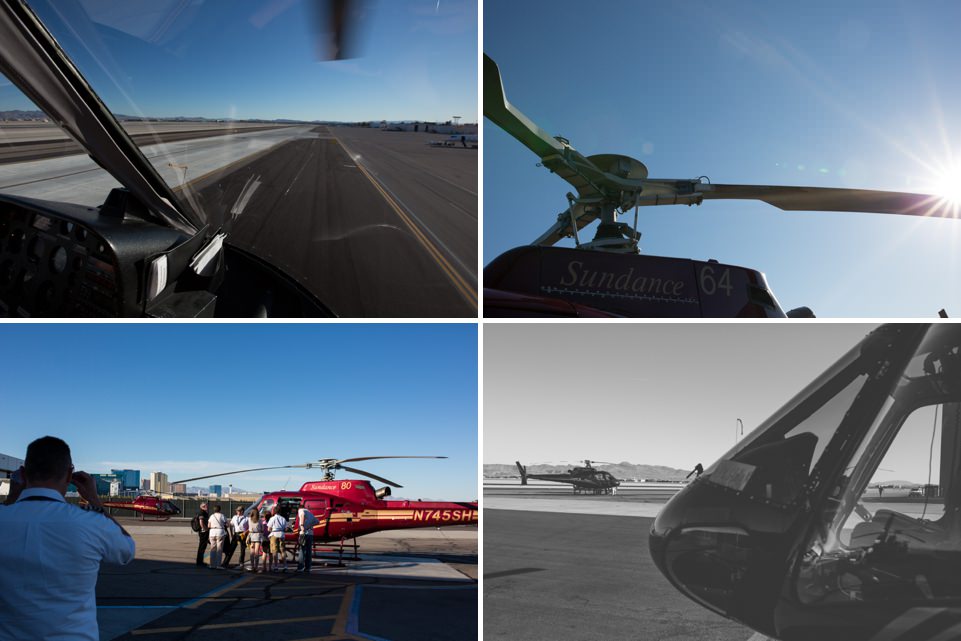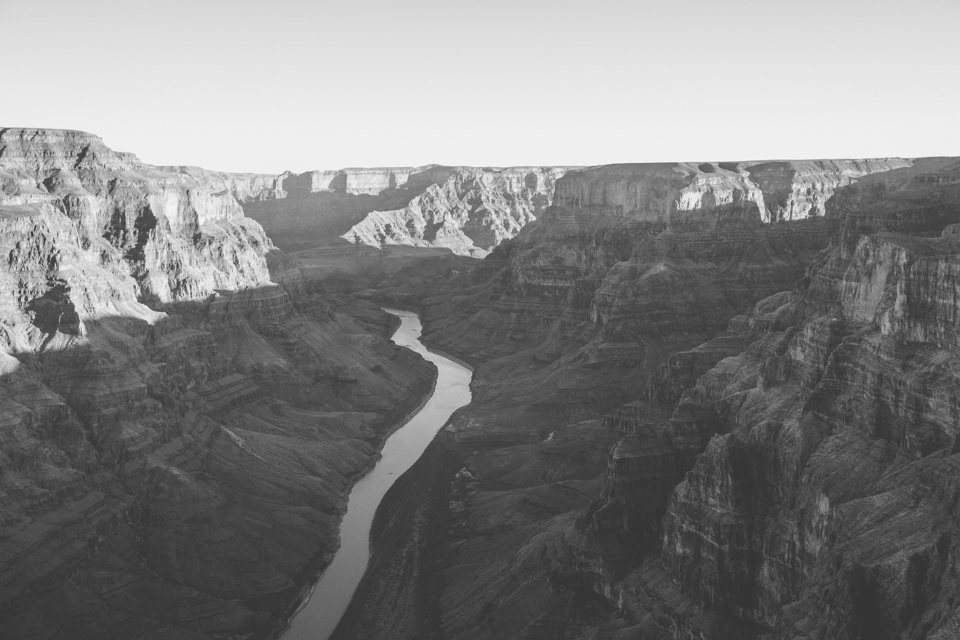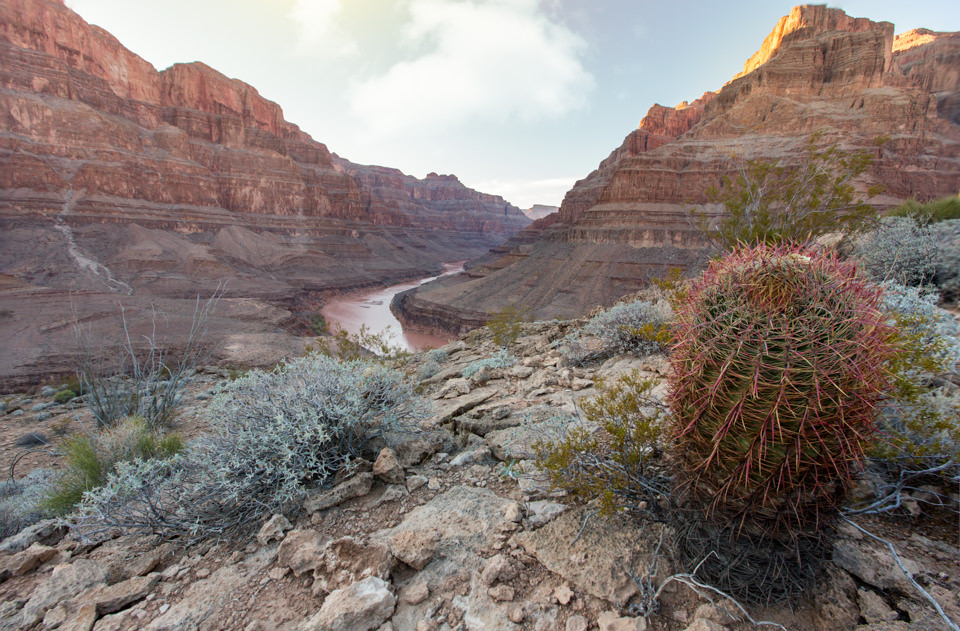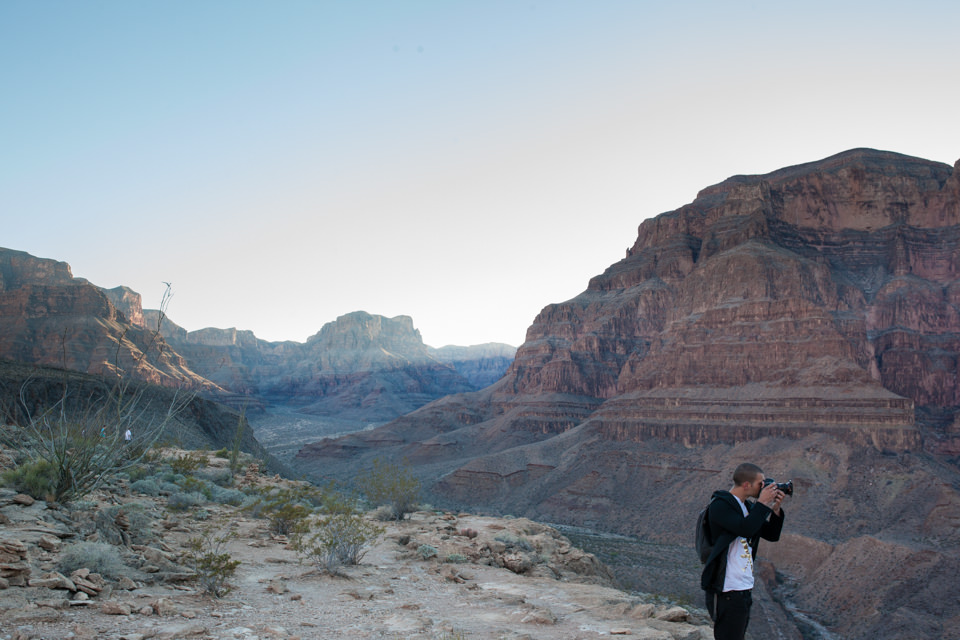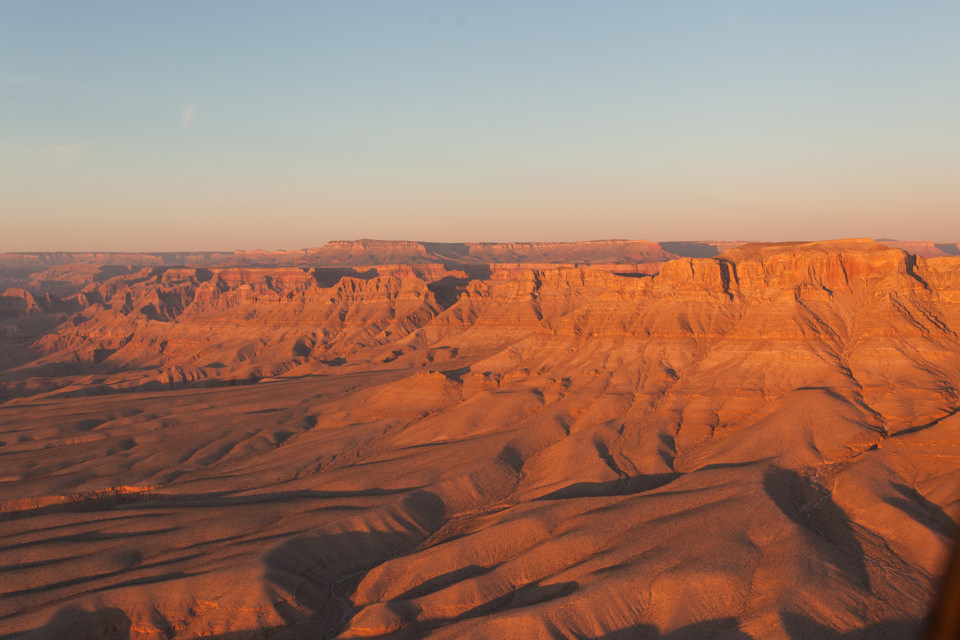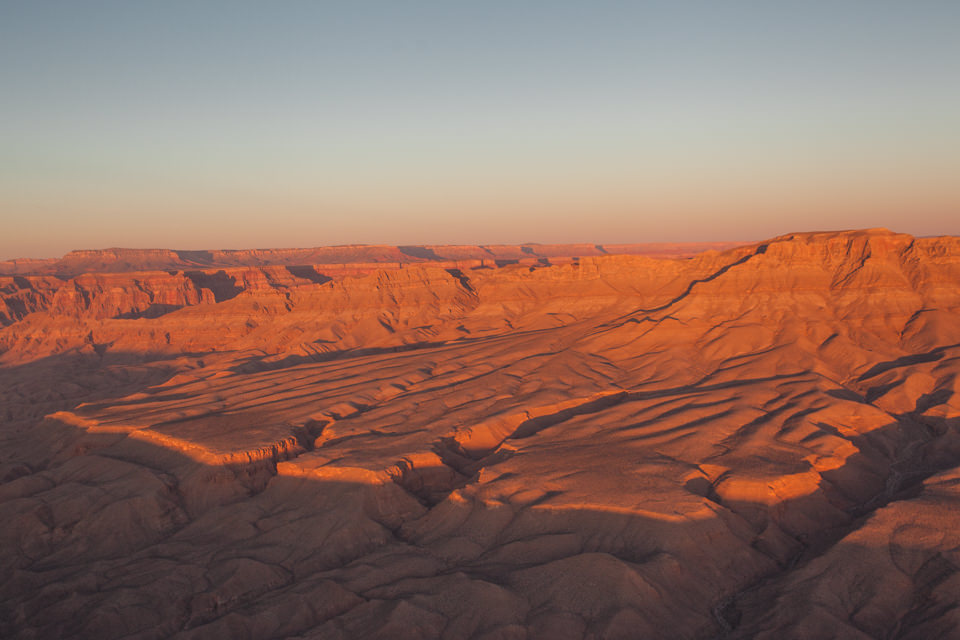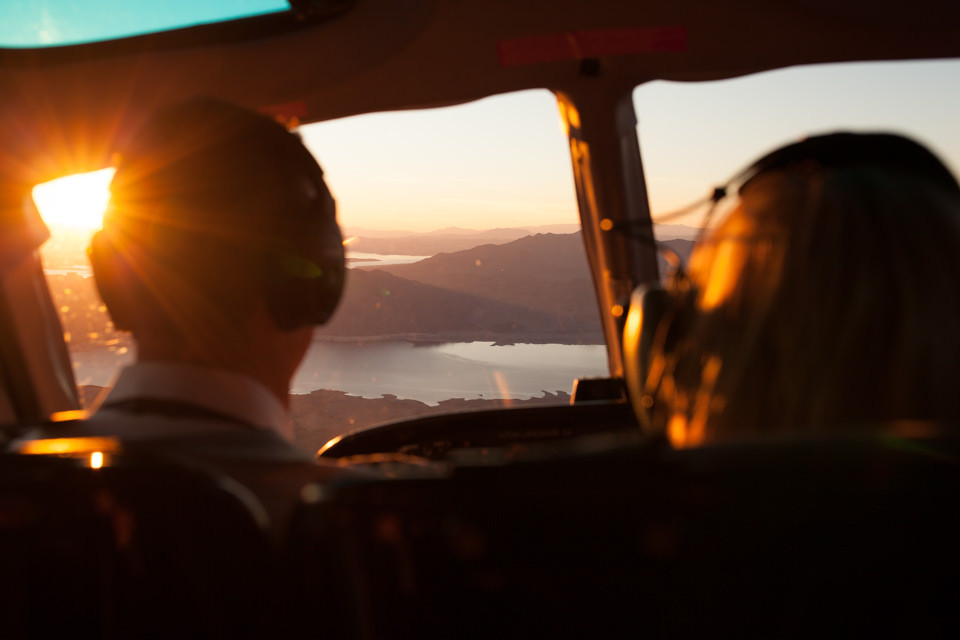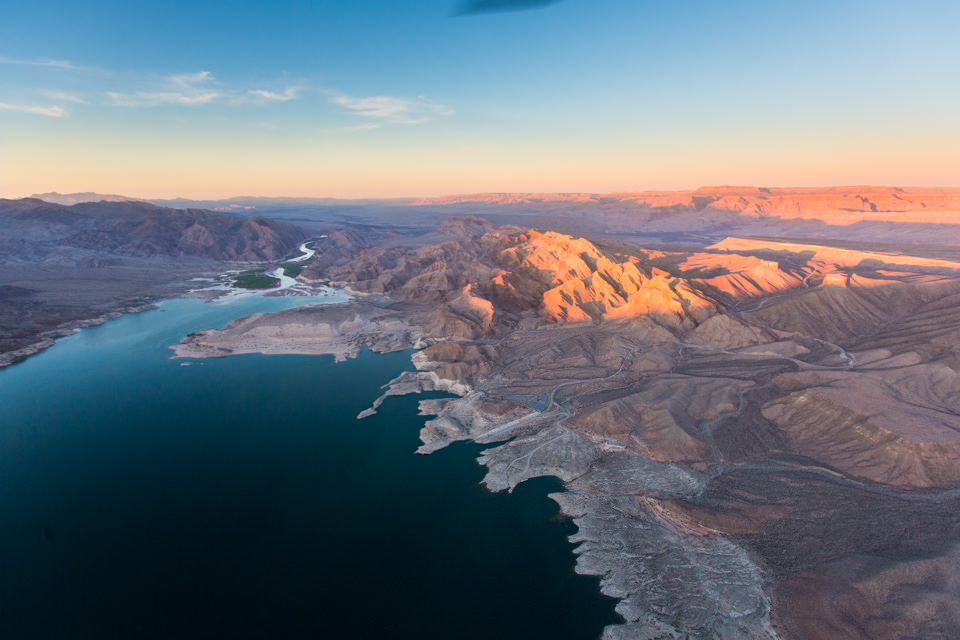 Breathe the open air of the Nevada Dessert.  Probably one of my highlights to be in a muscle car cruising down the Vegas Highway toward LA. Captivated by the monstrous mountains surrounding our every move, the sky so blue.  Running into abandoned ghost towns with not another soul in sight.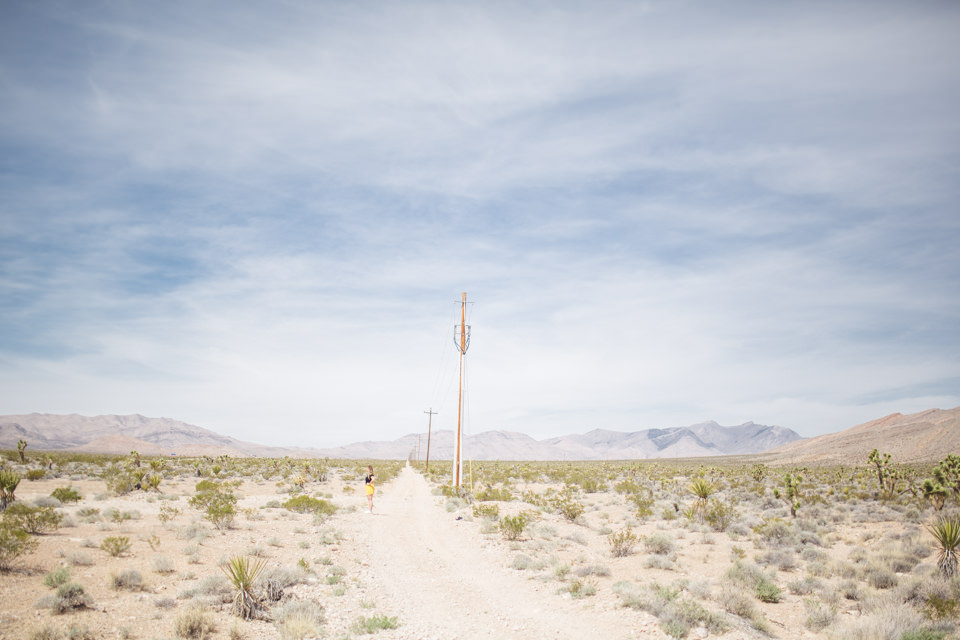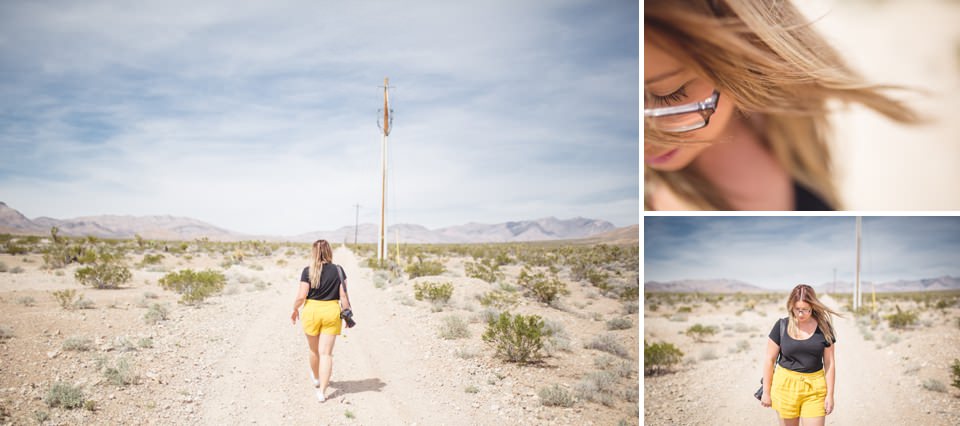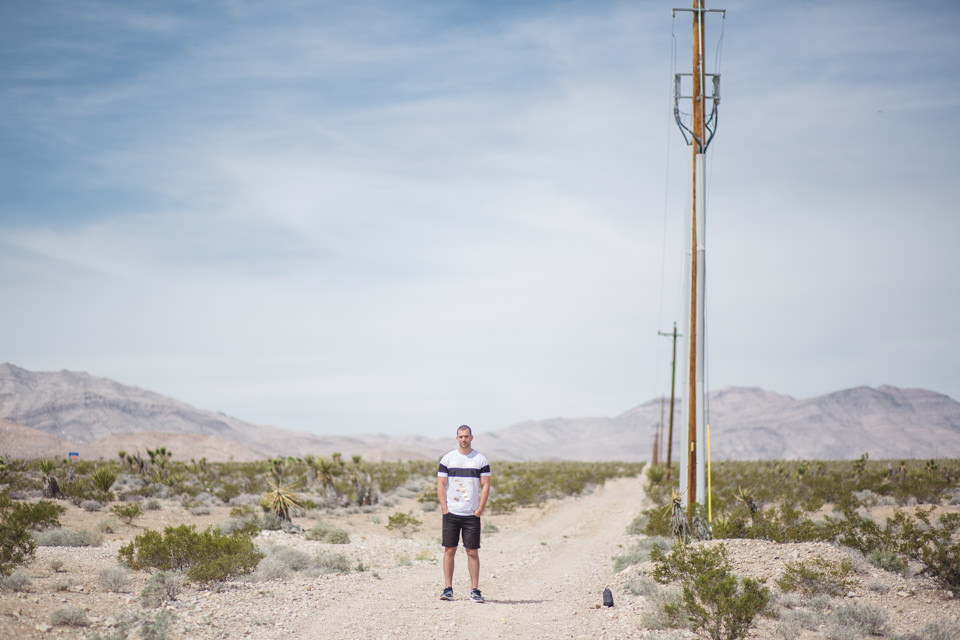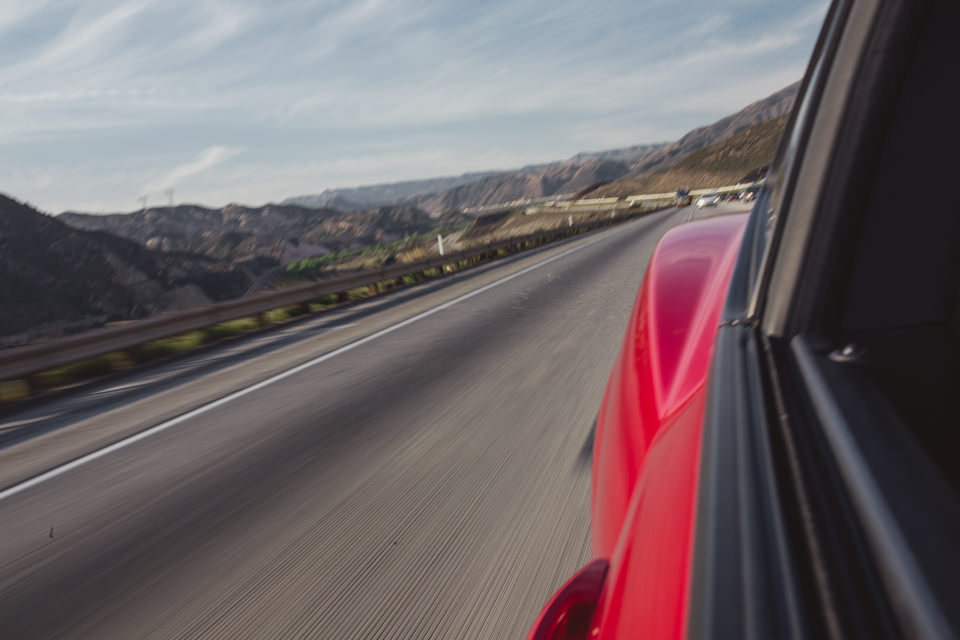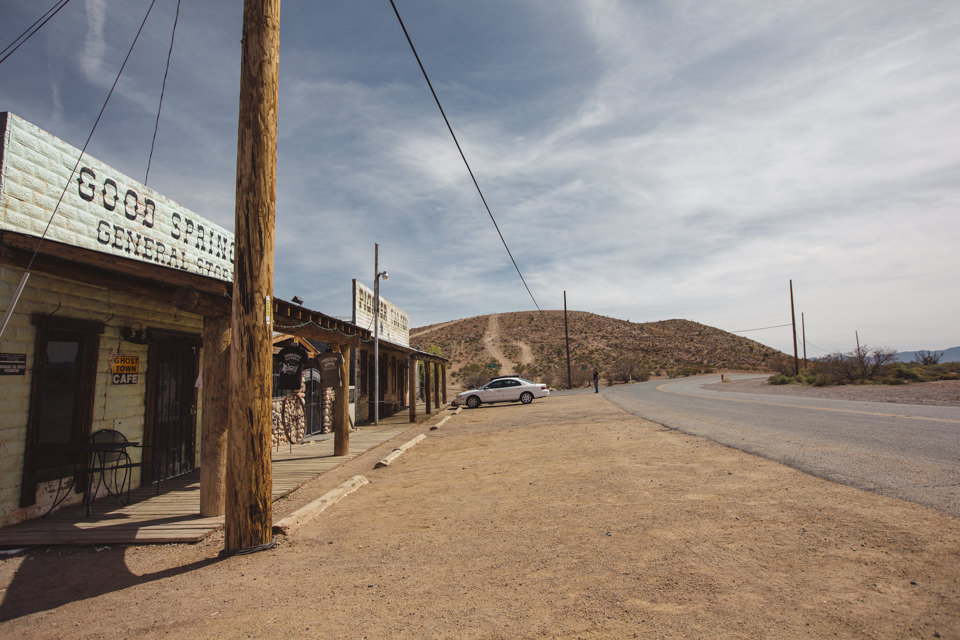 Check out the second part of the trip here & Disneyland here
Tips:
You should be tipping in the USA, even though it isn't mandatory, most waiters and waitress' expect it, plus It has actually become the most prominent part of their wage. Especially at sit down restaurants, it is something that needs to be thought about.  They say 12.5% is a good start, an app we used regularly was called the GlobeTipping – Tipping Calculator & Advisor. But it is all up to you, you are the customer and the tip reflects how the service, food and experience was. We tipped well usually, although in saying this,  one place we were cheeky and left before the waiter came back. We were literally in the restaurant for five minutes  and the manager kept saying "the tip is up to you", but as the service was poor, we didn't want to leave one.  He kept pestering us for a tip, but I put my foot down. Customers cannot be forced to tip as a matter of law.
Watch out for tax not being in the total too!
See the Grand Canyon! It truly is a spectacular experience, but it is quite a bus ride away from Las Vegas. If you can afford it, do the helicopter trip there which takes about a 1/4 of the time!
San Francisco is very underrated in our minds, we only stayed three nights and I feel I could have stayed a week! It is  a massive city with a slow mentality, so you can relax whilst on the go.
Alcatraz is COOL! But it books out months in advance if you want to go on the evening tour. Book online!
In Vegas, you can get free drinks!  Yes you just read that correctly. If you appear to be spending your money gambling, waitresses will come and ask you if you want a drink. And no, you don't have to pay them, but a tip will go a long way.  Keep playing your "pokies" and if you keep tipping the waitresses will make sure they come back. Hello Vegas and $1 Vodka Cranberries.
Drive from Vegas to LA/Anaheim– We loved it, an absolute highlight as the surroundings were just fab the whole way down. Yes, it is a dessert. But it is gorgeous on a clear day! There is a few outlet shopping malls on the way too .
Makeup/ Clothes / Apple products — are cheap! Get it all whilst you are there as it is sometimes 3/4 or even half the price in the USA.
In Vegas organise to see a show whilst you are there! Usually one of the hotels will have Circus Soleil or big artist in town (all the time) so look into who/what is playing when you will be there and book it in advance! The shows sell out, so get in fast!
The hop on and off bus in San Francisco is perfect for transport. If you want to see the city at your own pace, the bus literally stops at everything. Get onto one and take a few days seeing it all. Remember it also stops at Civic Square which is where many stay for accommodation, so it will be handy.
Food is quite fatty in America, Surprise! Just be aware that they put cheese on everything!! Stop at a place called Chipotle–my lovely friend Sarah told me about it and I cannot recommend it enough! Mexican food at its finest. FRESH and YUM! Oh and hot dogs are called corn dogs in America.