We got there by the Lux Express. Cheap yet comfortable buses, yes please! Free wifi, leather seats, snacks and all at 28 Euro one way.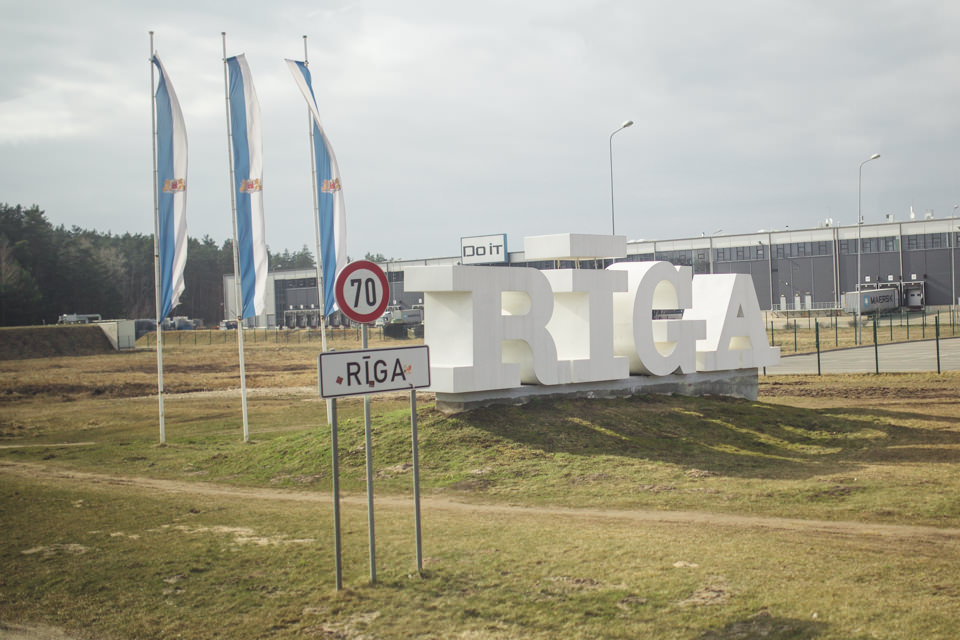 We met another lovely lady who graciously opened her home to us for the three days we were there. Air Bnb really is value for money when you think about the benefits for "flash packers". Cheaper than private rooms within hostels, close to the city centre, kitchen and laundry facilities right where you are. Plus a lively environment to stay in a locals home!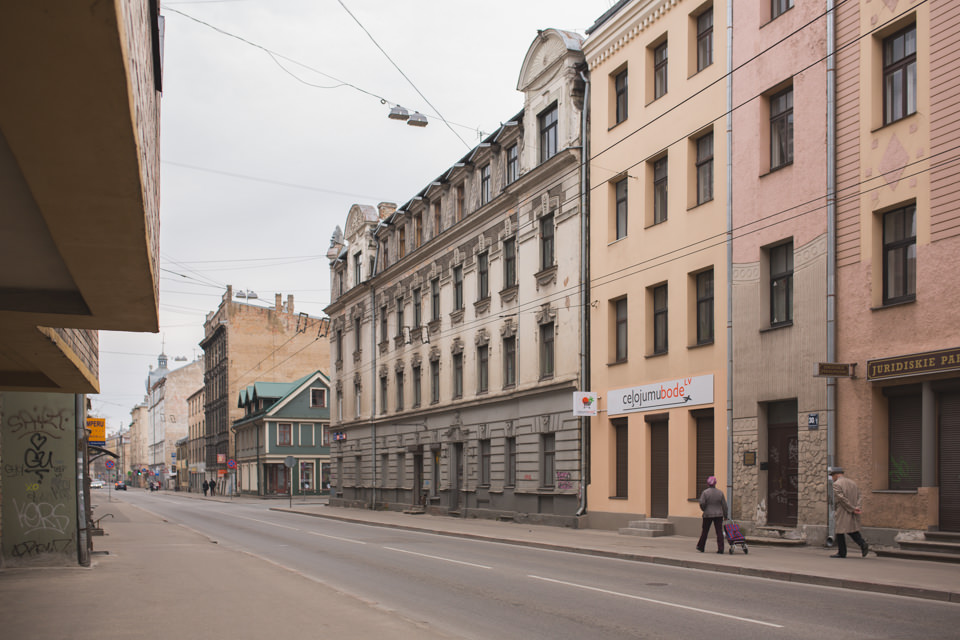 A city still heavily recovering from the soviets leaving in only 1991.  Brown walls, grey walls, pink walls, it all looked a little too familiar, almost the buildings sitting in universal studios– the "play" streets that look like bad parts of New York, only this is real.  Scattered residents wheeling their shopping trolleys, not a word of english spoken, even by the youngsters.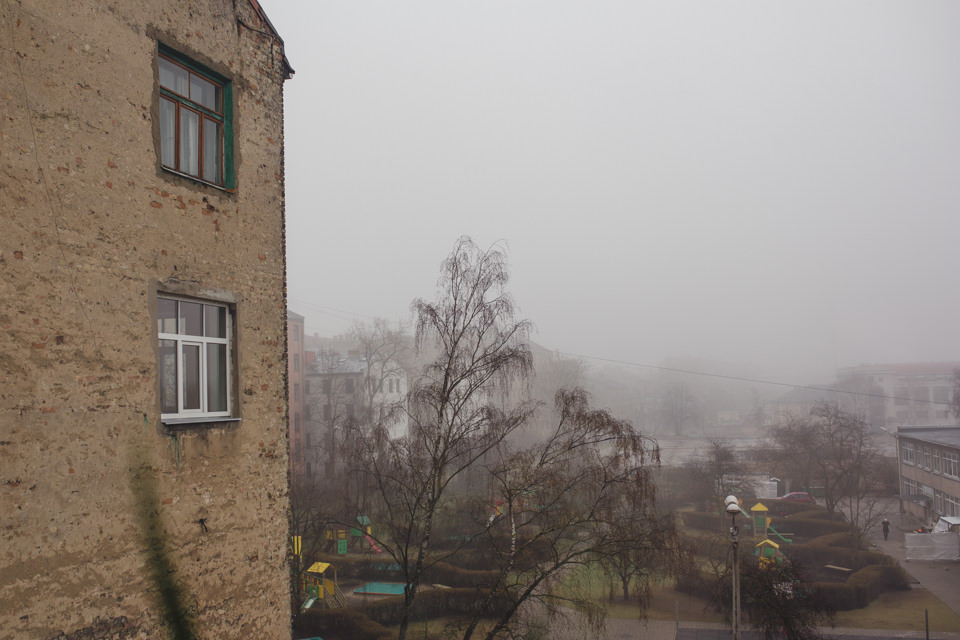 Love the contrast between the old buildings and the new advertisements.
The Freedom Monument, honouring Latvian soldiers killed in the war of independence, before Nazi Germany came in.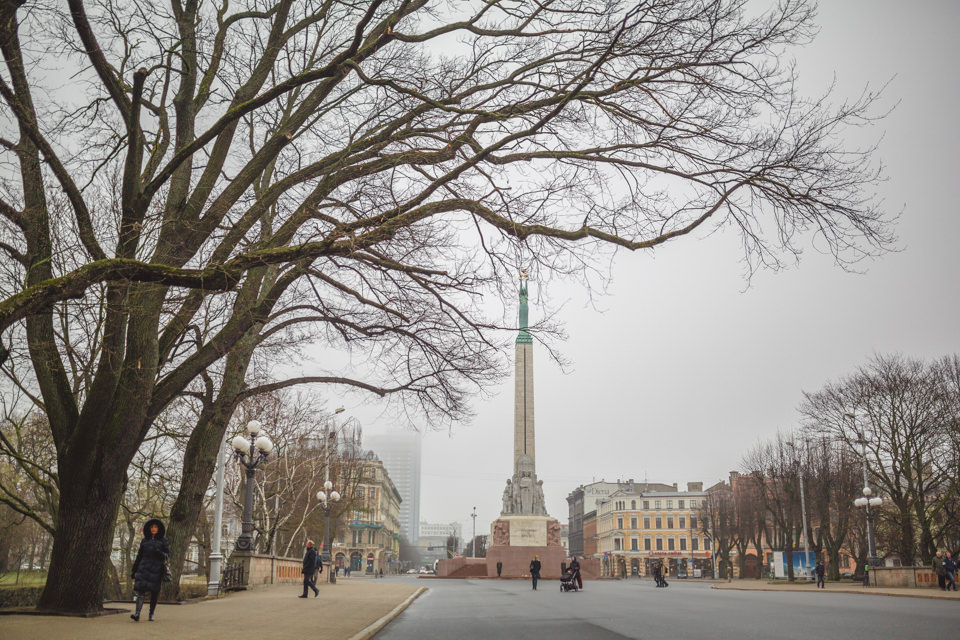 Armed guards still stand at the monument, changing post every hour. We wanted to have pictures with them but were unsure what the protocol was. Not a good idea to approach a man with a huge gun at his side.
Old town, every town has an old town. Stunning cobbled passages.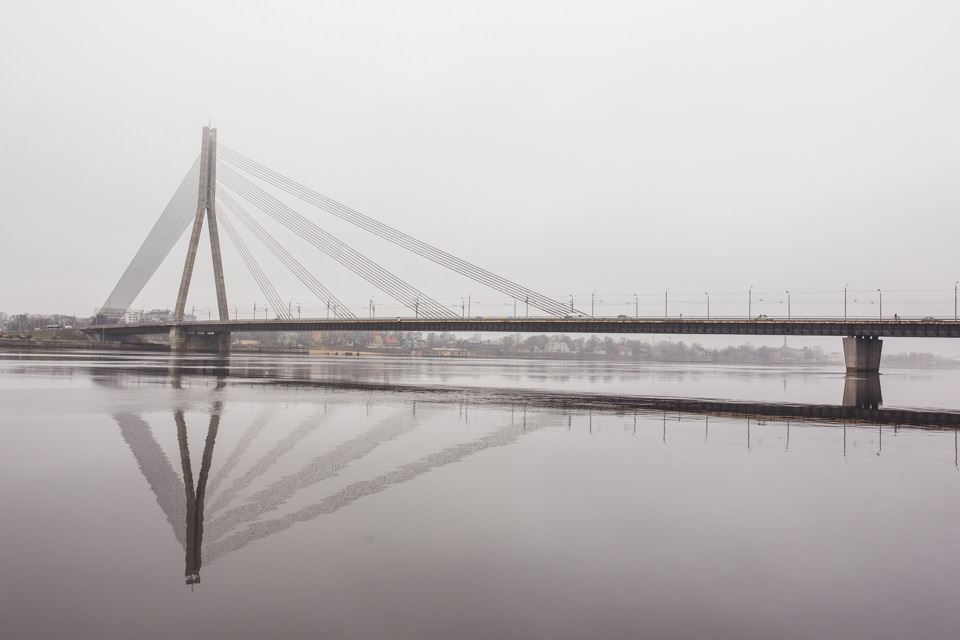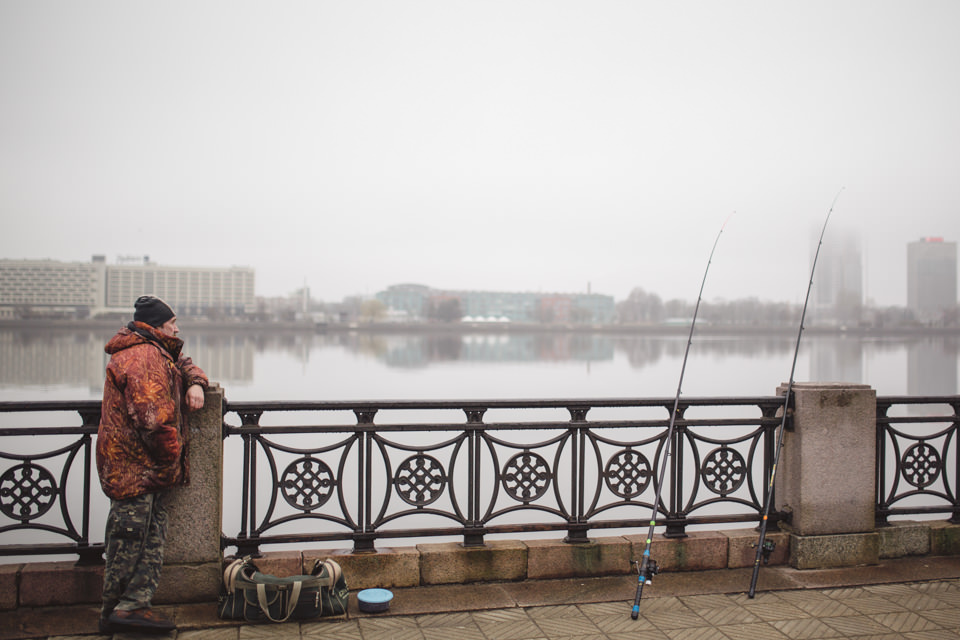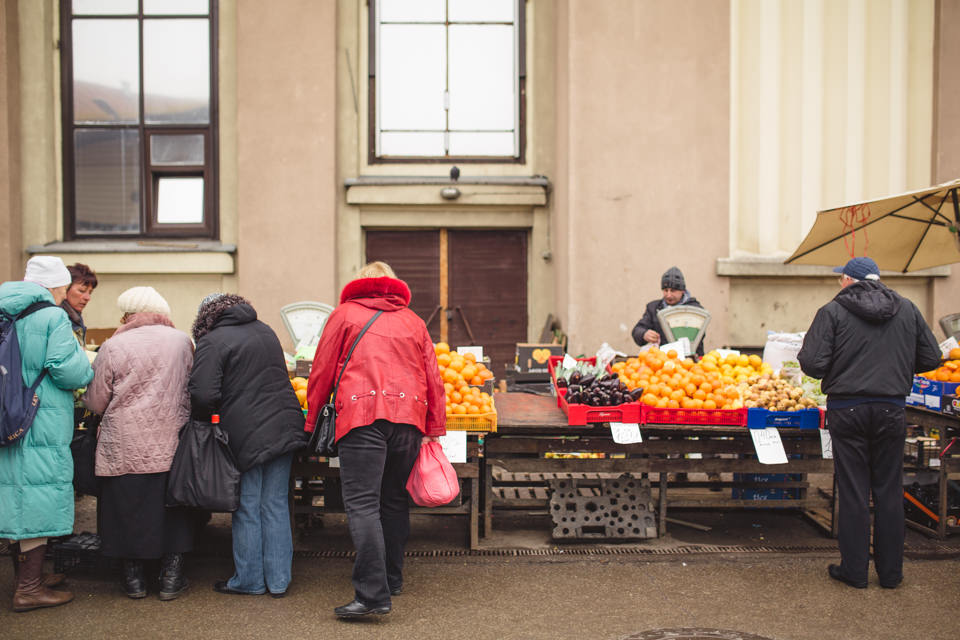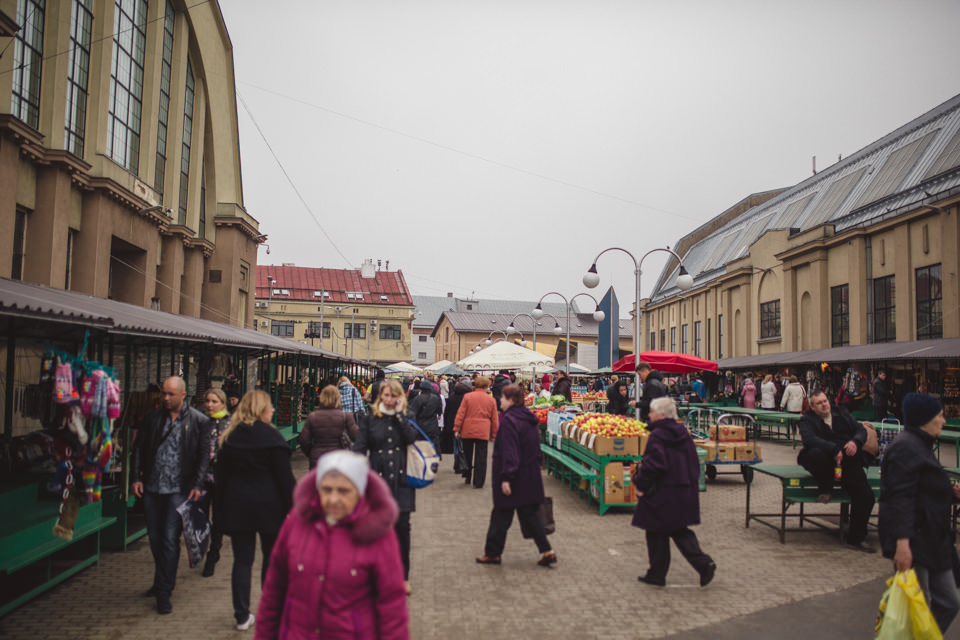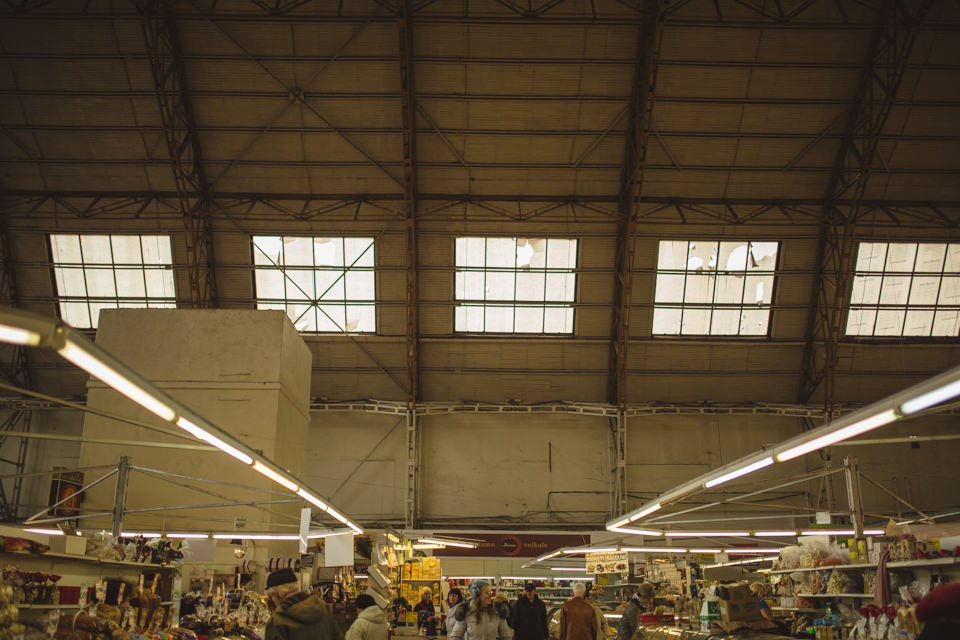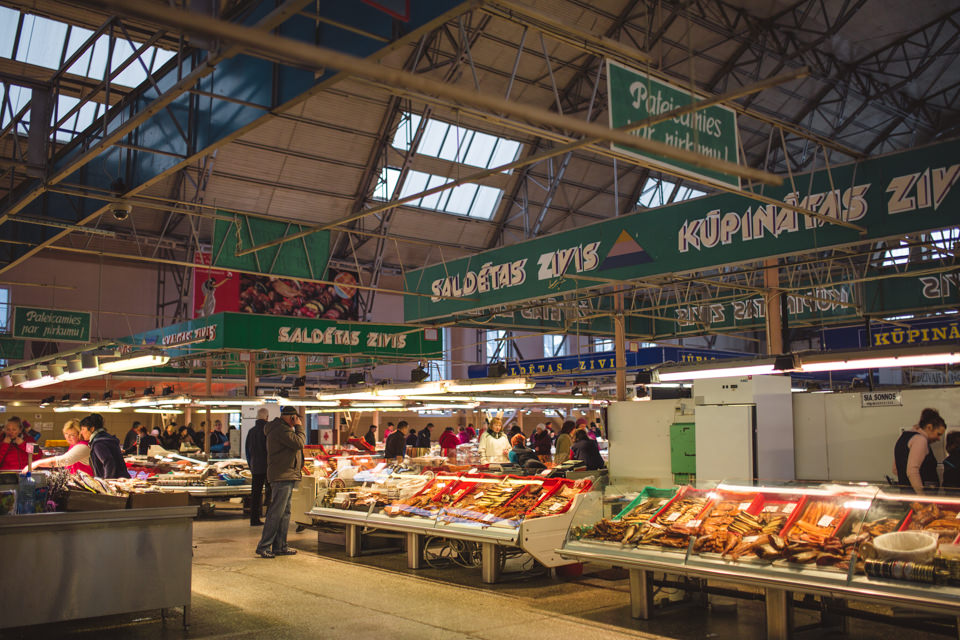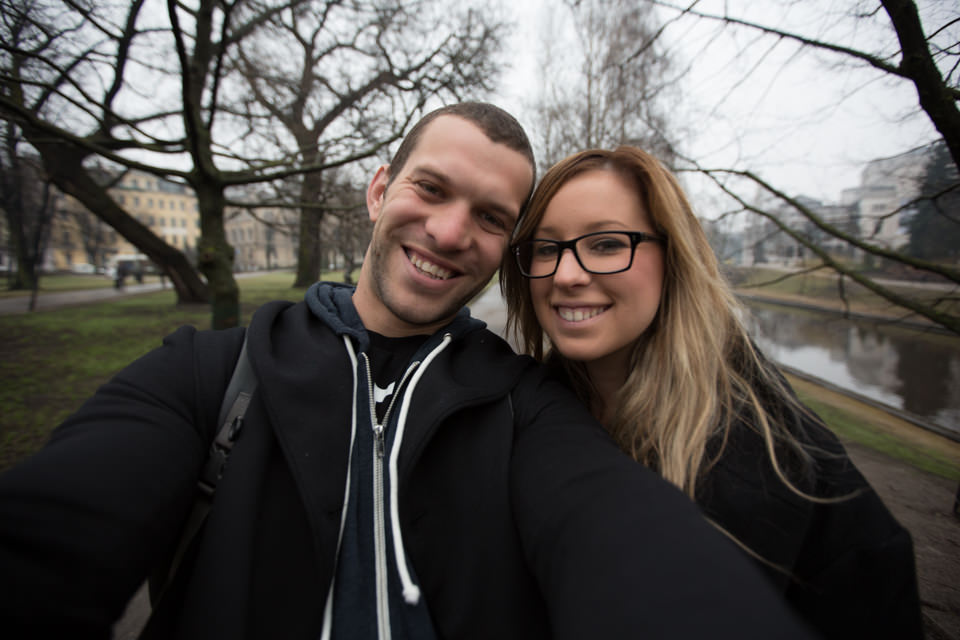 The place where thousands upon thousands of people were deported from Riga. The very train station where locals became prisoners of their own country.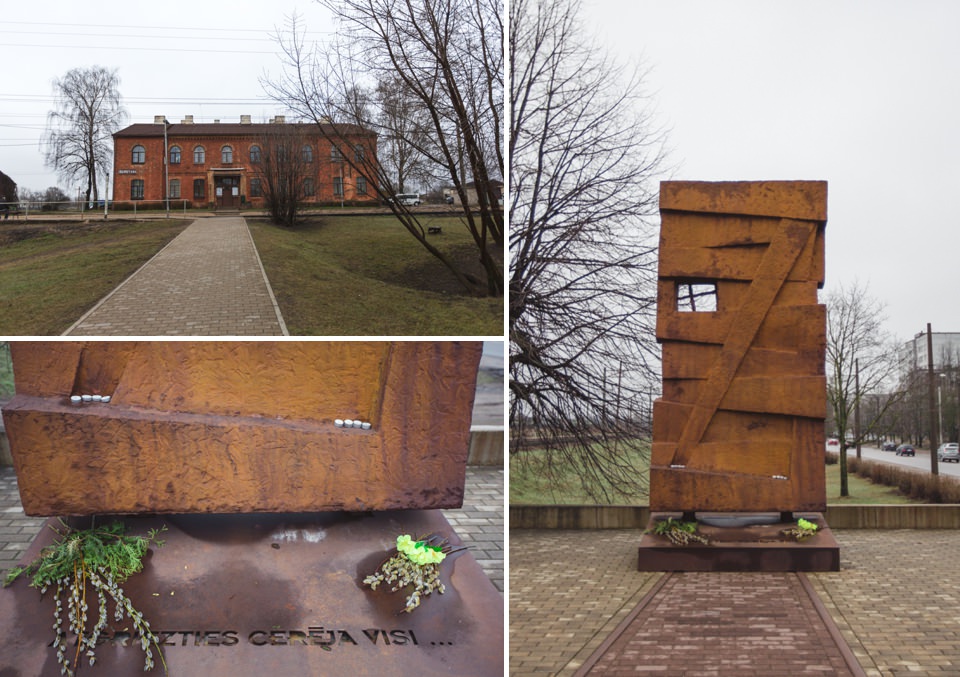 The message said something along the lines of "hoping they return"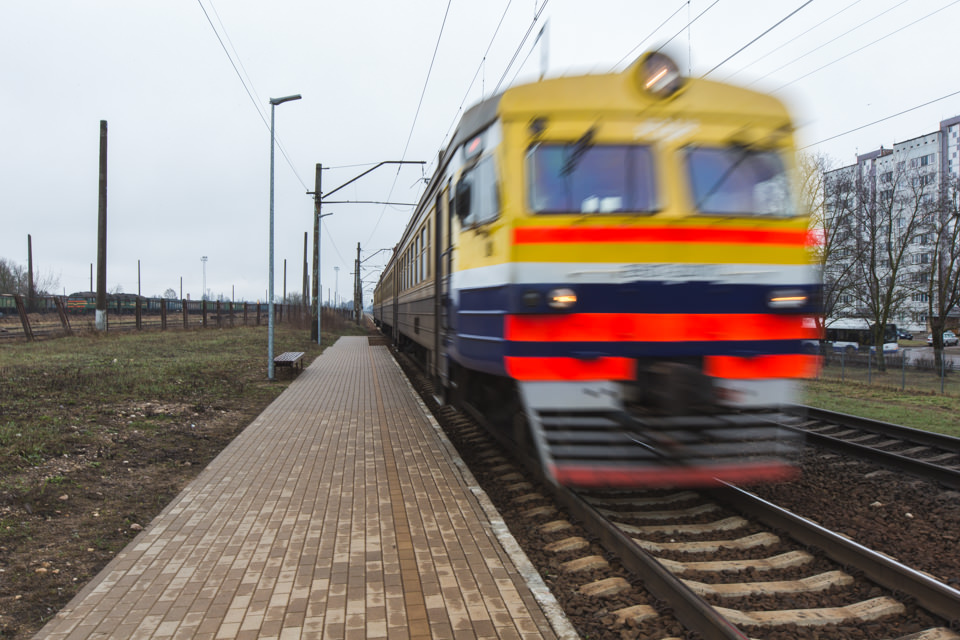 Soviet housing, which is still the exact same way today. No new buildings can be seen for miles!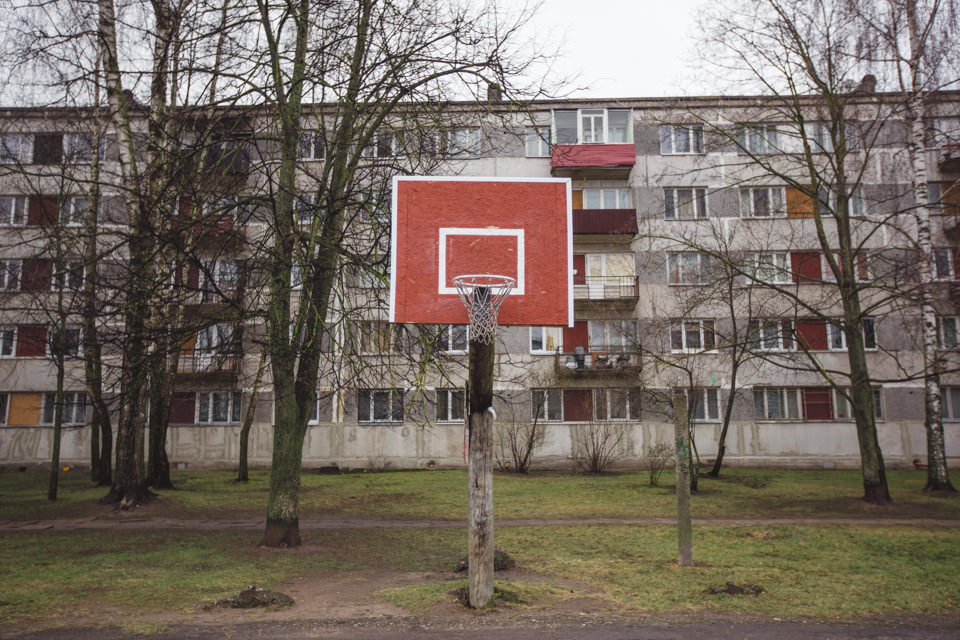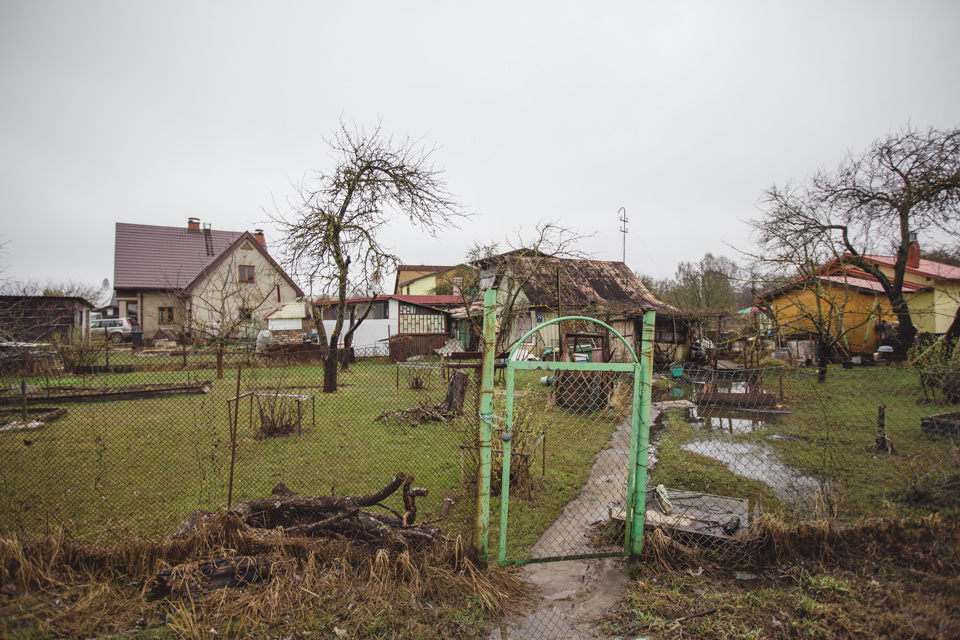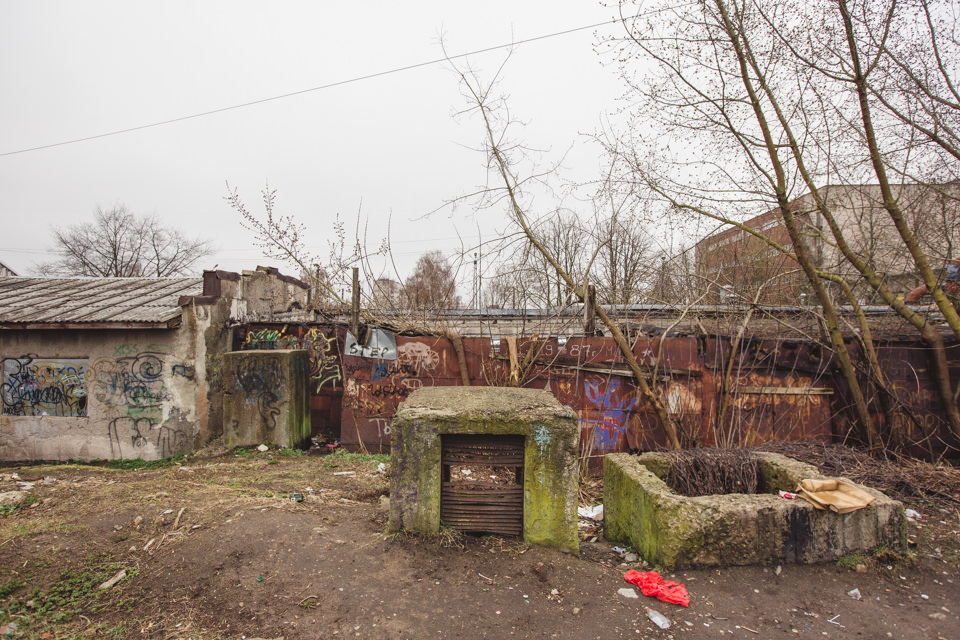 Russian Cuisine!
Meat soup, cabbage wrapped meat, chicken meatball, potatoes, chicken sausage, cabbage, beetroot slaw and a banana pancake.
Heading home on the tram, through what was the "Jewish Quarter" Barbed wire fences lined this quarter of the city to isolate the Jews.
Sky Cocktail bar, by this point we have had enough photos of ourselves and turned to a few cocktails and picturesque views. Looking out at this intriguing city, realising we only just scraped the surface. For the memory of Vecmāte (Grandmother in Latvian), who escaped Riga in 1949 from the Nazi's.