Walking down quaint little streets on the Island of Mykonos. Quad biking dirt roads into deserted hills on Ios.  Tasting delicate wines as the sun set over picturesque blue domes in Santorini.  Smashing plates, yelling "Yamas" (cheers) and Greek dancing in Paros.  Paradise Beach and it's crazy antics.  Knocking back seven shots just to get a "Lost Boys" singlet.  Snorkelling the crystal clear waters & exploring a shipwreck.
It was one of the most beautiful holidays we have ever been on, Greece and Its stunning Islands have no match.  Thirty Seven awesome people from all corners of the globe came together for a massive 12 day adventure.  Med Experience took care of us all (Danger Dave you legend),  it was an absolute dream!
P.S This is only part one!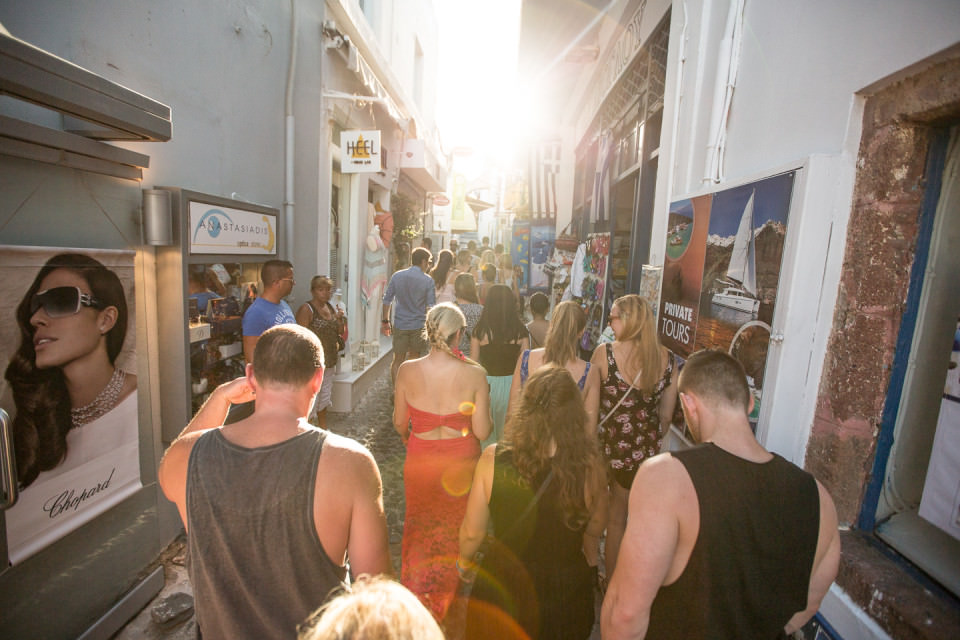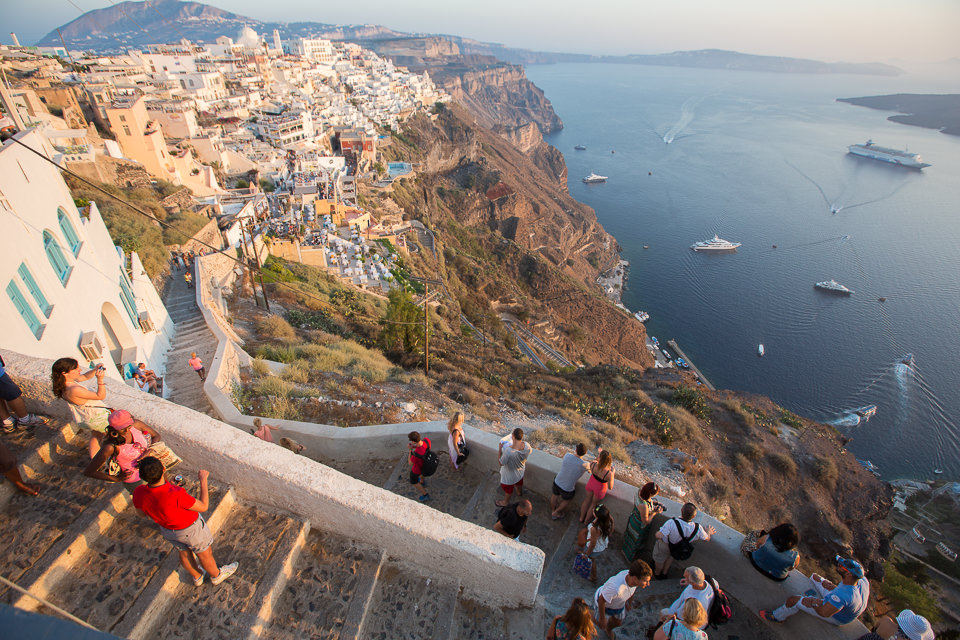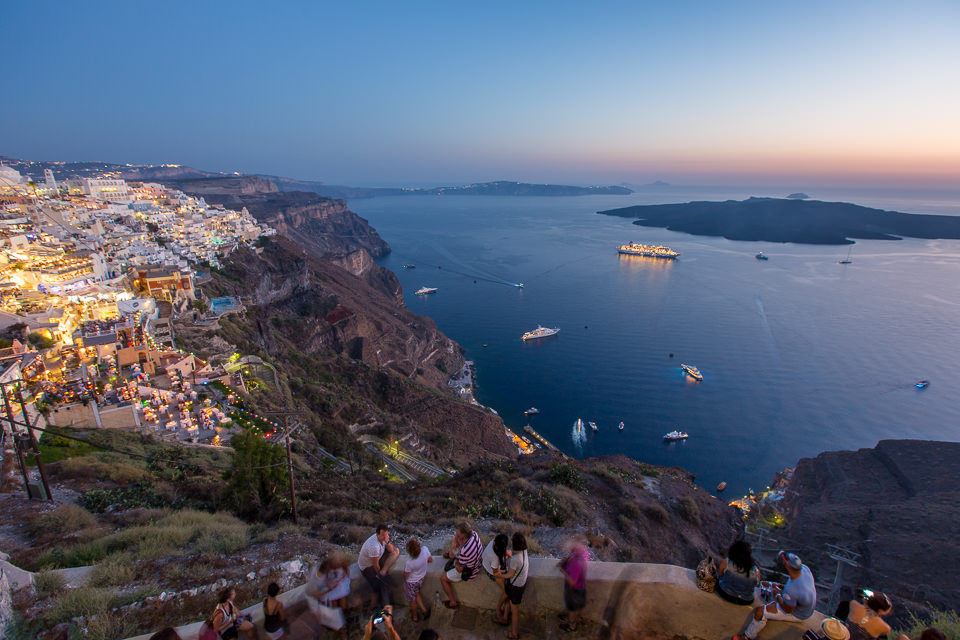 Sanroeini Hills – Drag image left or right to see the view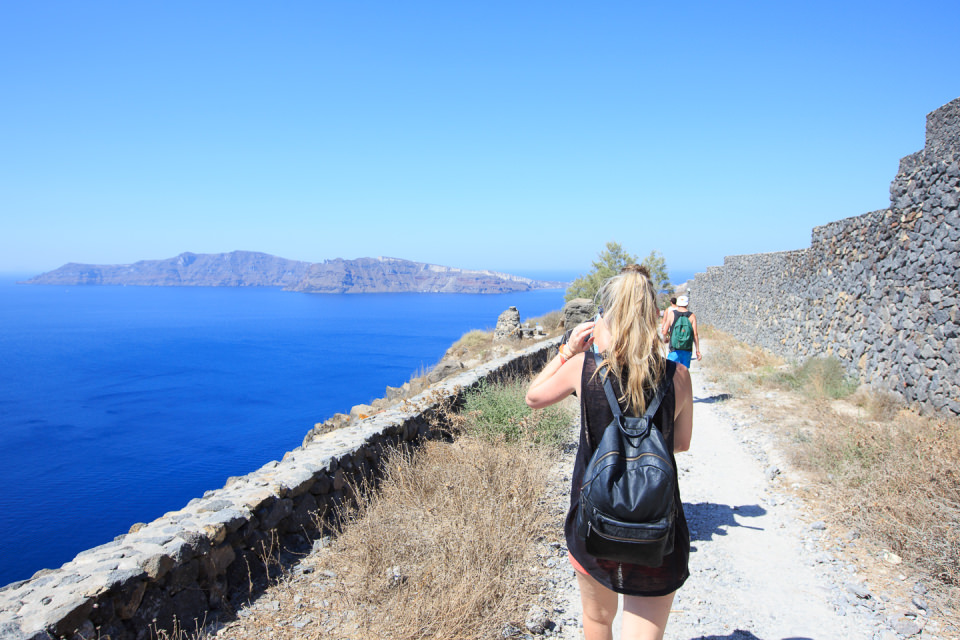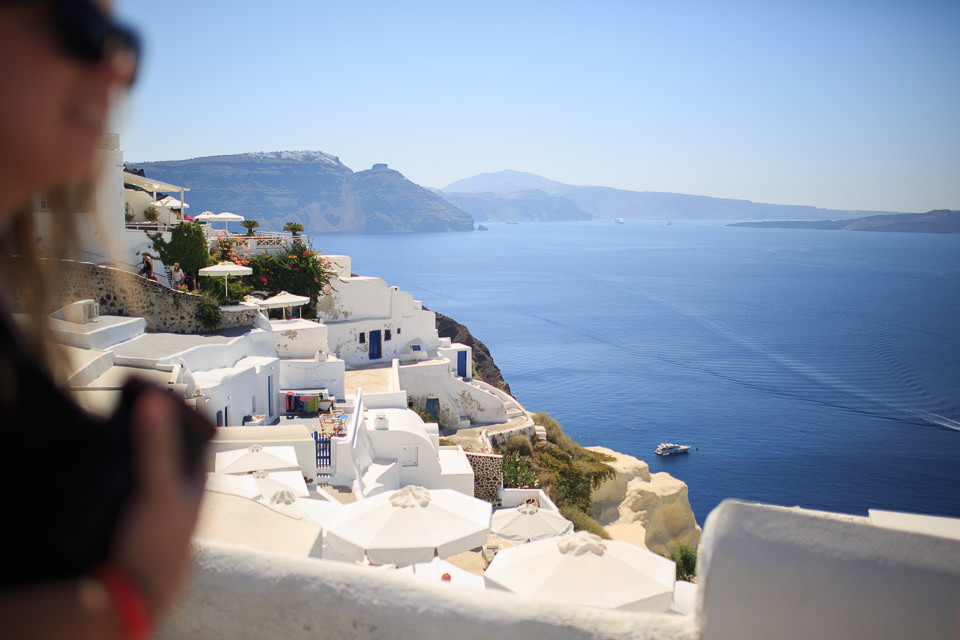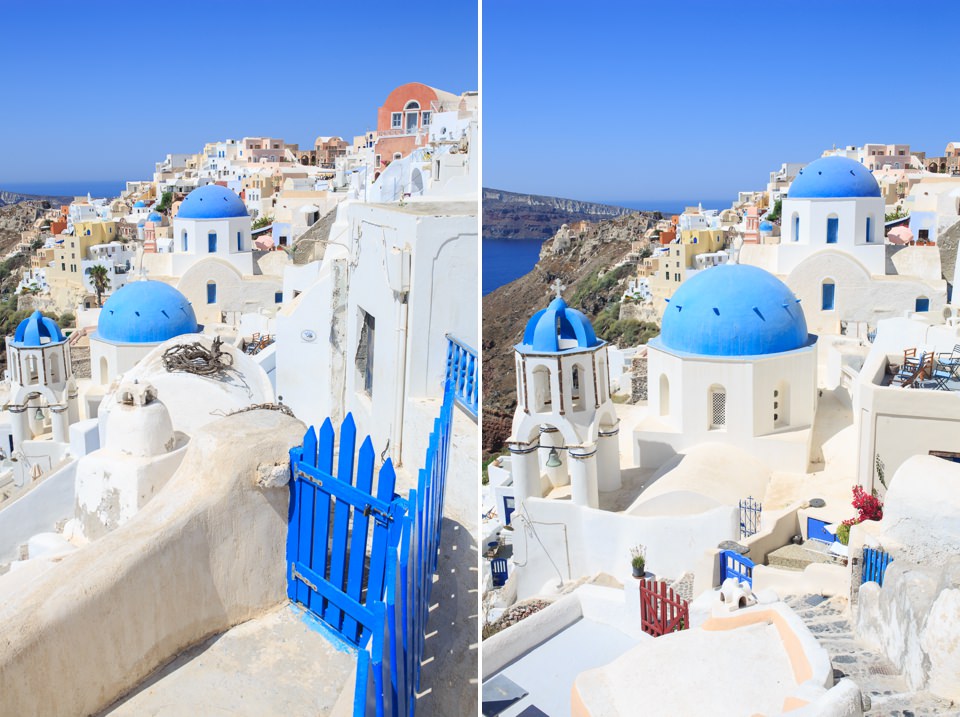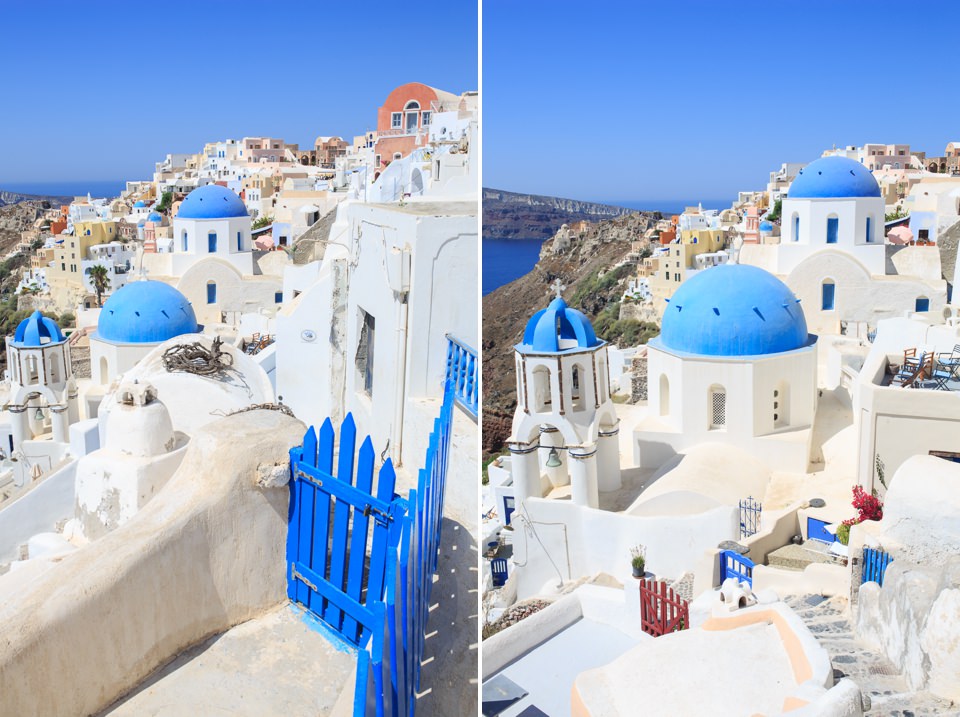 Drag image left or right to see the view