We had the pleasure of treating a few families to our "Lifestyle Sessions" last weekend. A half hour or an hour block which was cheap as chips! These are the gorgeous families that came out for it and man what a fun day it was!
Bruce, Jean and Kyla! Bruce is a photographer too, so we know it must have been a shock to the system to be in front of the camera!! He did well though, smiles all round and cutie Kyla knew all about the camera, what a poser 🙂 Such a gorgeous family!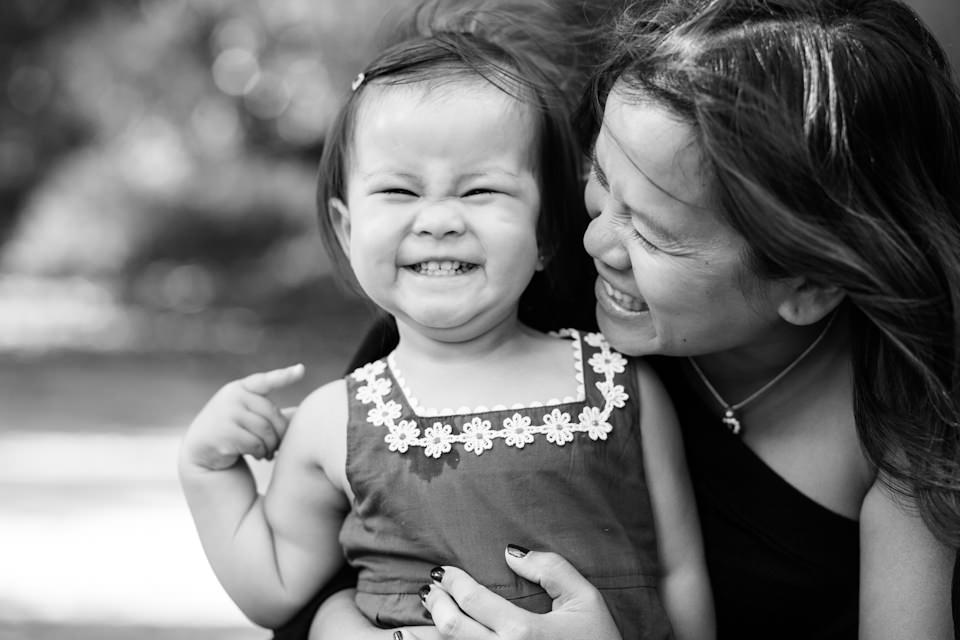 Estelle, Nathan and Lilly-rose were the cutest family! So much fun to take photos of! Who couldn't resist that smile and those gorgeous eyes staring back at you!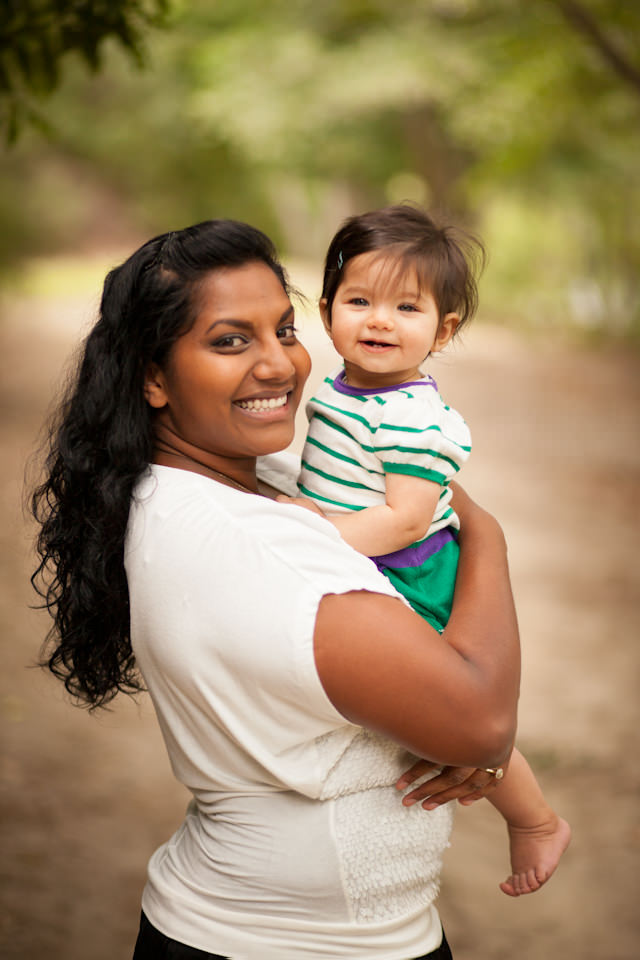 Lara and Nick, soon to be parents (in a week or so!) Lara did so well during the shoot, walking up hills and down to the river side! All for these sweet shots! We played on the evening light and used it in many photos for this loved up couple!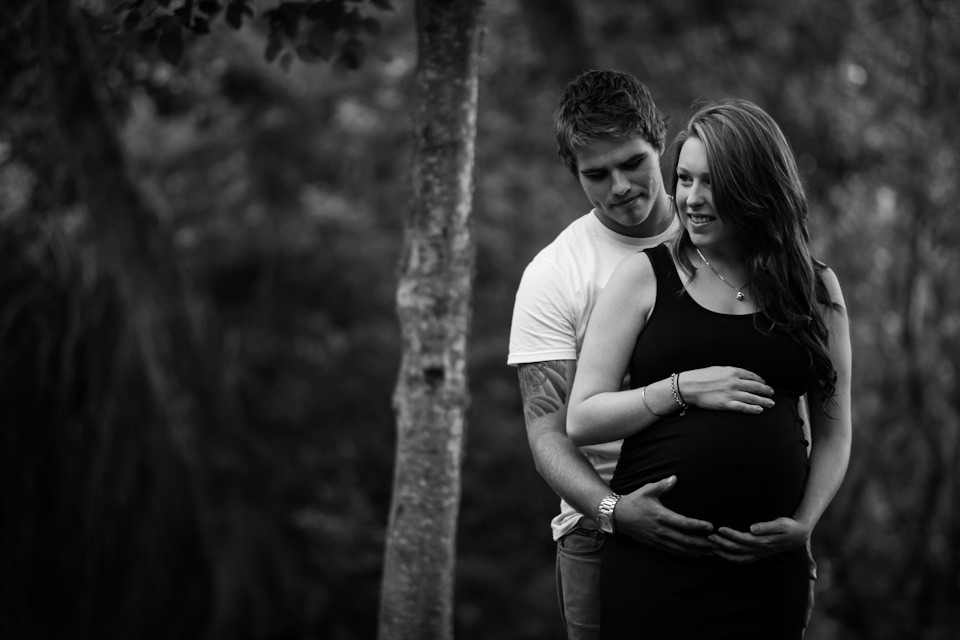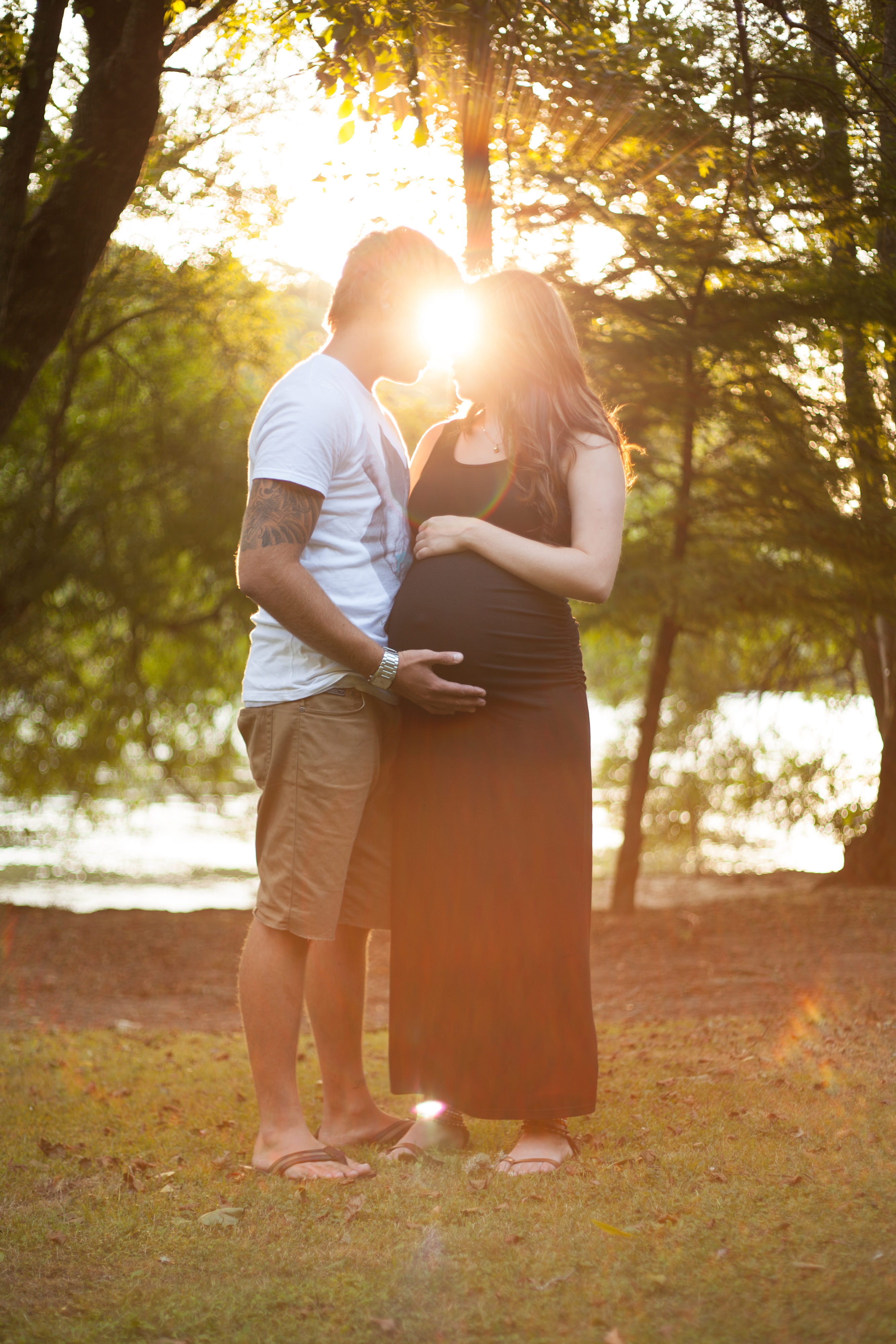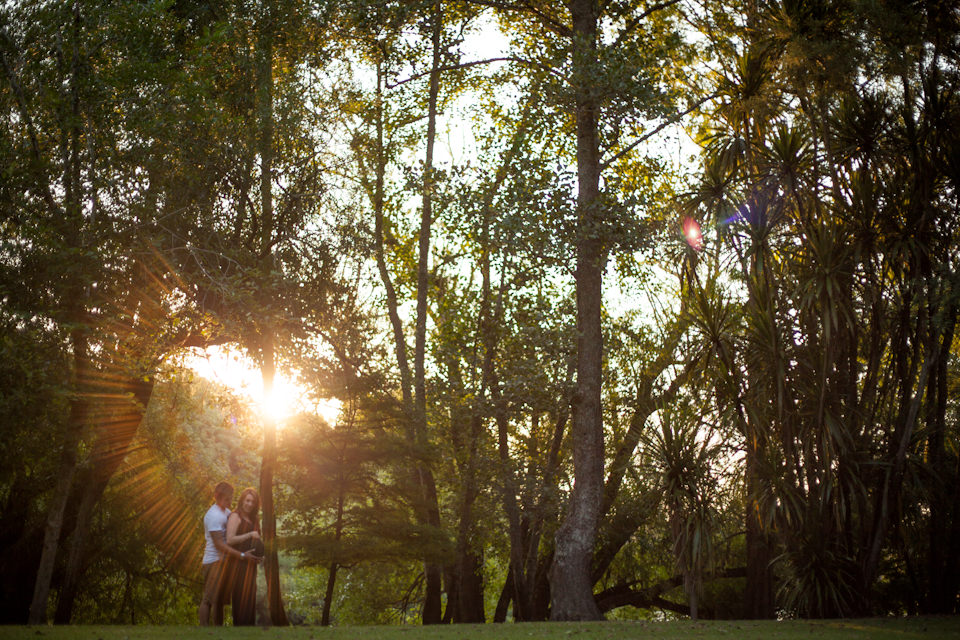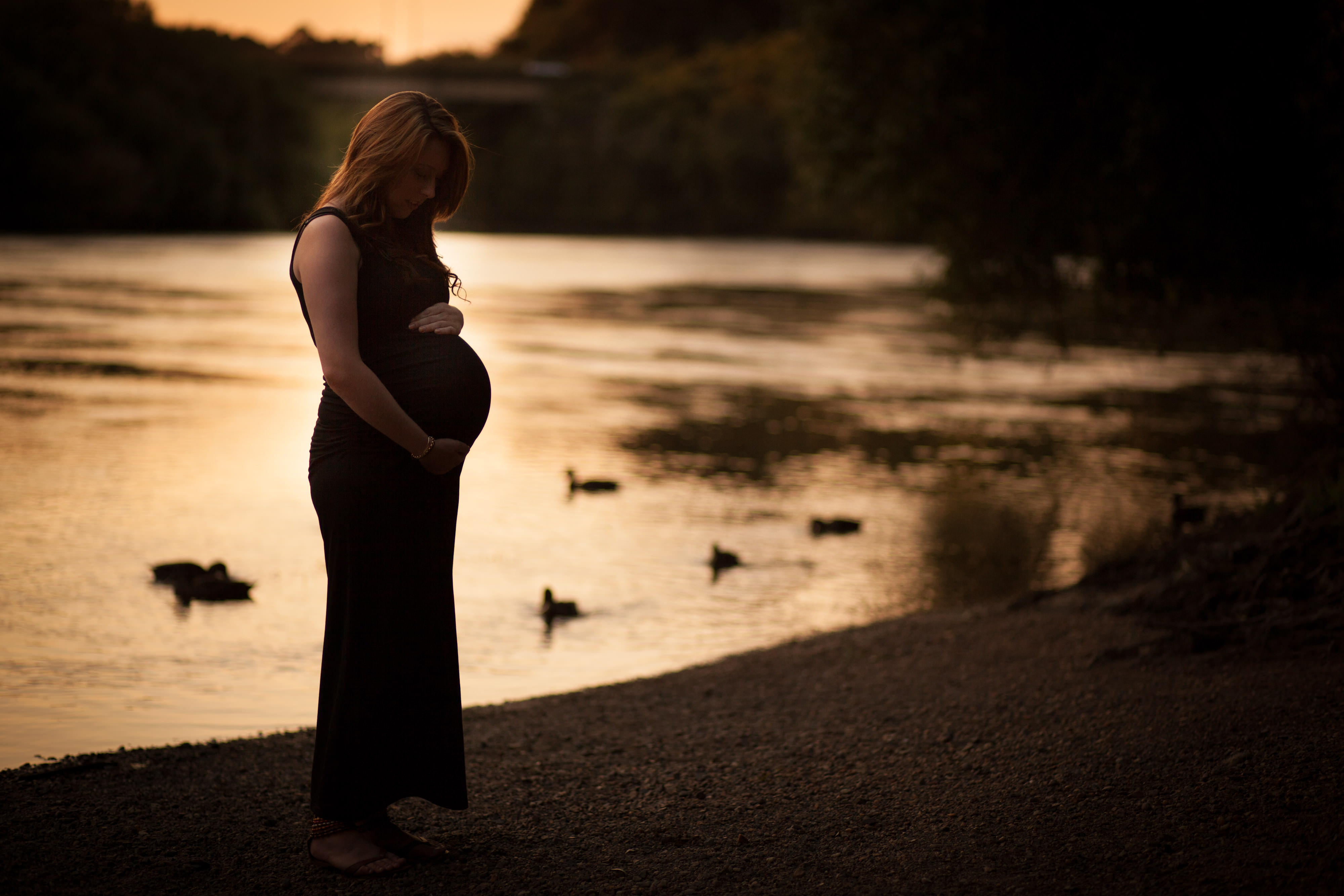 Rickie-Lee, James,  Te Manawanui and Hawaiki. Isn't that the most gorgeous blonde hair you have ever seen! These boys were so sweet, brothers, trying to share or not share mr. rabbit!