Megan + Marc // Kuta Beach, Bali Wedding
Bali, Bali, Bali
Such a hidden gem! White sandy beaches, the clearest water you have ever seen,  rice fields, cocktails, busy streets, shopping, turtles, bargaining, culture culture culture, beautiful sunsets, ship wrecks, snorkelling, scooters, noodles & so much more!
When Megan & Marc told us their Wedding was going to be in Kuta, Indonesia, we were so stoked to be a part of it.   They took 90 of their closest friends & family over to experience that magic of Bali and the laid back vibe of just celebrating love! Which is how it should be!  We went to some stunning places, capturing & laughing a lot with these two, so glad we got to make some lovely friends whilst taking pretty pictures! I could have put in 2000 photos below, but hey enjoy this little sneak peek xxx
Bali we will be back!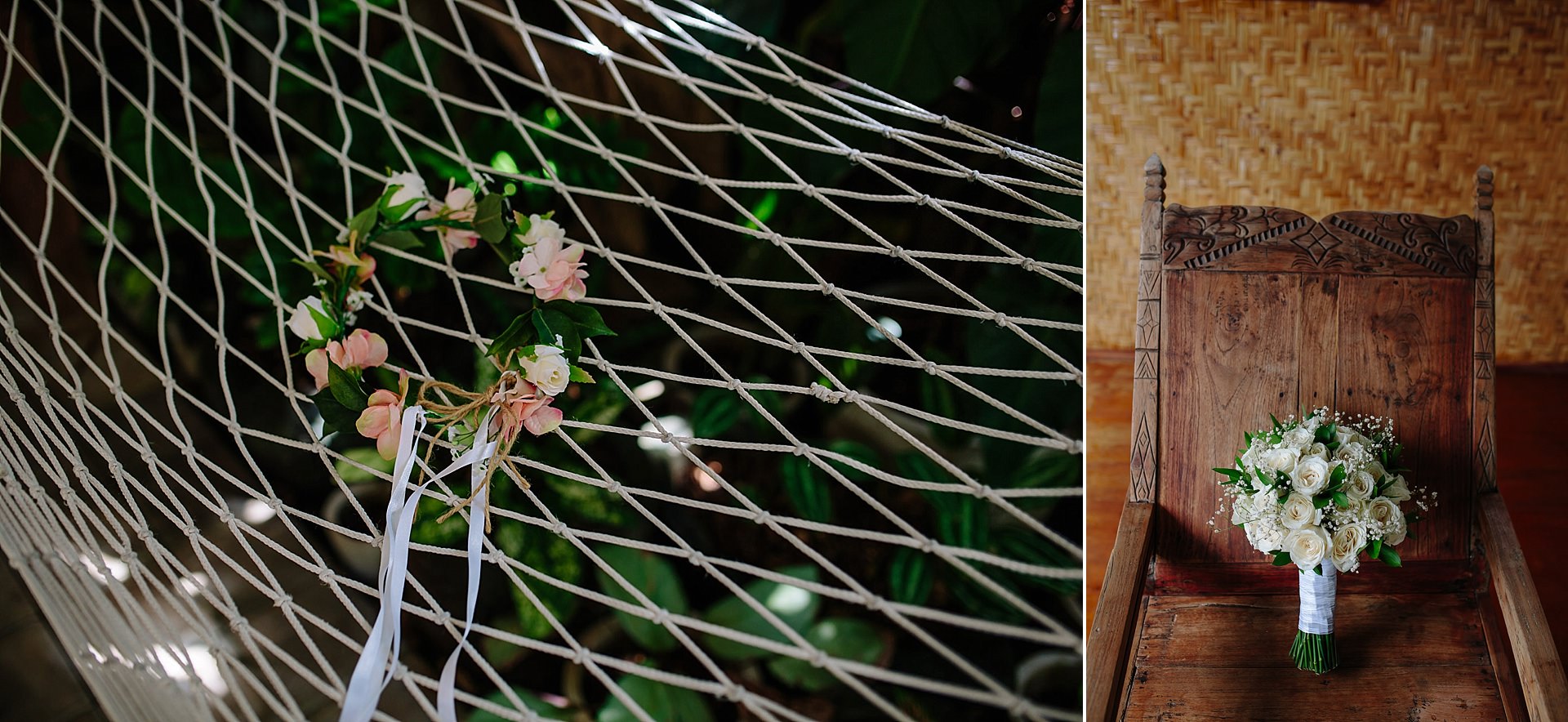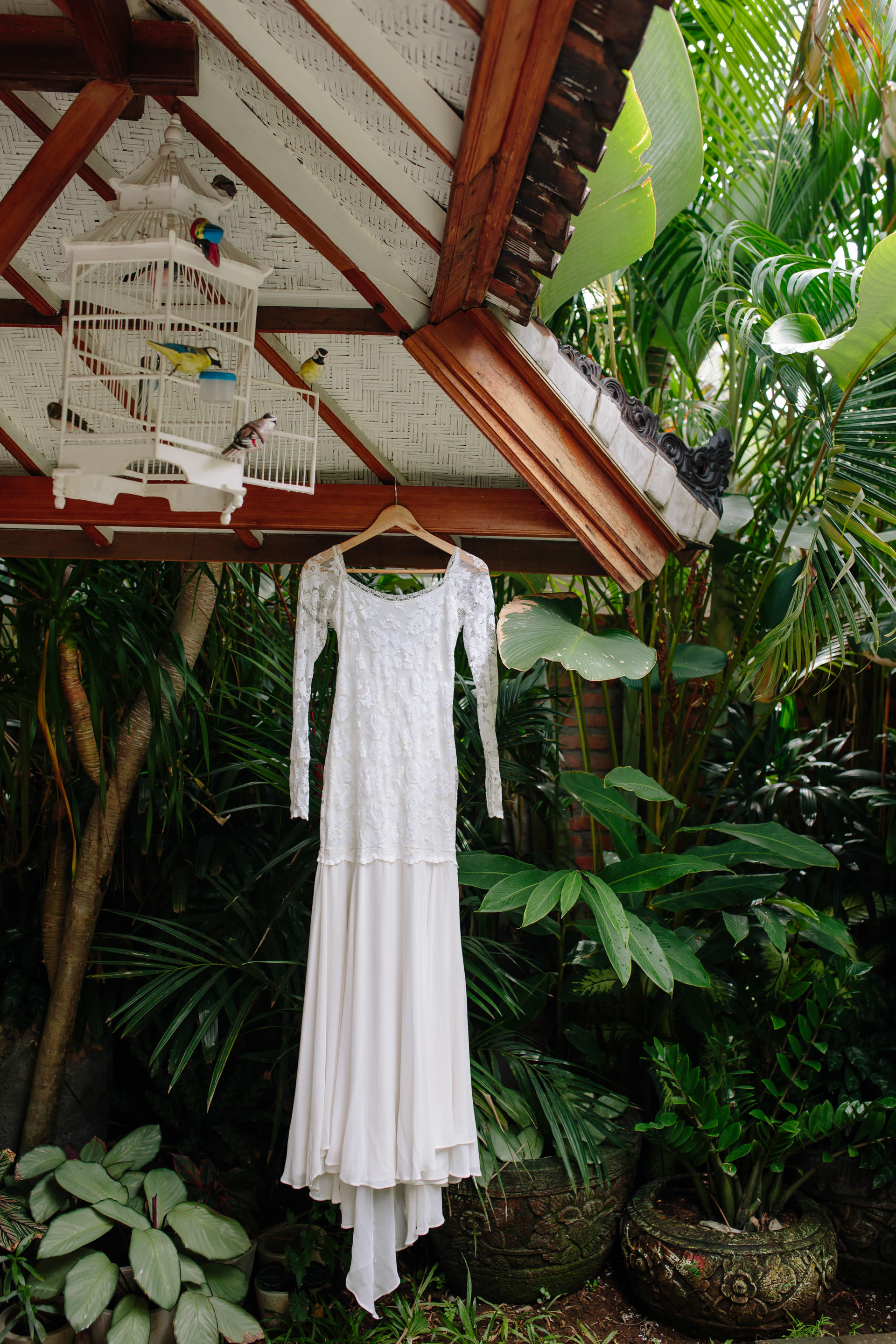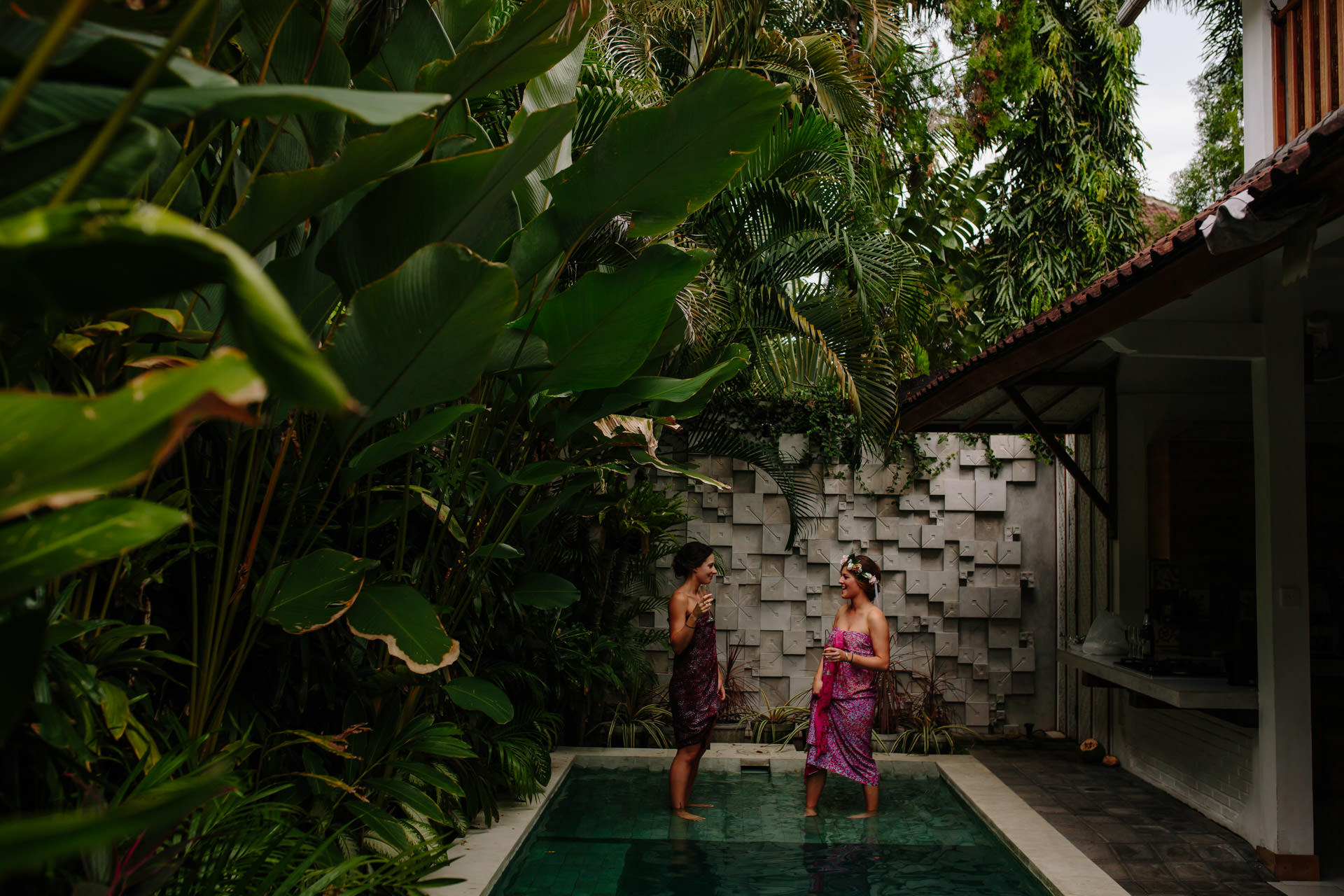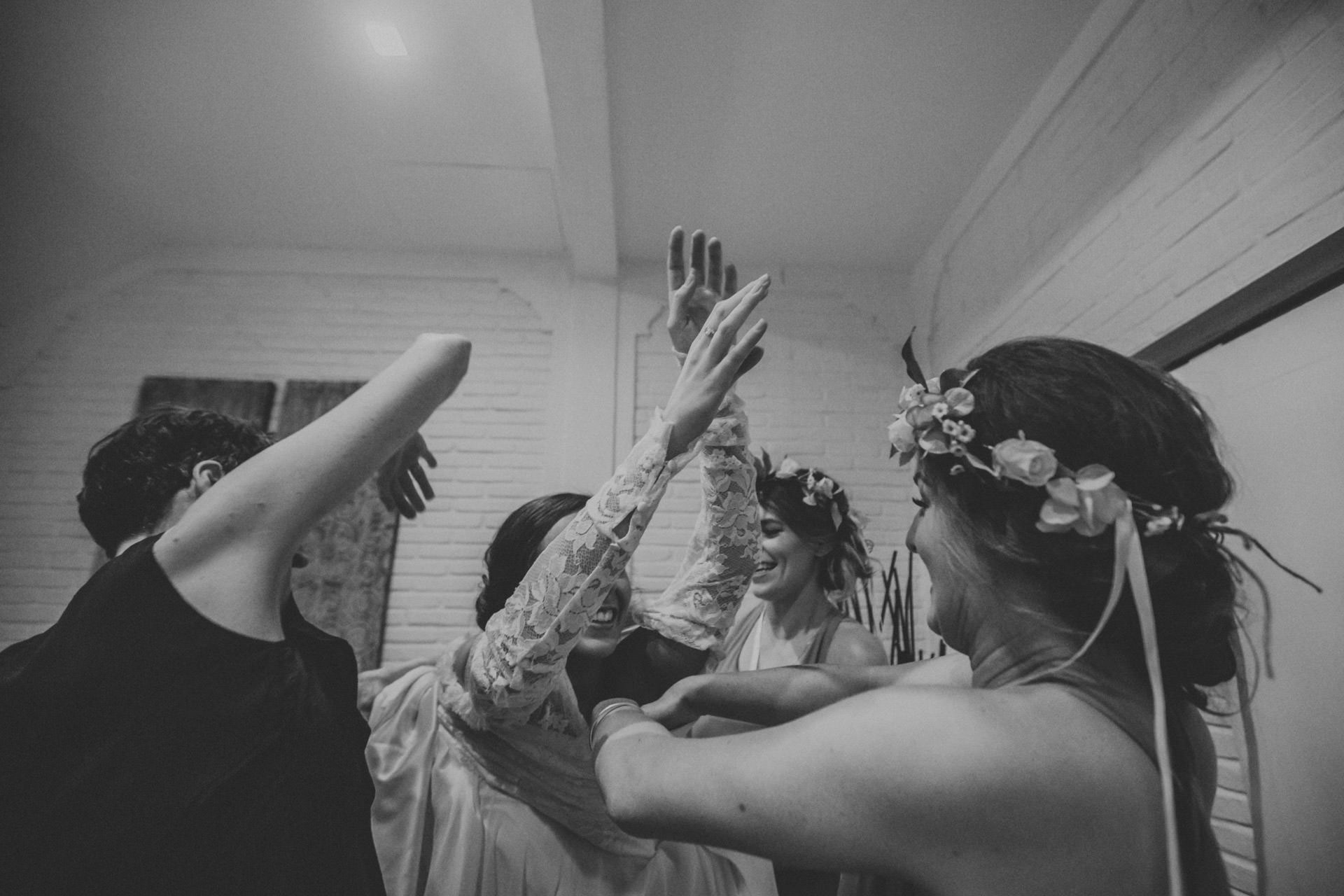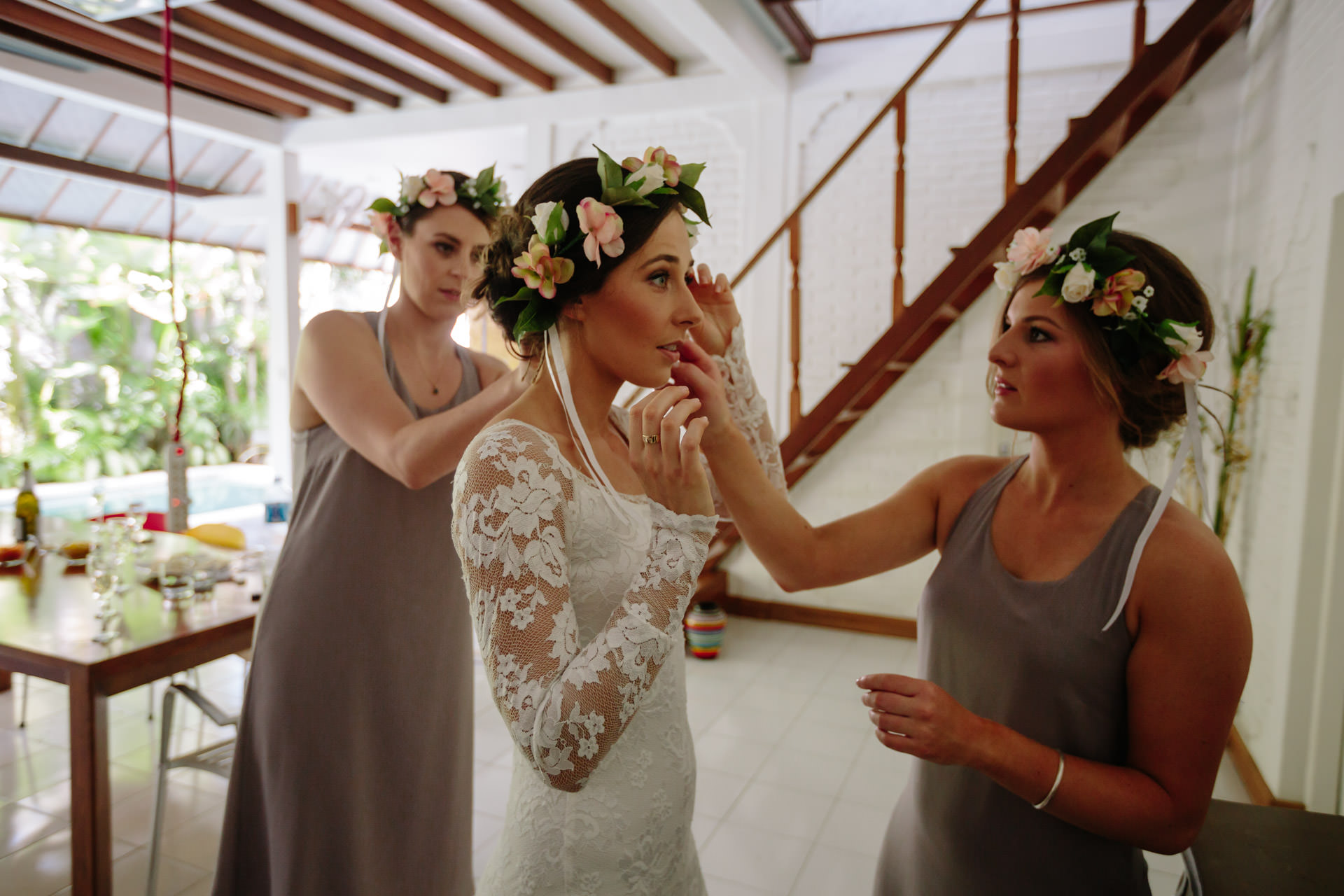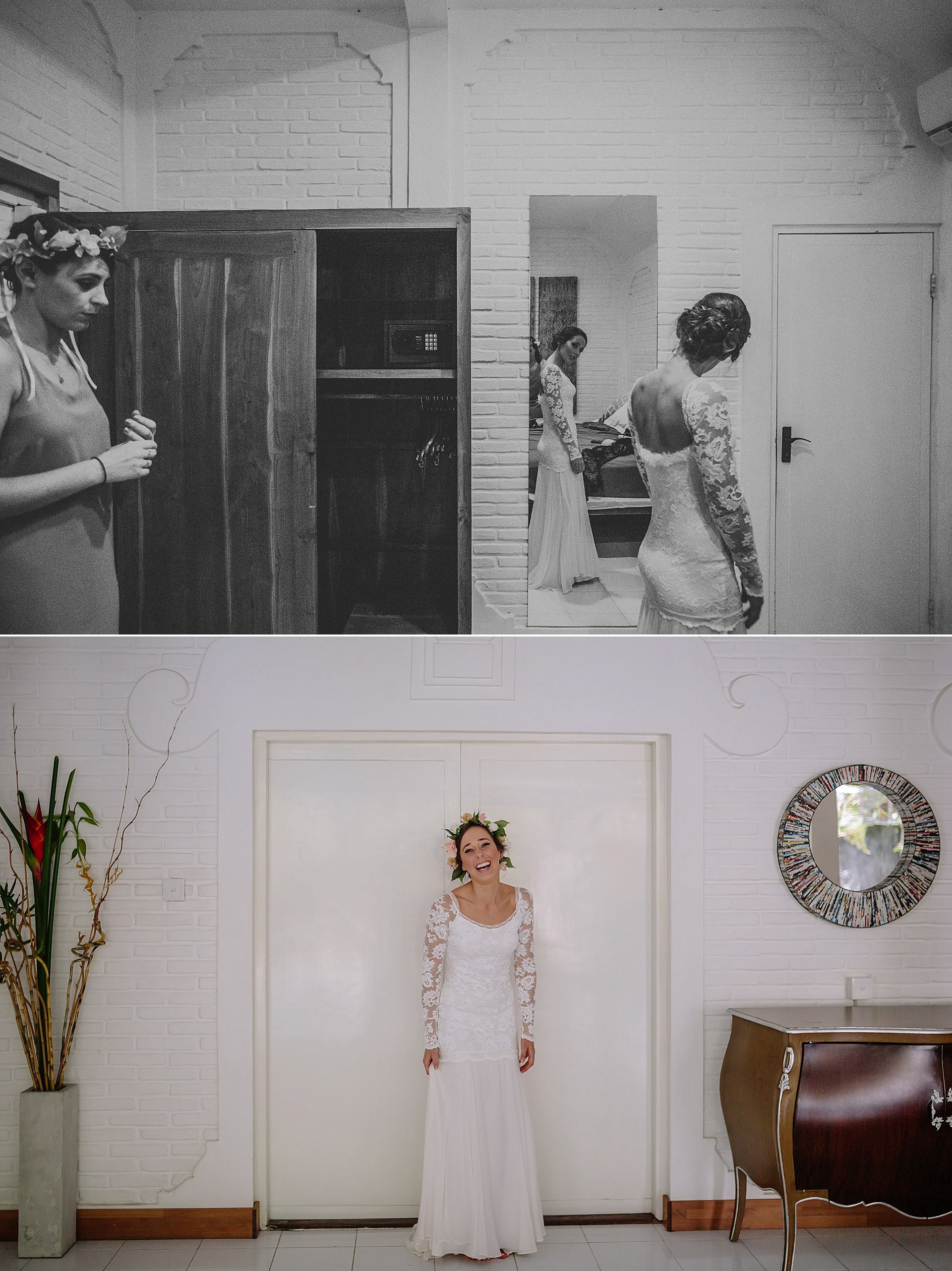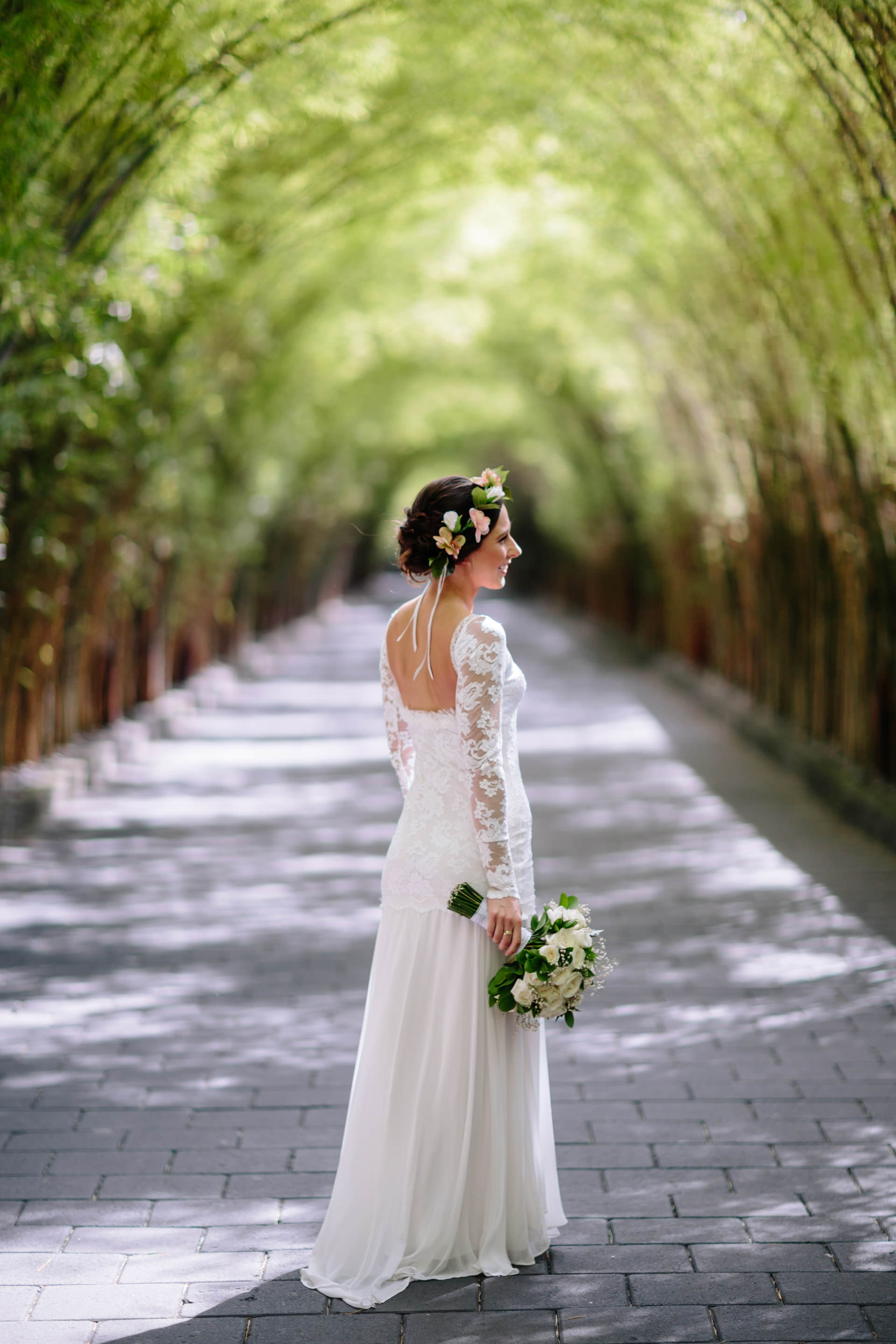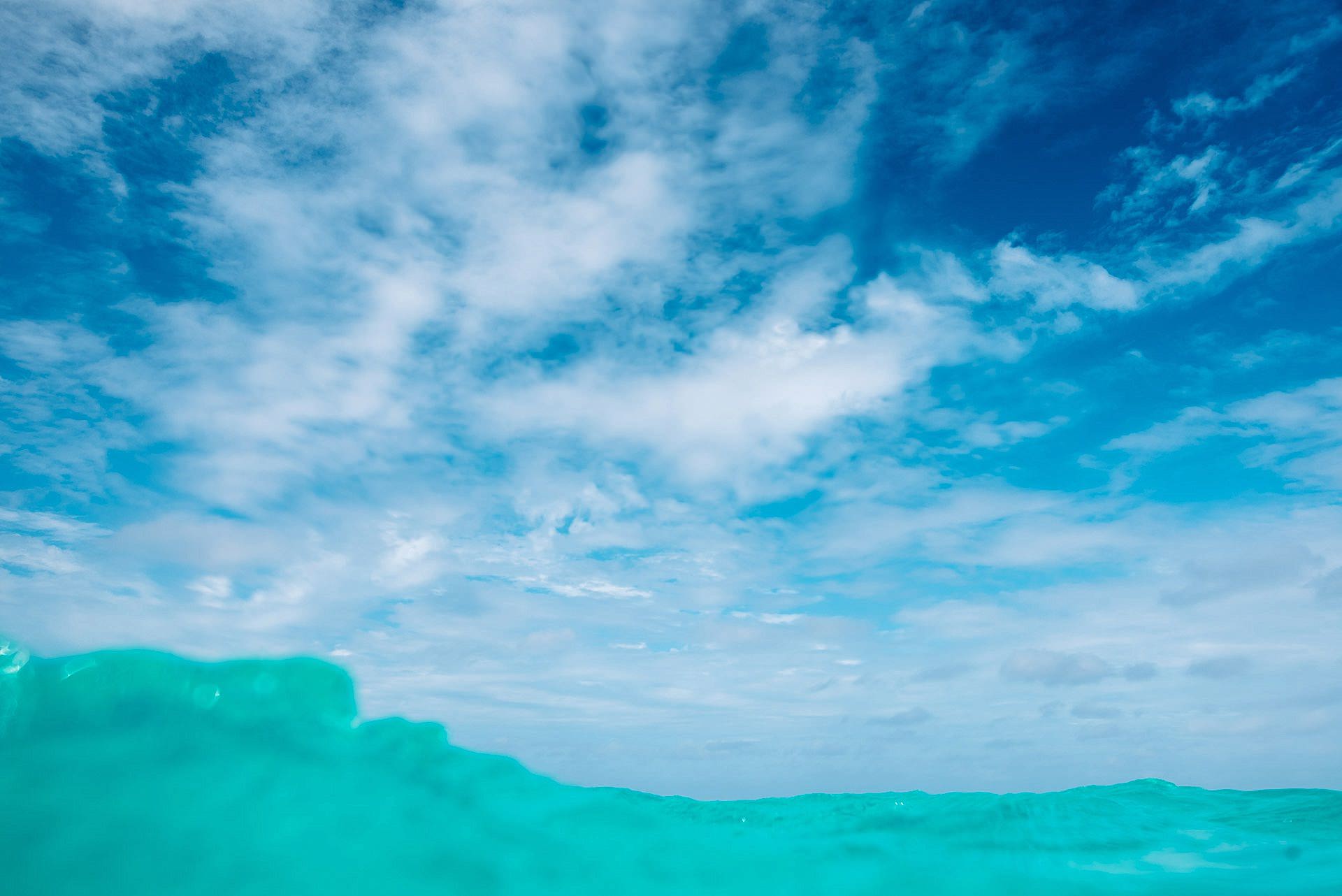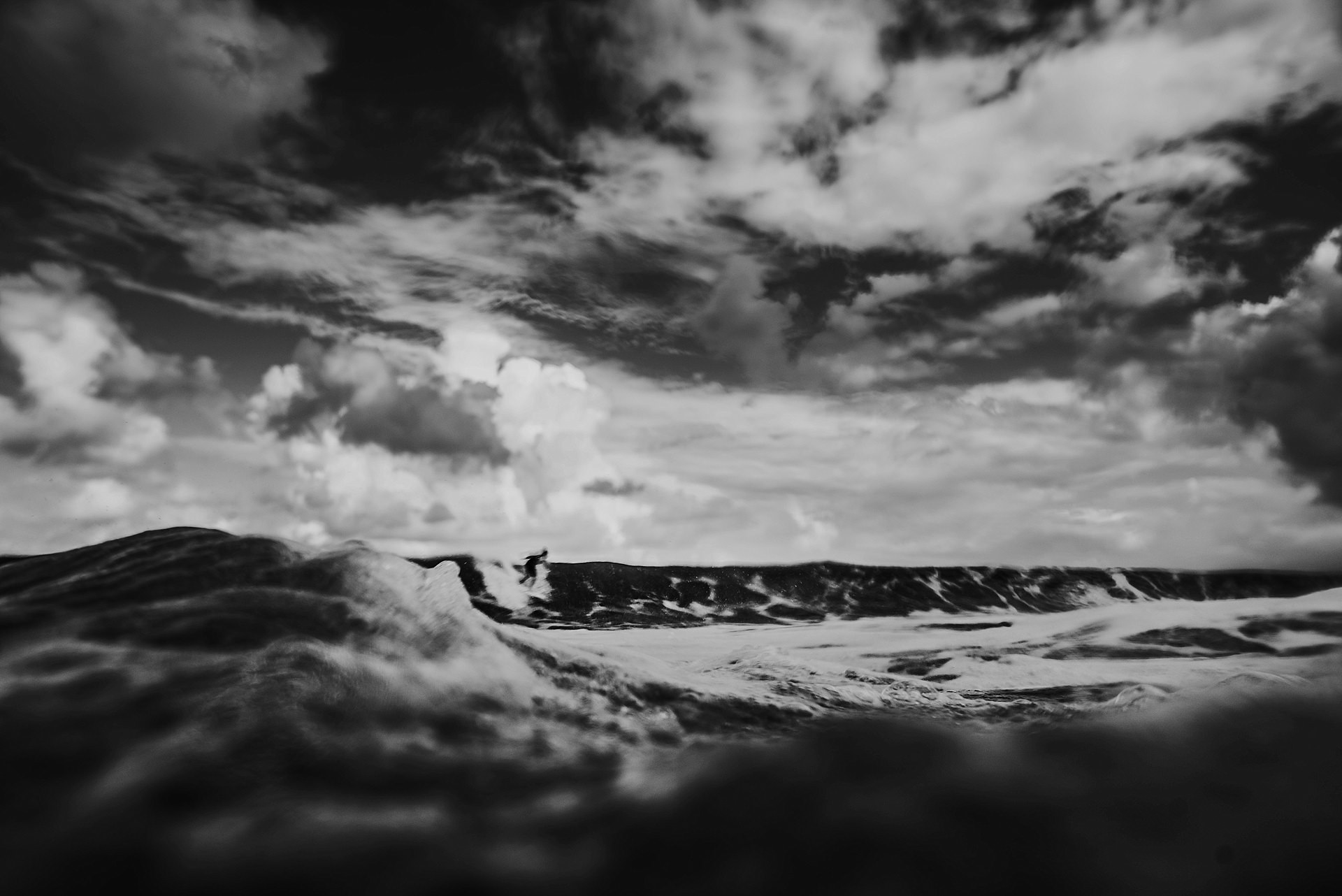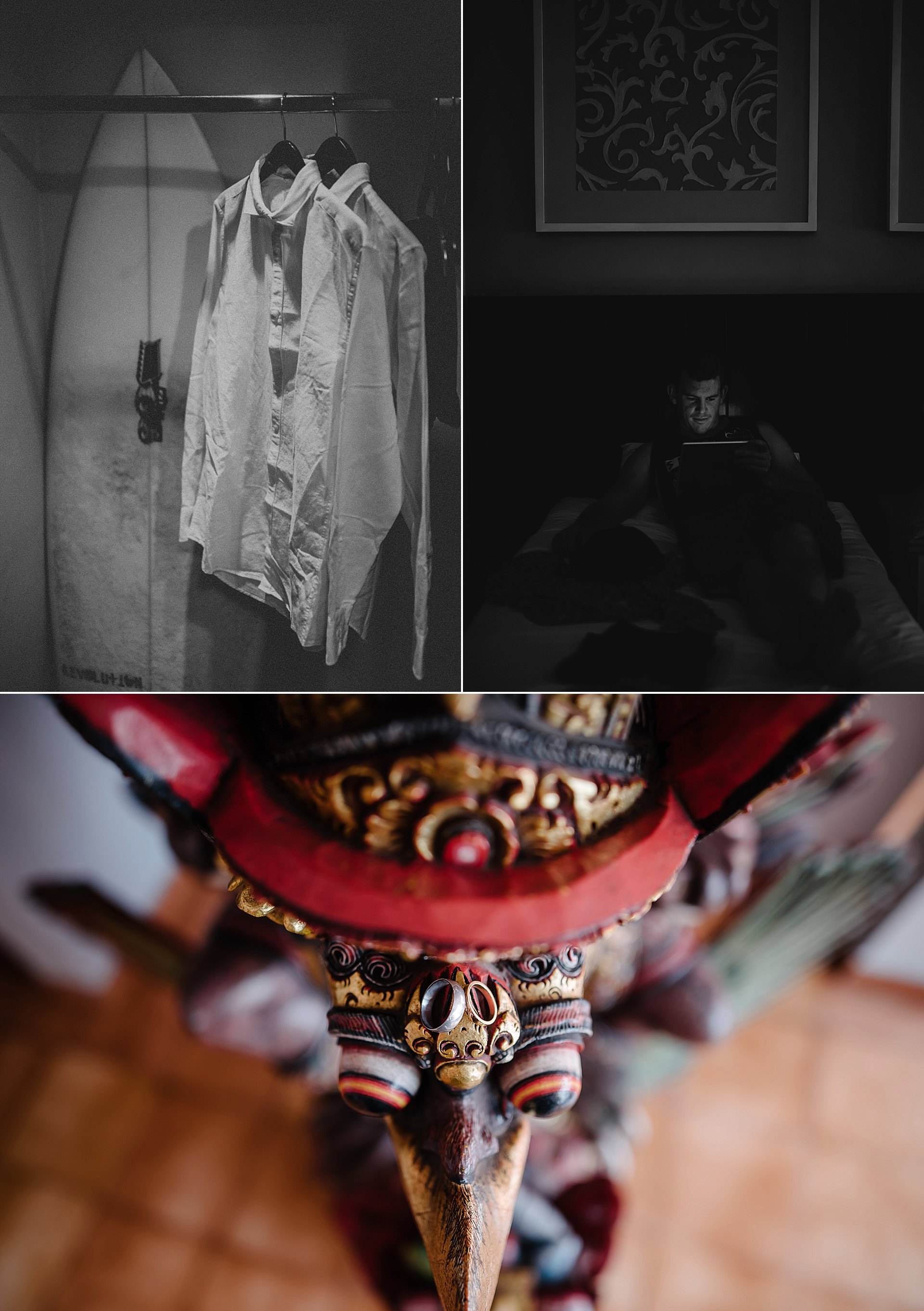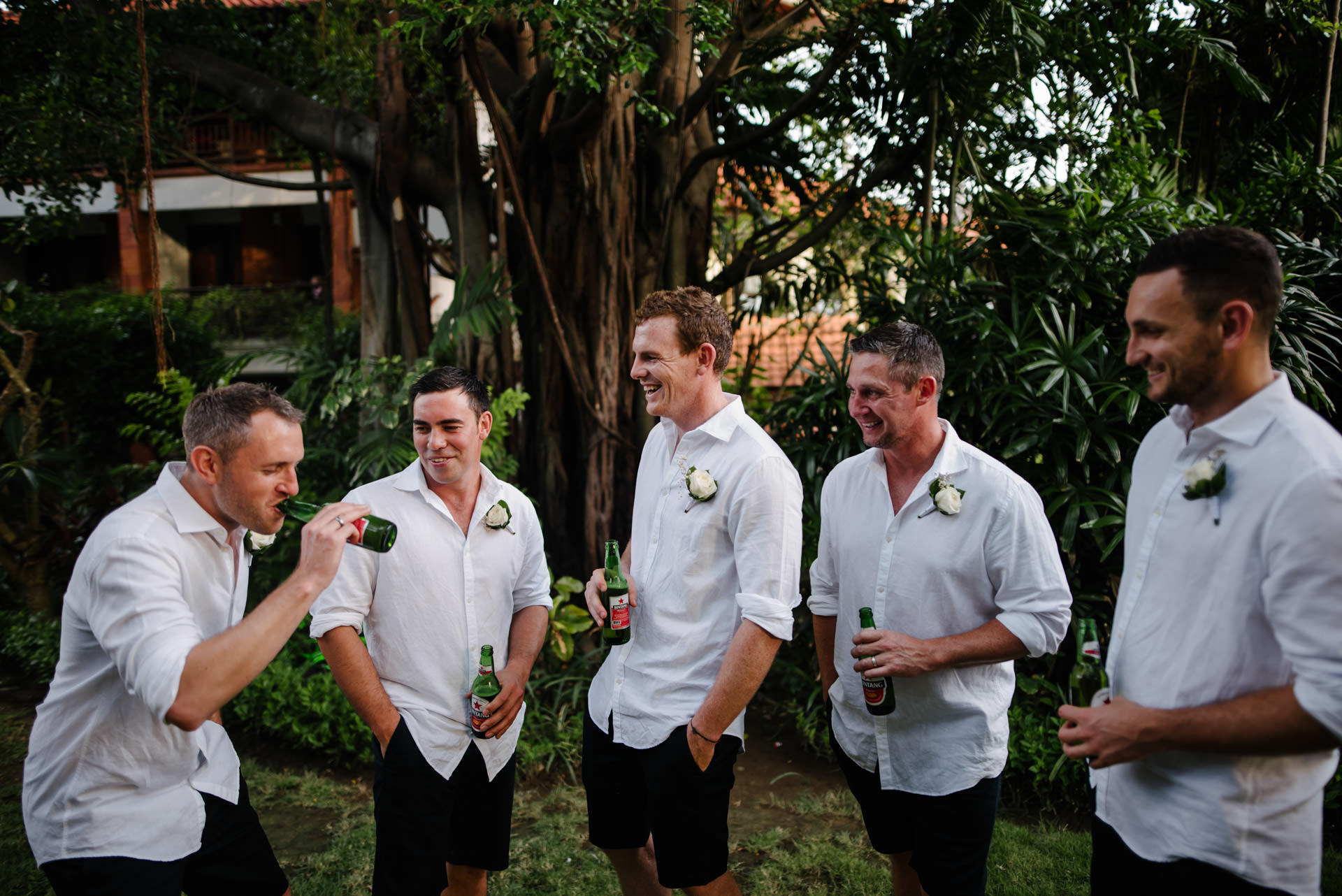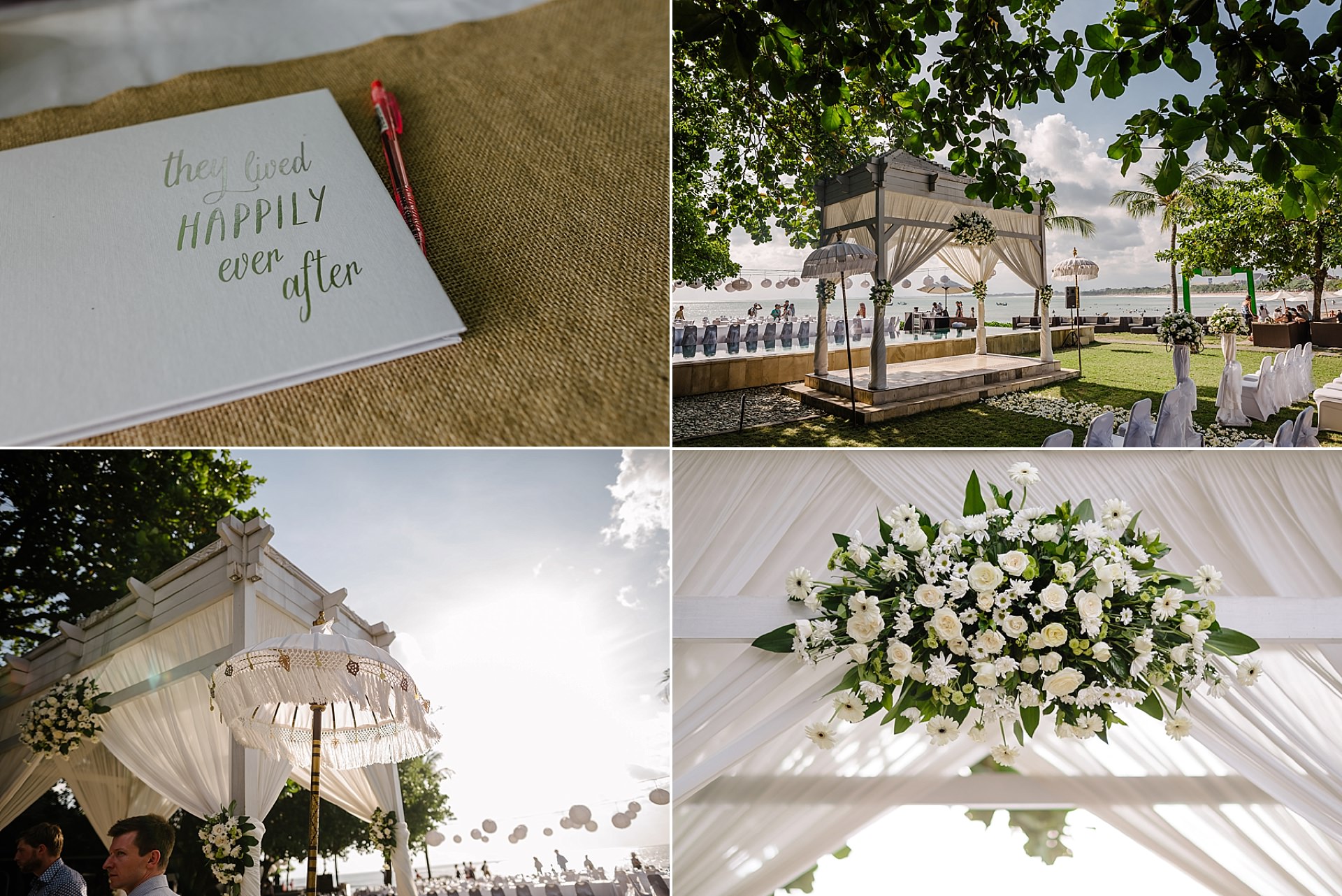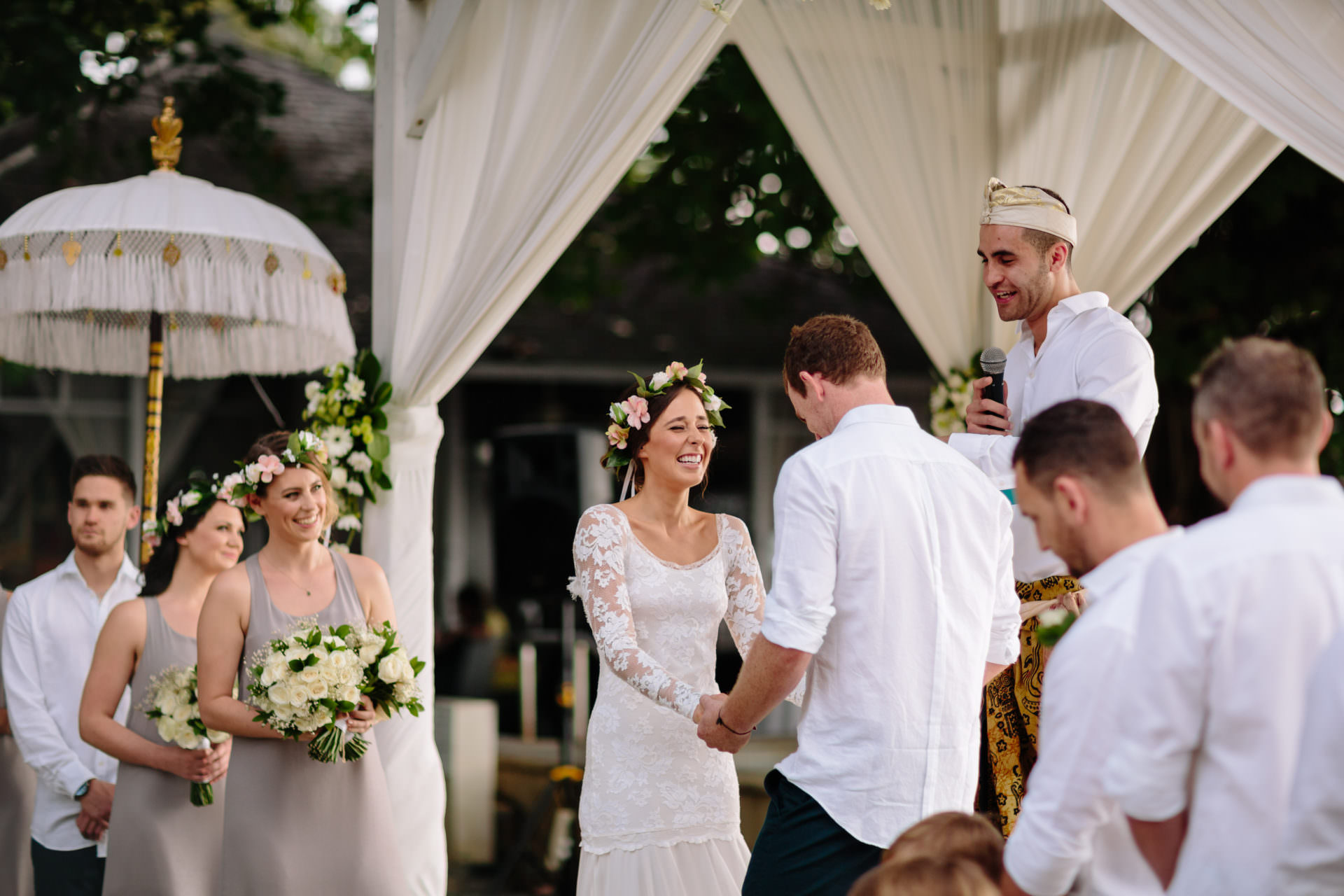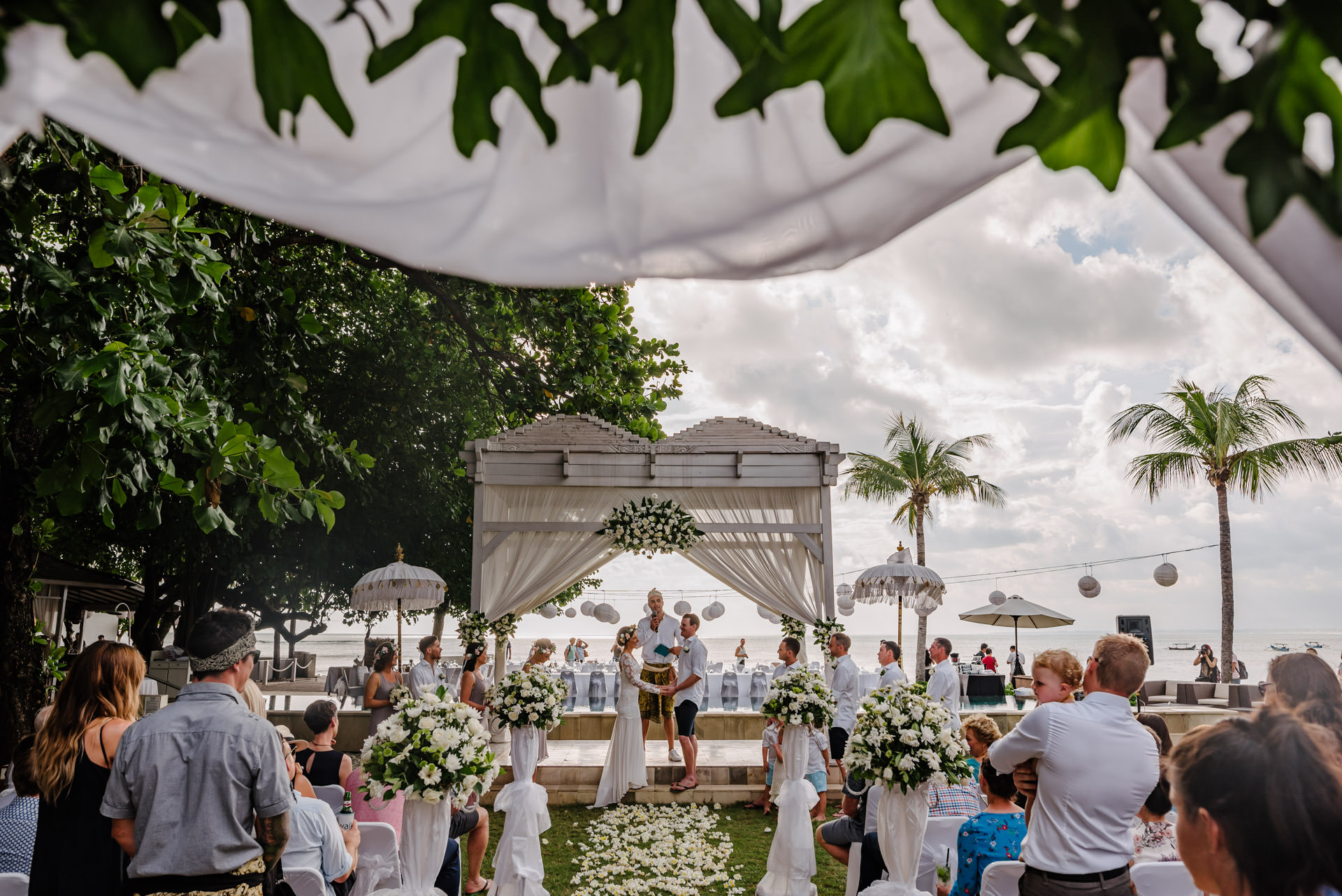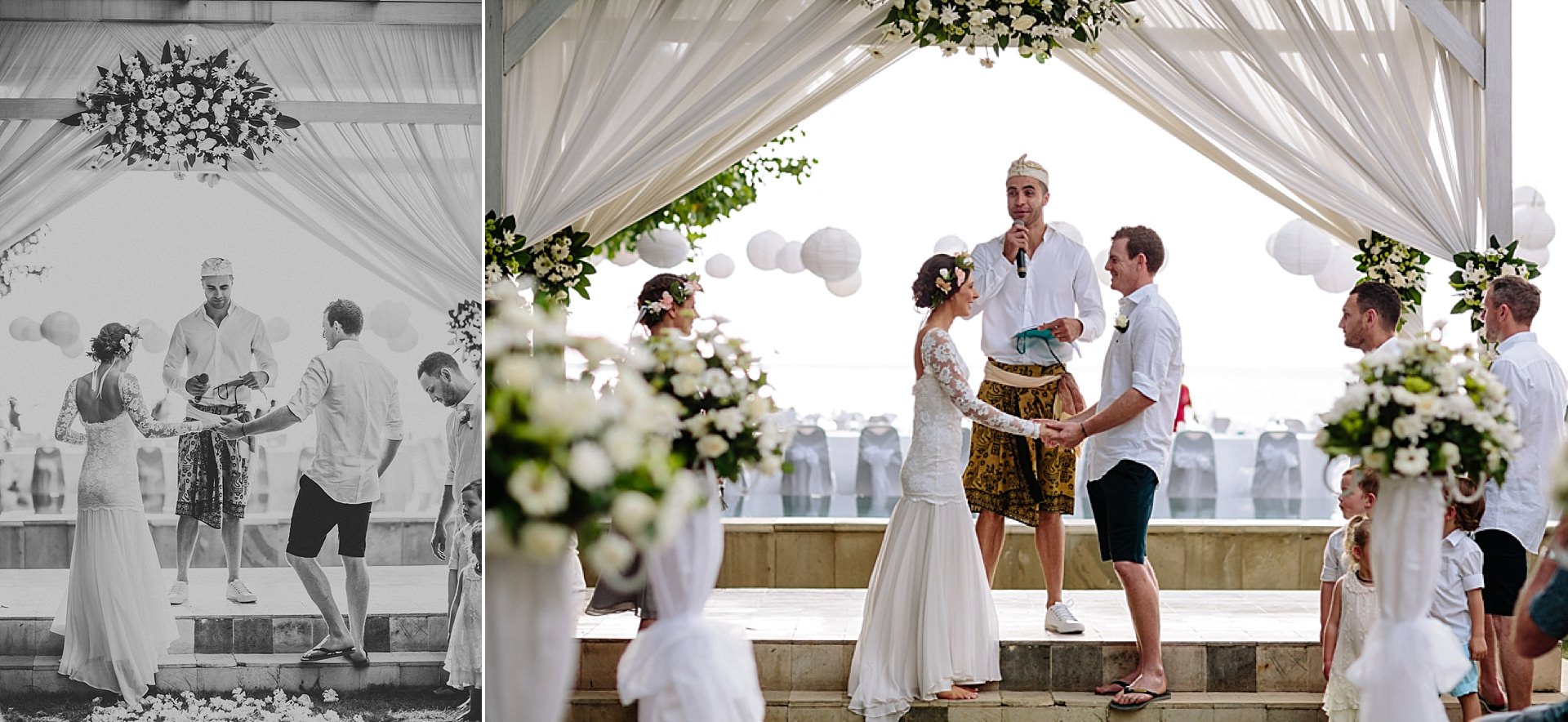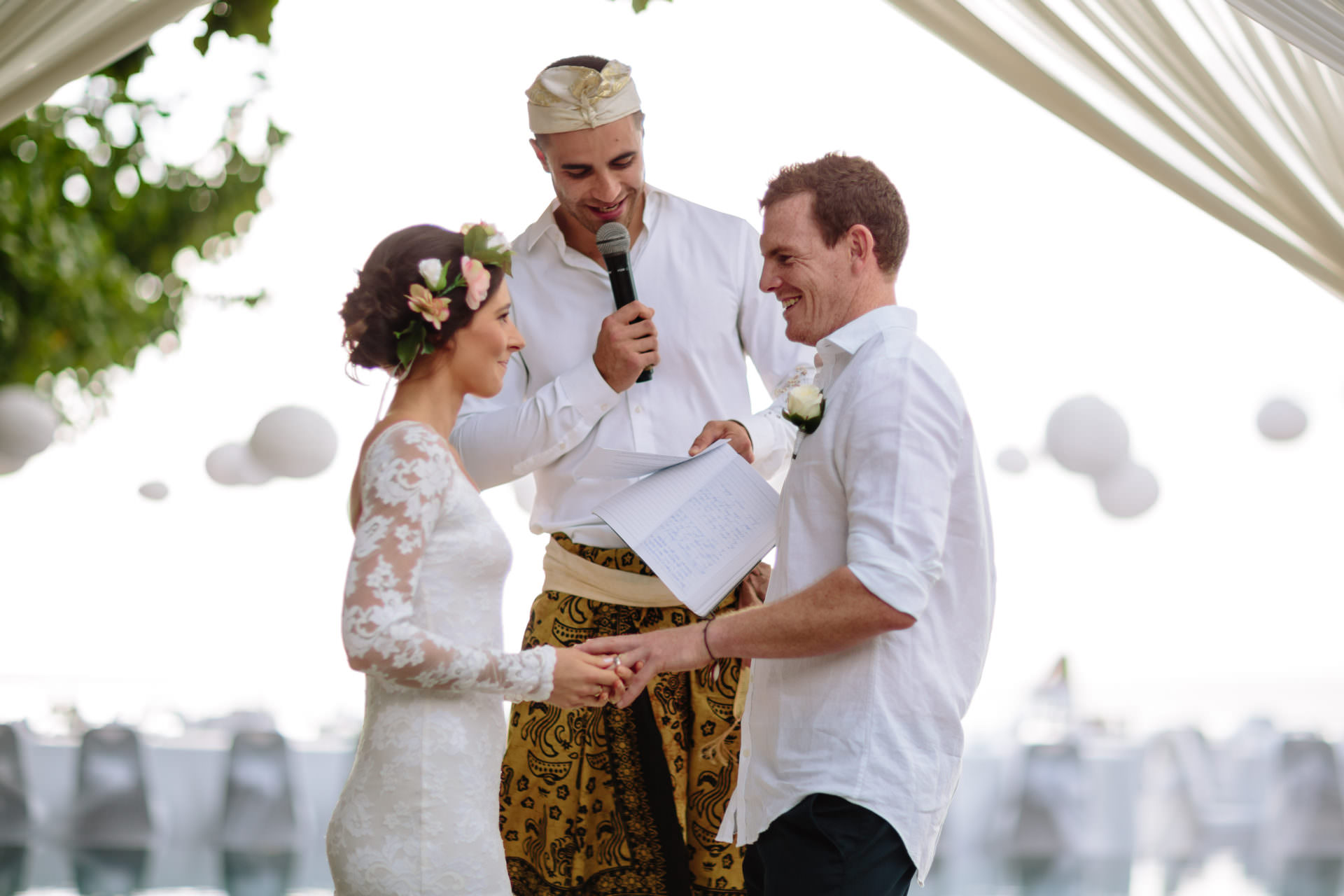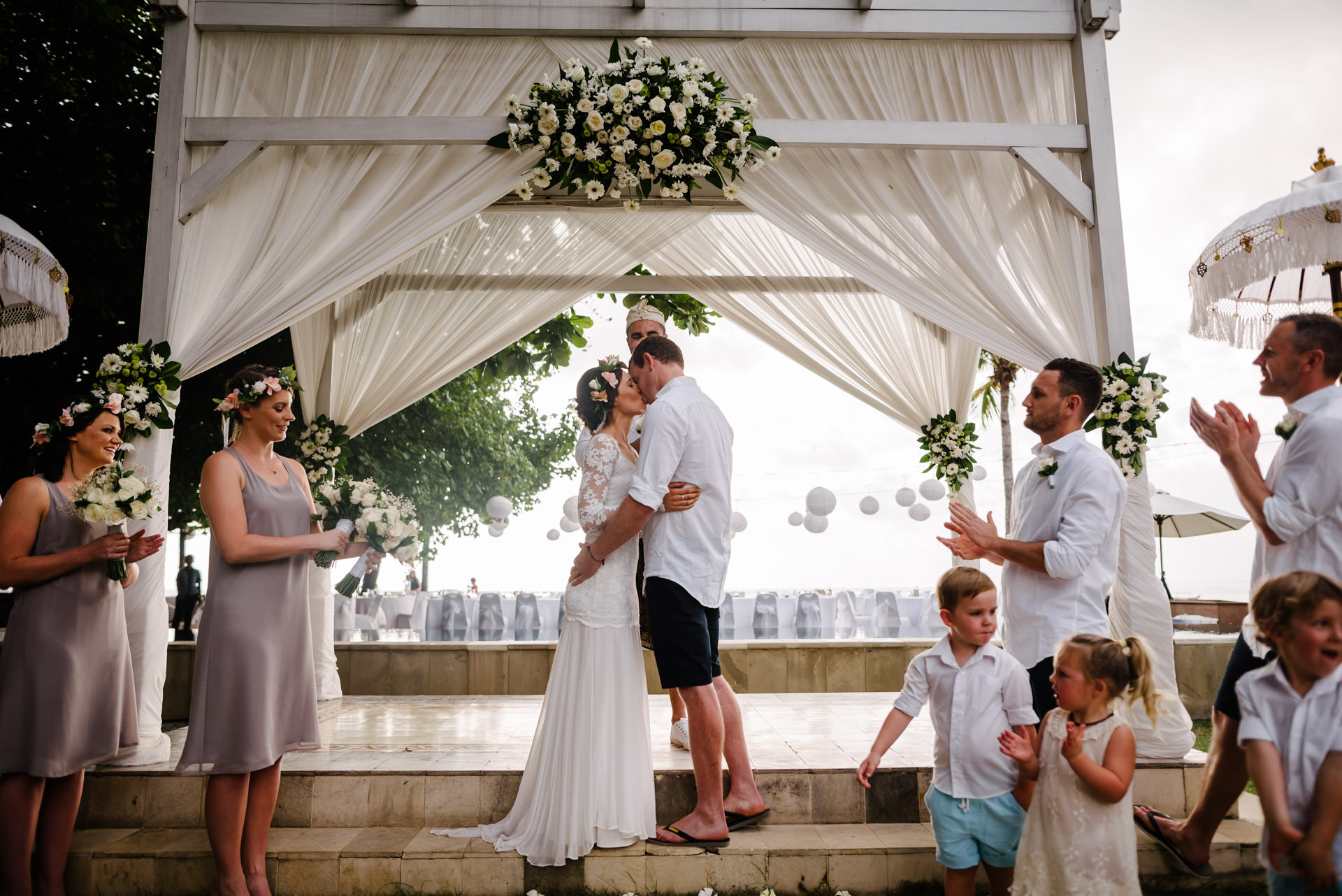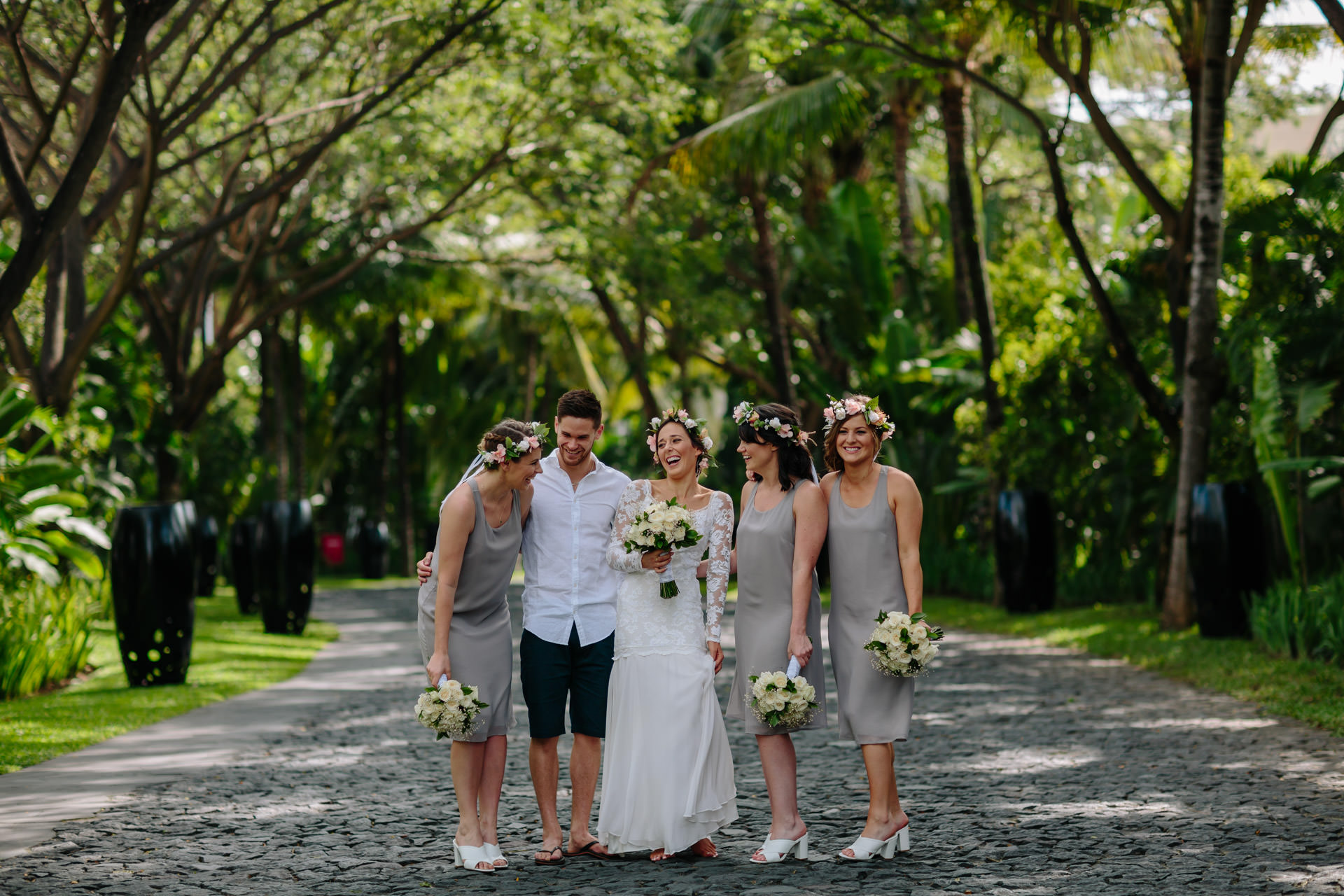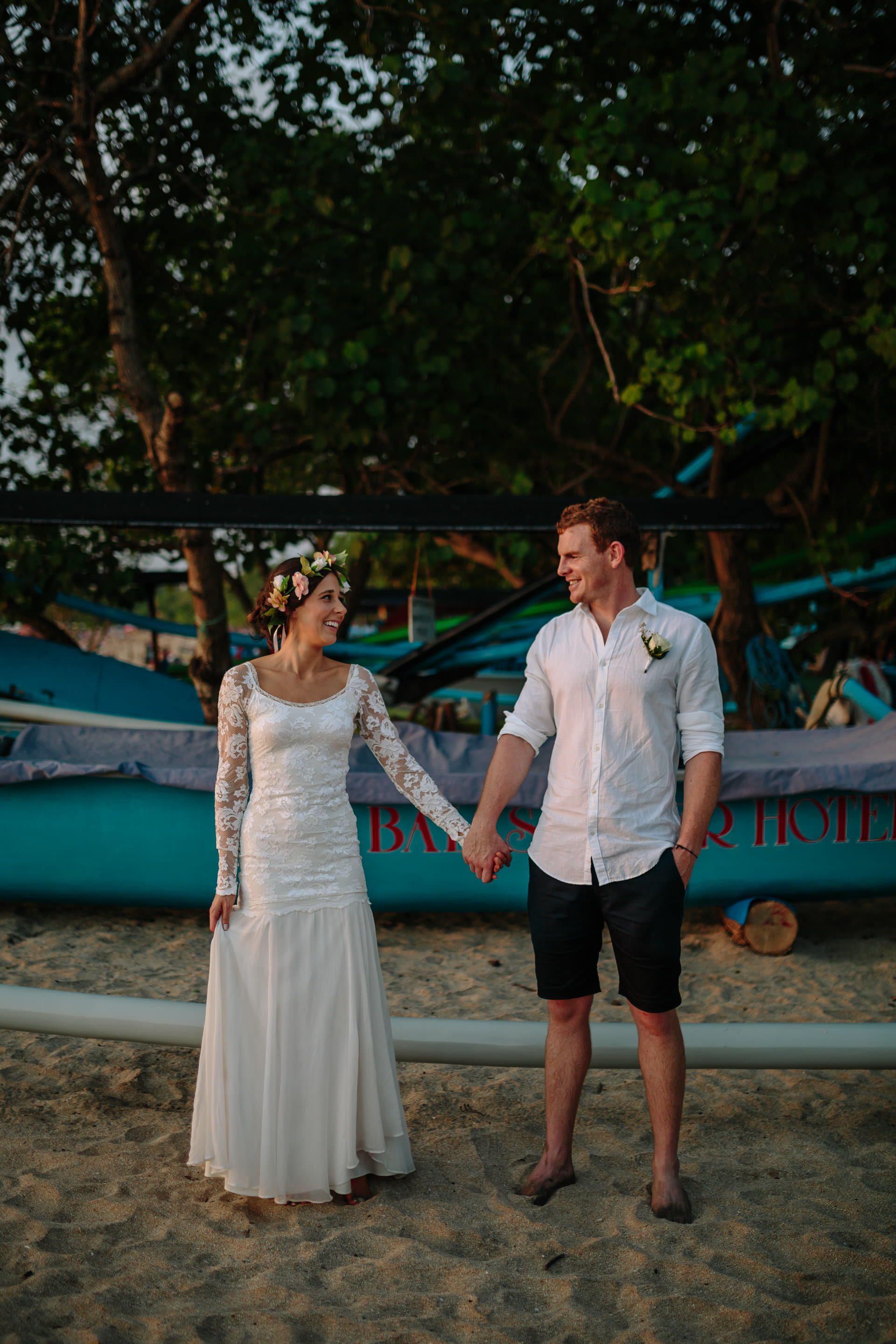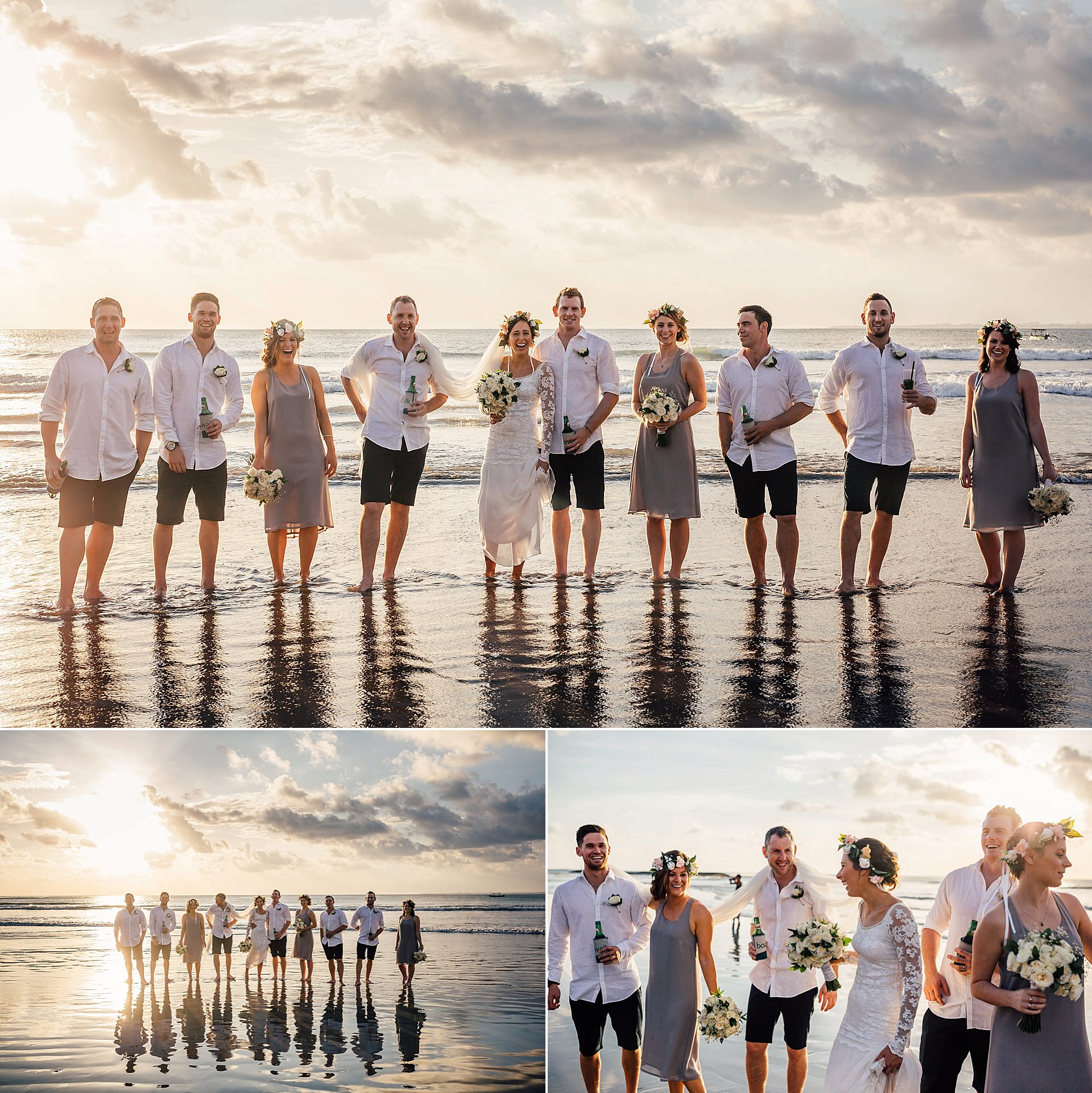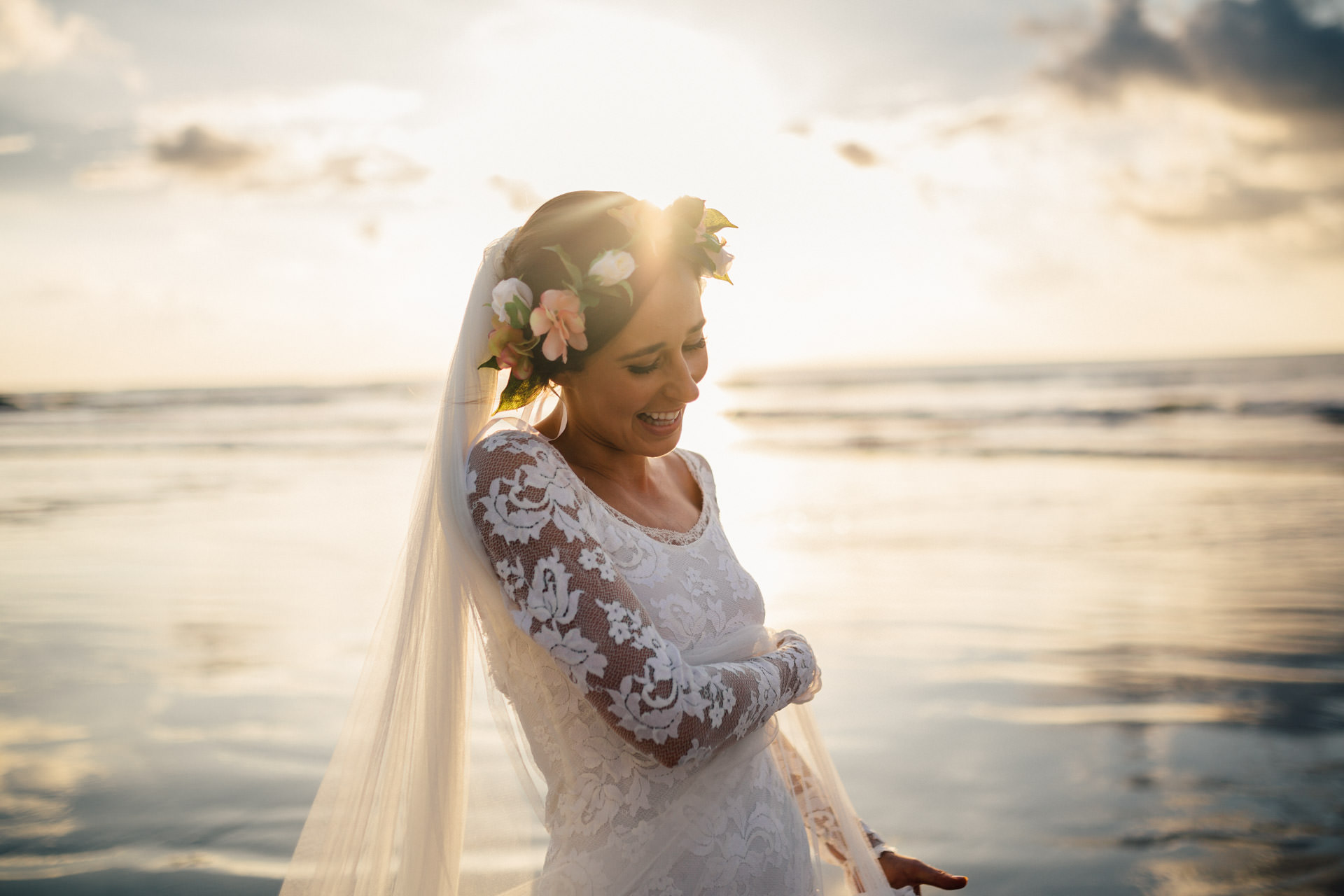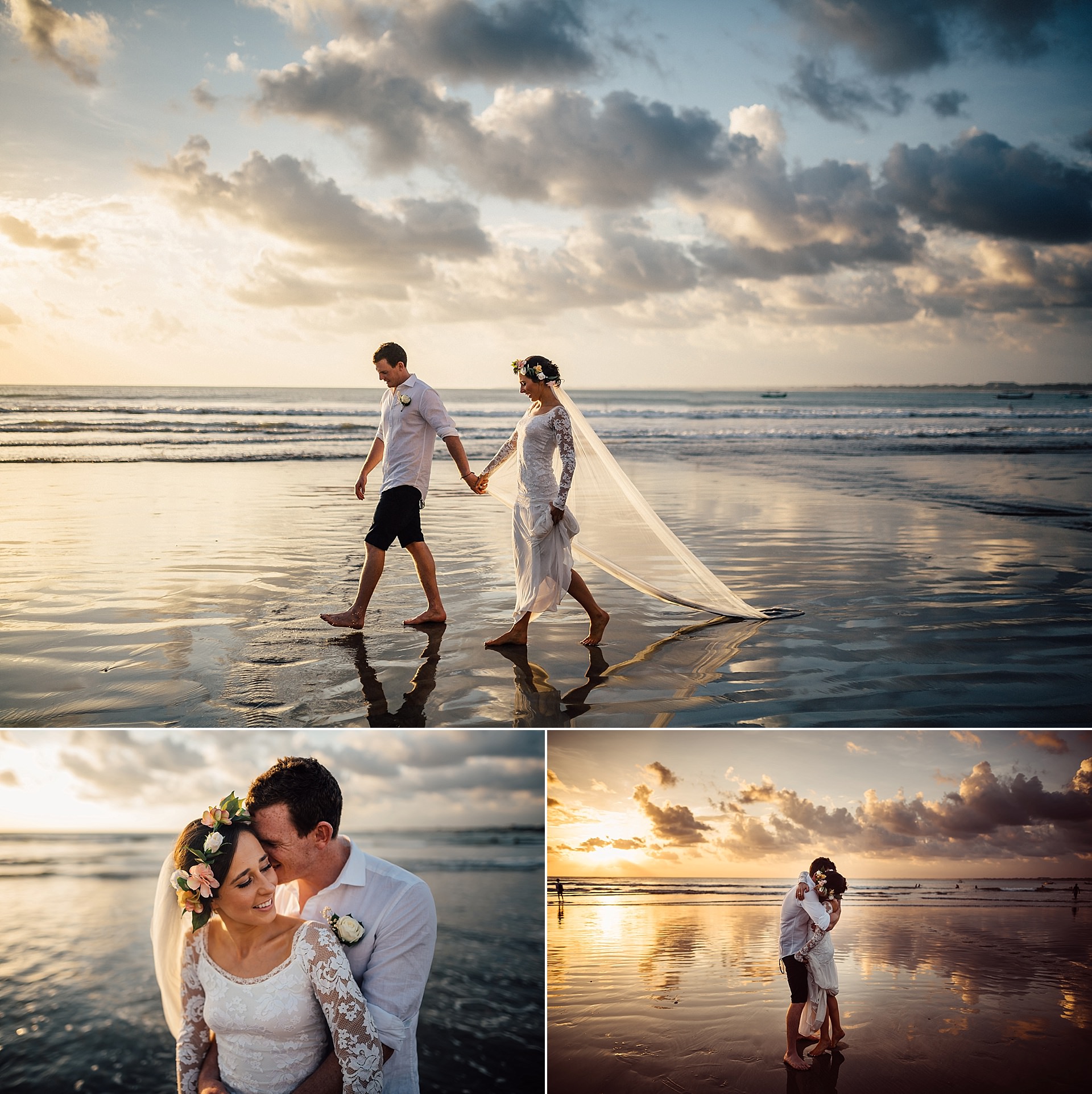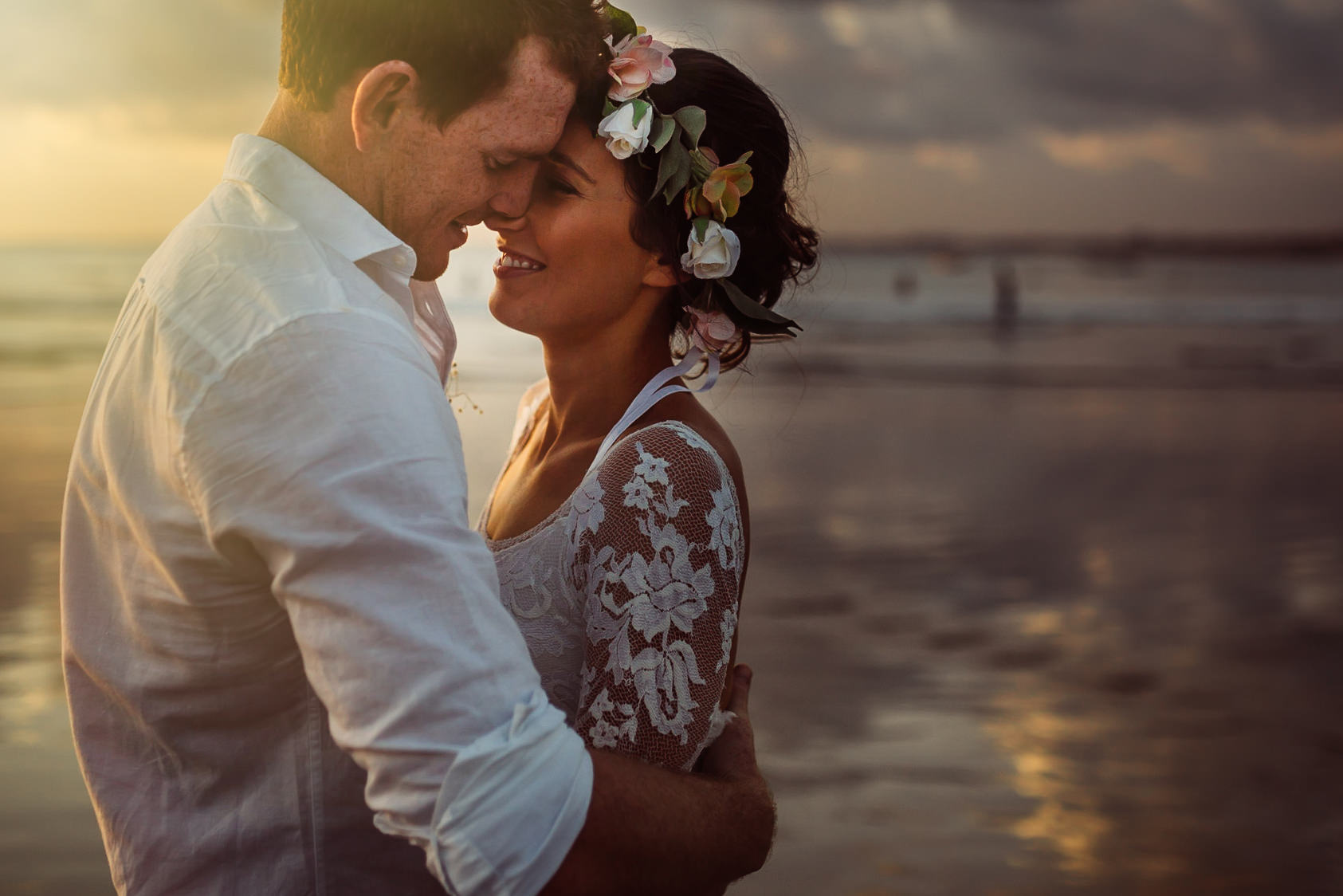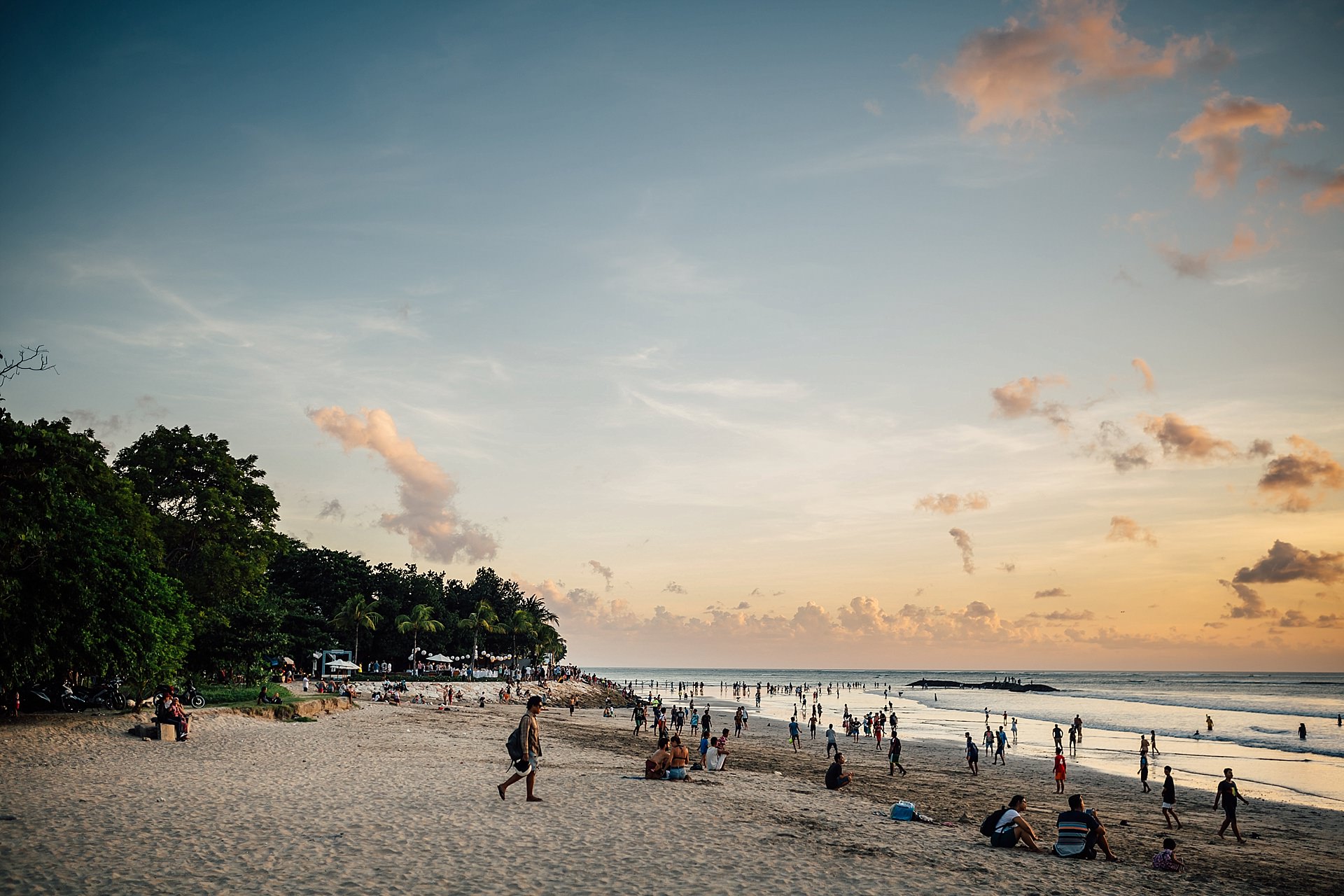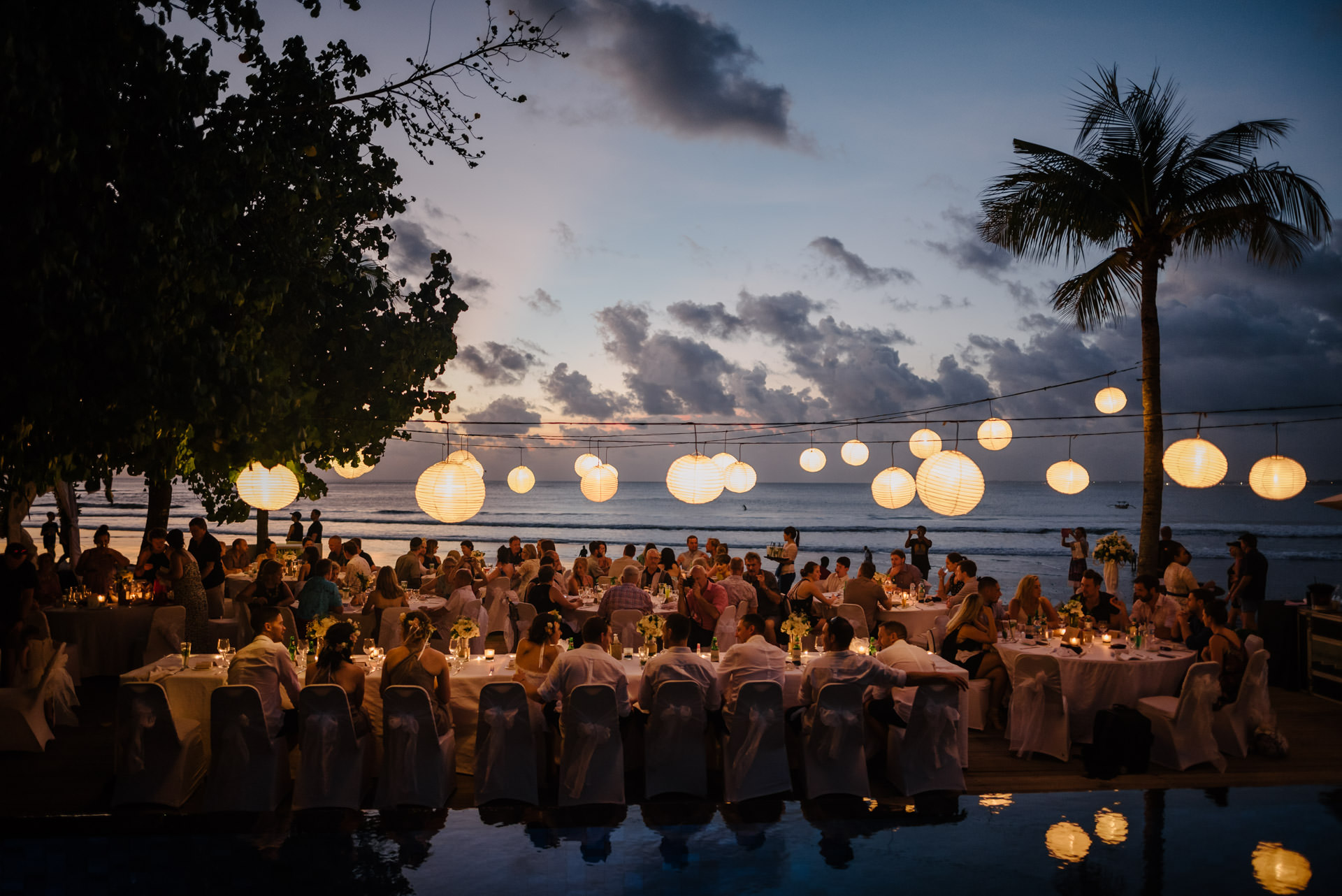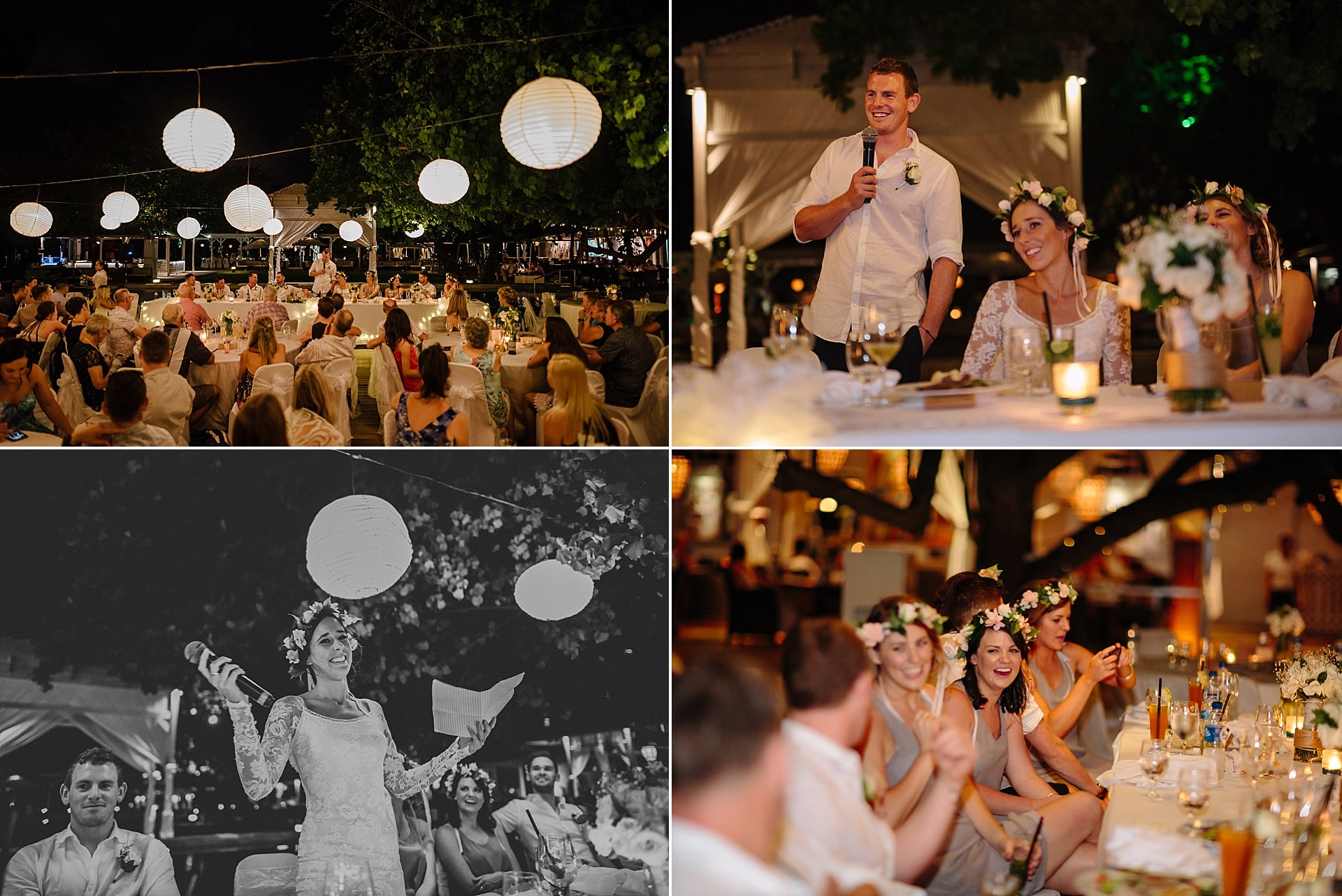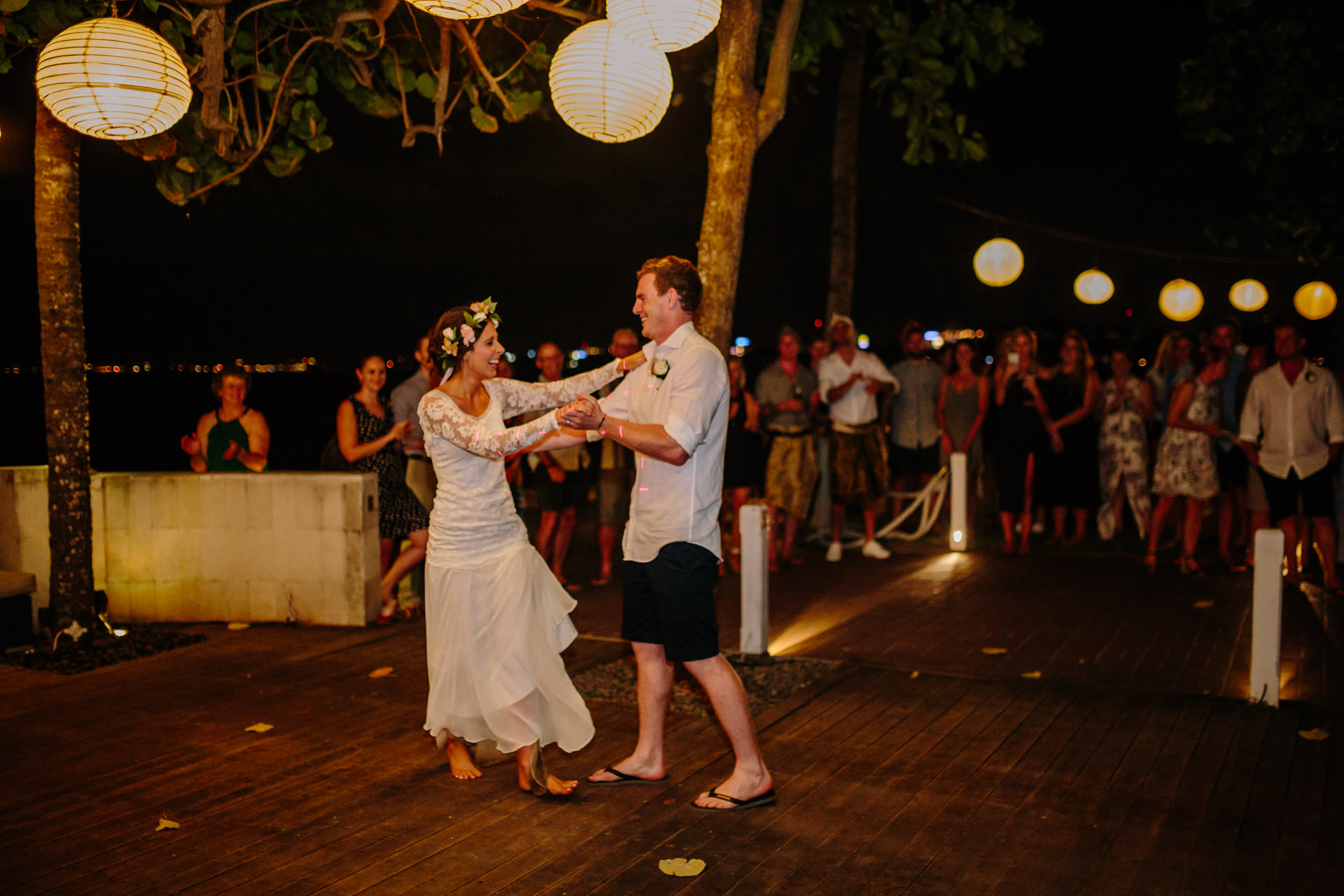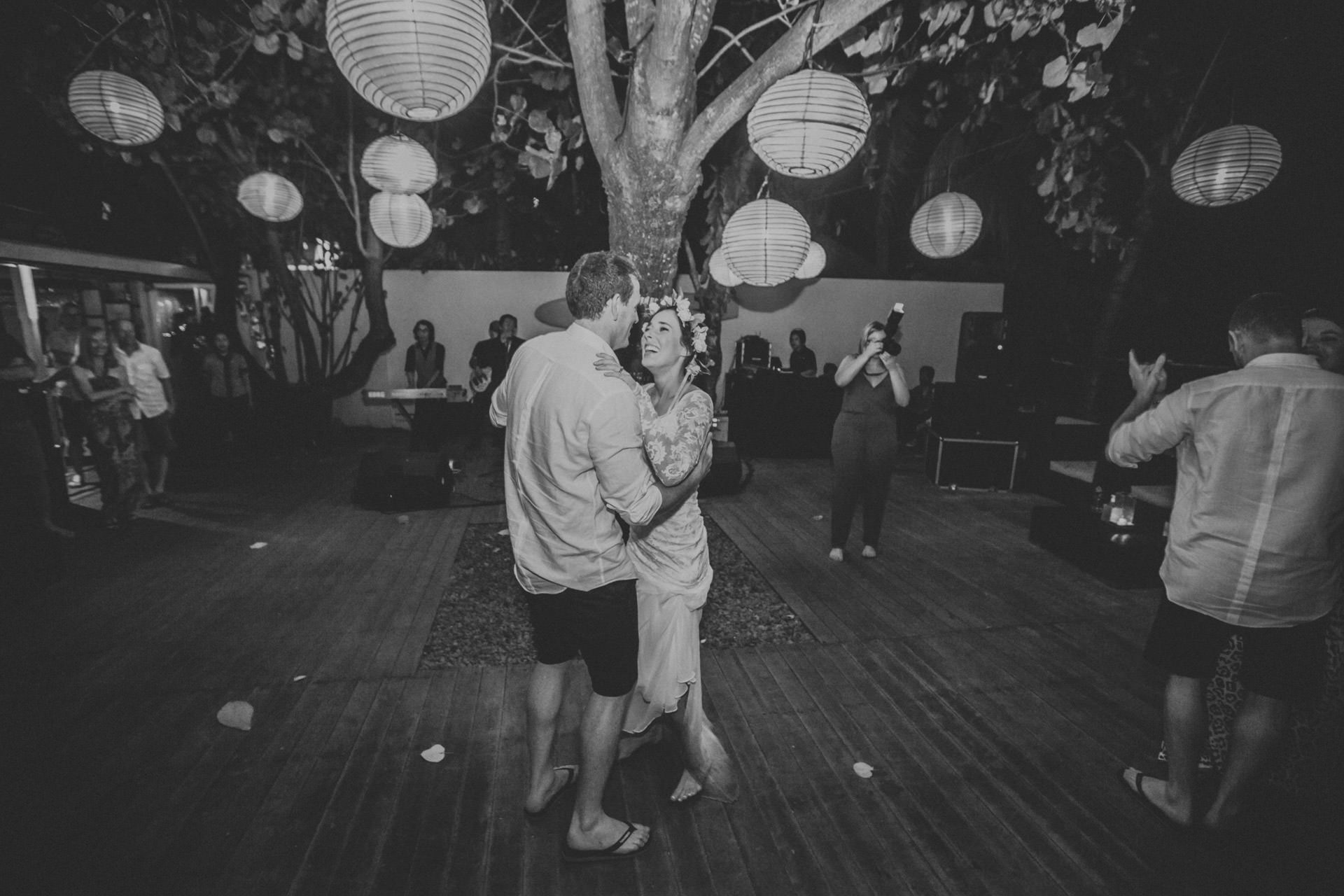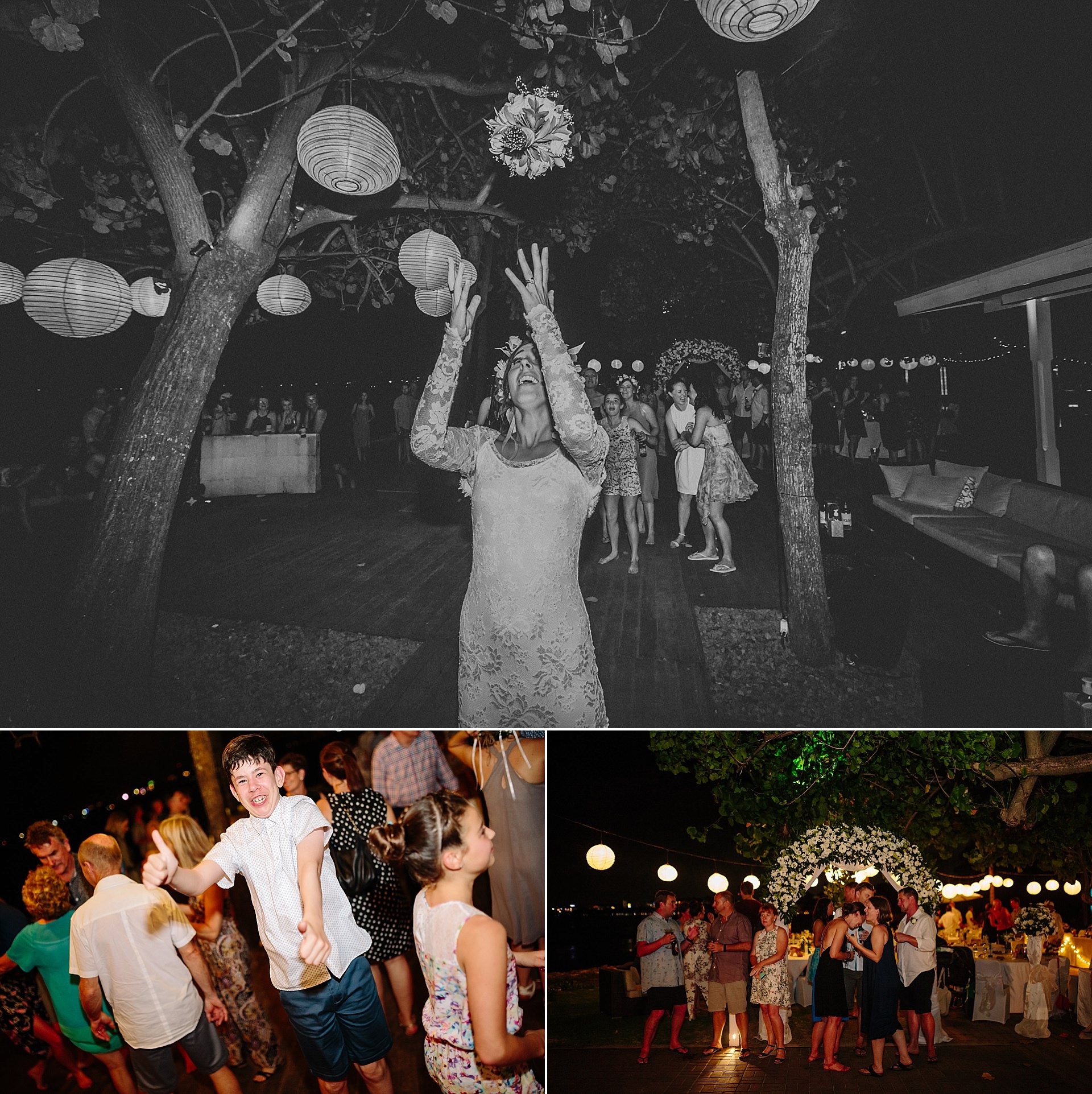 Tegallalang Rice Terraces, Ubud