Contact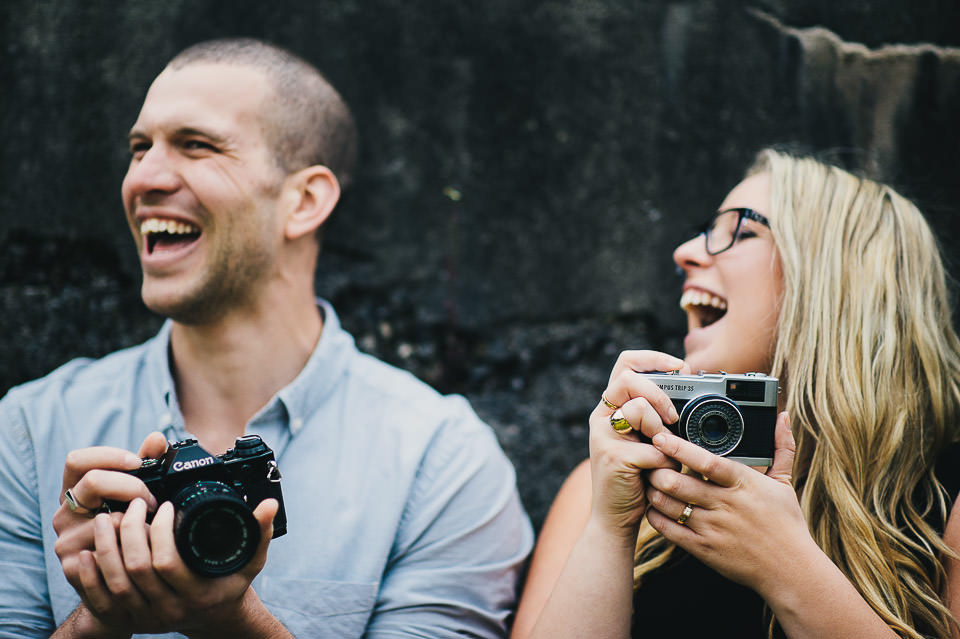 Get in touch!
We would love to talk to you about your wedding day.  Right now is such an exciting time, we would truly love to be a part of it!  We travel too 🙂
With your email we would love to hear about you as a couple, your envision of the day + any cool things that will make the day simply epic.
info@theofficialphotographers.org
0278447930
** Please note we can only lock in 40 Weddings per year and get booked up super fast. We send a heap of emails to lovely couples inquiring for the same date so please let us know as soon as possible if you want us to be a part of it.